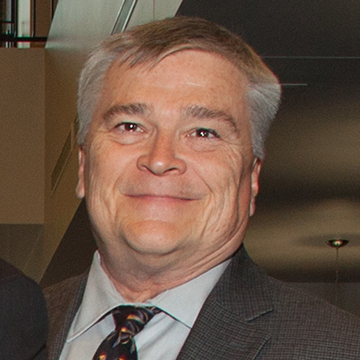 The opening of the Honors, Scholars and Fellows House is the culmination of a dream to offer Florida State University's most talented students a place where they can gather and reach the heights of their accomplishments, according to Provost and Executive Vice President for Academic Affairs Garnett S. Stokes.
"This house will serve as a beacon to current and prospective students that Florida State is committed to fostering, recognizing and rewarding academic excellence," Stokes said during a ribbon-cutting ceremony held March 6 to officially open the new facility. "It will say to our supporters that we value being pre-eminent — that we can achieve the highest quality by dreaming big and planning wisely."
The house, which is a joint venture between Undergraduate Studies and The Graduate School, serves as an enormous lasting tribute to President Eric J. Barron, who is leaving FSU next month to assume the presidency at Penn State University, Stokes said.
"It was his vision to inspire our brightest students by giving them a home, a central place on our campus where they could gather, share ideas and take advantage of the valuable resources created for them all under one roof," Stokes said.
The house will undoubtedly help Florida State continue to attract the best and brightest students, and sends a powerful message about the university's values, Barron said.
"Academic scholarship is central to this campus," he said. "That's why this building is in the center of campus. As an institution, as a faculty and as a staff, we're totally dedicated to helping those hardworking students succeed."
Located on Honors Way in the heart of campus facing Landis Green, the house will bring together major programs that support student achievement, including the Honors Program, Office of National Fellowships, Office of Undergraduate Research, the graduate Fellows Society, Office of Graduate Fellowships and Awards, the Program for Instructional Excellence and the Office of Postdoctoral Affairs.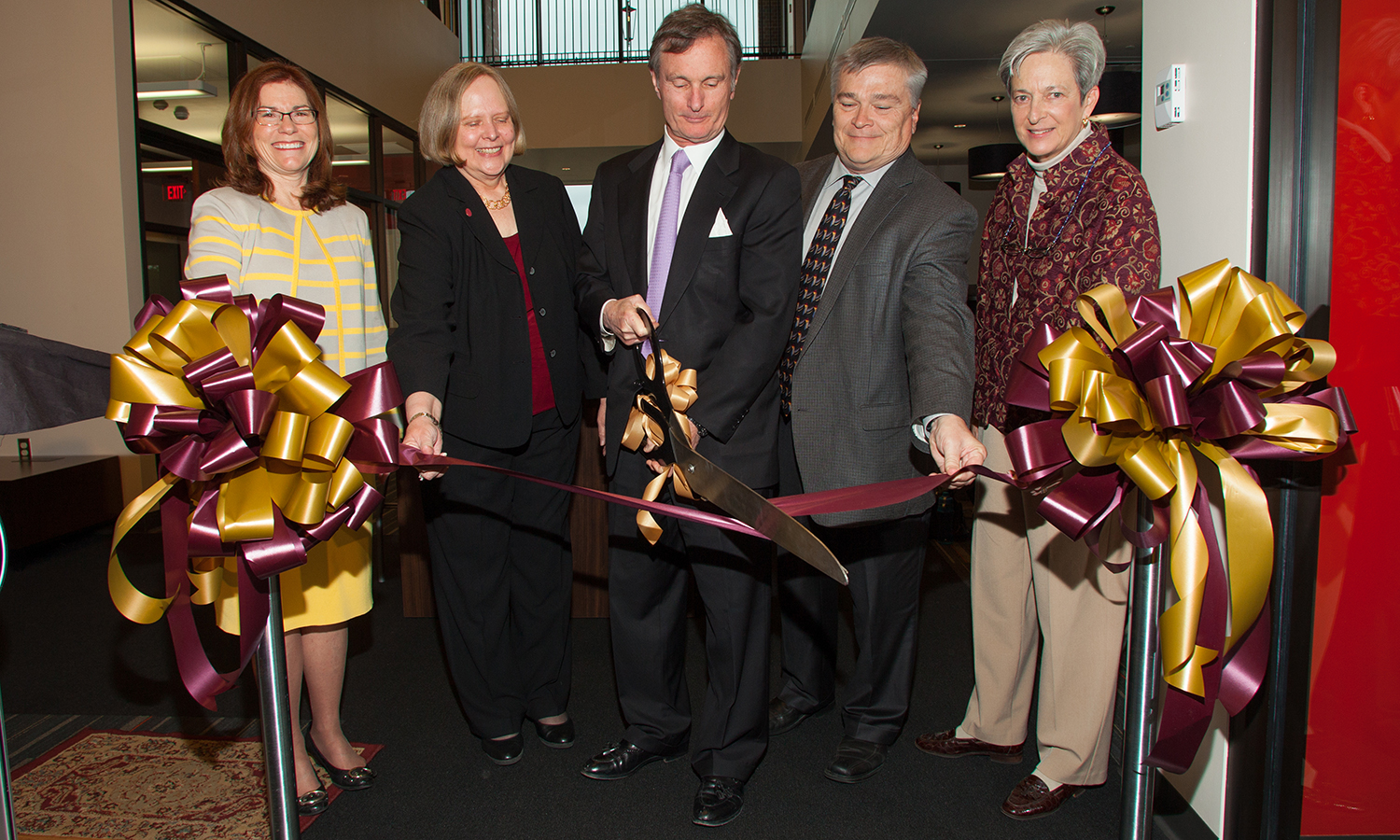 "This house will help prepare our high achieving undergraduates and graduate students and postdocs for academic success by fostering intellectual engagement and creating a community of scholars," said Nancy Marcus, dean of The Graduate School, who also participated in the ceremony along with Karen Laughlin, dean of Undergraduate Studies, andFSU alumnus and former trustee David Ford.
"We're calling it a house because we really want it to have the flavor of being a home to these incredibly talented and motivated students," Laughlin said. "It's the people who come into this building who will make it truly come to life."
Ford, who contributed to the establishment of the Office of National Fellowships and other programs housed in the Honors, Scholars and Fellows House, said the success of these programs "underscores the depth and the quality of the people who come here to Florida State … and speaks for itself."