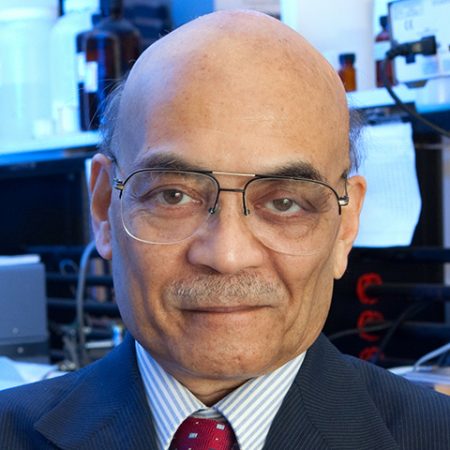 Professor and food scientist Shridhar Sathe and Bob Rice, a leading voice in the investment world, will address the graduates during Florida State University's 2013 Fall Commencement ceremonies.
Maggie Allesee, a Florida State alumna and benefactor of the university's Maggie Allesee National Center for Choreography, will receive an honorary doctorate.
About 1,700 of the more than 2,700 graduating students will participate in one of two ceremonies, which will be held at 7:30 p.m. Friday, Dec. 13, and 9 a.m. Saturday, Dec. 14, at the Donald L. Tucker Civic Center at Florida State University. FSU President Eric J. Barron will preside at both ceremonies. Commencement ceremony webcasts are available.
Sathe, the D.K. Salunkhe Professor of Food Science in Florida State's College of Human Sciences, is the featured speaker at the Friday ceremony for the colleges of Arts and Sciences; Communication and Information; Criminology and Criminal Justice; Law; Medicine; Motion Picture Arts; Social Sciences; and Visual Arts, Theatre and Dance.
Sathe is the 2013-2014 Robert O. Lawton Distinguished Professor. This is the highest honor the university faculty gives to one of its own.
Sathe teaches courses on the science of nutrition, food safety and preservation, proteins, and research design and methodology. His research emphasis is on protein biochemistry and food allergies.
Sathe has been recognized at Florida State for his continuing contributions to research, teaching and service with the Guardian of the Flame Faculty Award and a Teaching Incentive Program Award, among other honors.
Rice will speak during the Saturday morning ceremony to graduates of the colleges of Applied Studies; Business; Education; Engineering; the Graduate School; Human Sciences; Music; Nursing; and Social Work.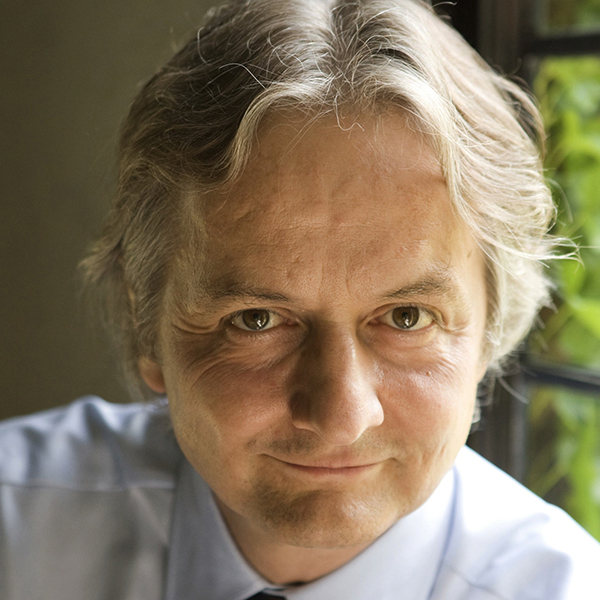 Rice earned his bachelor's degree in political science and his law degree from Florida State. He began his career as a trial lawyer at the U.S. Justice Department and later became a partner at a law firm that focused on new financial products.
After leaving the field of law, Rice became an active investor and board member of numerous technology companies. He co-founded New York-based Tangent Capital in 2004 and is general managing partner at the merchant bank.
Rice is the author of the strategy book and blog "Three Moves Ahead," and appears daily on Bloomberg TV's "MoneyMoves with Deirdre Bolton." He is a frequent guest on Fox News and other outlets, where he analyzes economic and technology trends.
At the Friday ceremony, Allesee will be given an honorary Doctor of Humane Letters degree for her support of dance innovation and research.
A 1949 graduate of Florida State in English, journalism and education, Allesee is known as the institution's first head cheerleader and first woman to win a varsity letter, as well as a dedicated presence in the Homecoming Parade each fall.
In 2004, Allesee made a gift to FSU that created and endowed the Maggie Allesee National Center for Choreography. The center is the only one of its kind at a major university and has provided multiweek residencies for more than 60 visiting choreographers from around the world.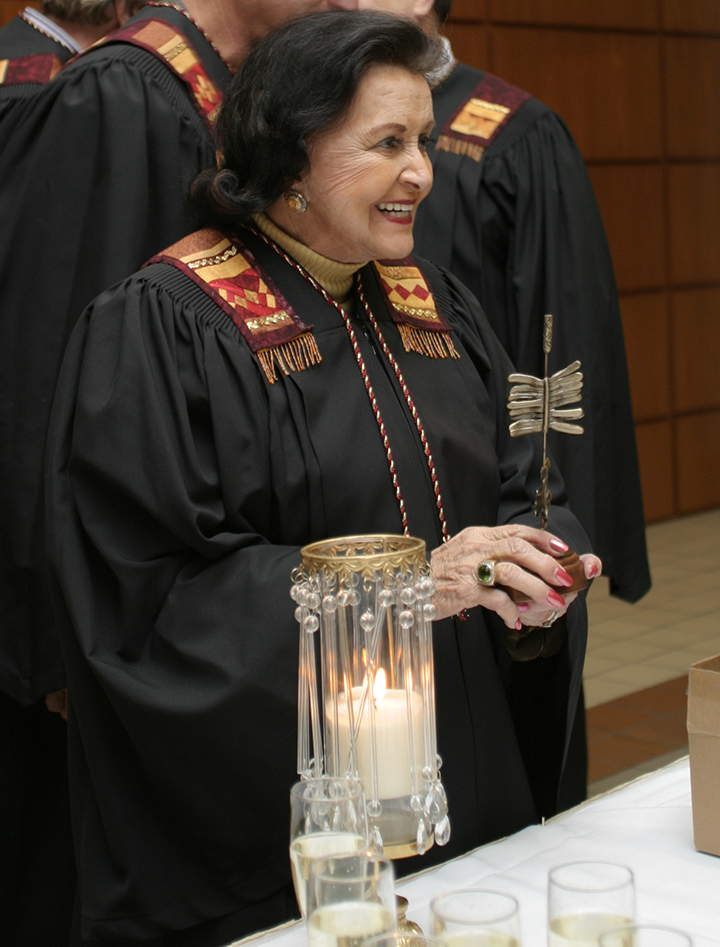 The center serves to support professional choreographic creativity and provide opportunities for students, staff, faculty, the Tallahassee community and the larger dance world to engage in the creative processes of dance.
Allesee also gifted to the university the Sportsmanship Statue outside Doak Campbell Stadium.
Each year, the FSU Honorary Degree Committee, an advisory committee appointed by the president to represent the university community, considers nominations for an honorary degree. Any active or retired faculty member, member of the university community or friend of the university may suggest potential honorary degree recipients to the committee.
Nominations are considered at any time of the year. In general, the committee intends to honor people of outstanding achievement who have gained national or international recognition or made a significant scholarly, creative, public, business or humane contribution to the United States or to Florida State University.