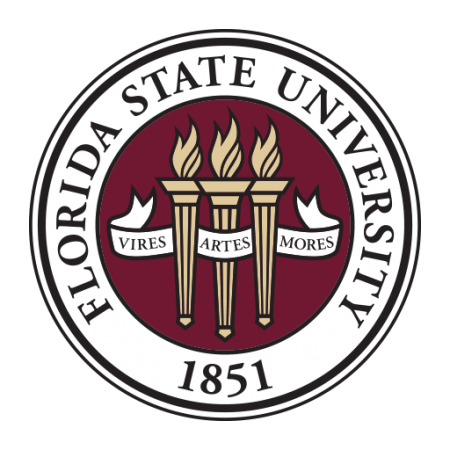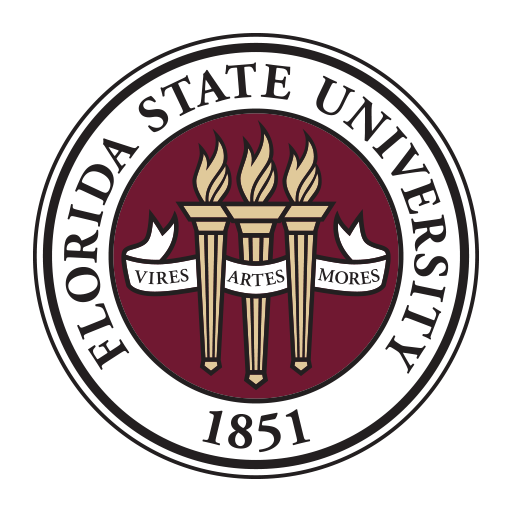 The Institute for Higher Education Policy (IHEP) has named Florida State University one of four recipients of the inaugural IHEP Champions of Access and Success Award.
Florida State was recognized as an Exemplar Institution for successfully advancing strategies that increase opportunity, persistence and degree completion for low-income, first-generation, minority, adult, veteran, disabled and other underserved students. IHEP honored Florida State as an Exemplar Institution because of its strong efforts and promising practices that are driving access and success gains for targeted underserved student populations. The other Exemplar Institutions were:
•California State University, Northridge (Northridge, Calif.)
•Fayetteville State University (Fayetteville, N.C.)
•Miami Dade College (Miami, Fla.)
Karen Laughlin, dean of Undergraduate Studies at Florida State, represented the university at the IHEP Champions of Access and Success Awards ceremony, held Dec. 3 during the organization's National Policy Summit, "Redefining Access for the 21st-Century Student," at the National Press Club in Washington, D.C.
"Florida State University is committed to ensuring equal opportunity for underrepresented students," Laughlin said. "Through targeted efforts, primarily through the university's Center for Academic Retention and Enhancement, FSU has seen significant enrollment, retention and graduation increases for underrepresented student groups. I'm also very happy to see the tremendous success of our Student Veterans Center."
Laughlin noted that Florida State's graduation rate for underserved minorities stands at 71 percent, which is significantly higher than comparable institutions, and makes the graduation rate gap between these students and the overall student body (76 percent) nearly non-existent.
Florida State's veterans receive support through the Student Veterans Center. Because of its successful outcomes, Florida State has become a leader in educating student-veterans.Between 2011 and 2013, Florida State achieved a student veteran graduation rate of 88 percent, well above the overall student body graduation rate. The university has numerous programs that support the retention of these and other students, including the Center for Success Coaching and the Academic Center for Excellence.
"Since our founding in 1993, IHEP continues to embrace a vision where all people have the opportunity to reach their full potential by participating and succeeding in higher education," said IHEP President Michelle Asha Cooper. "The IHEP Champions of Access and Success Awards not only affirm our longstanding commitment to championing increased college access and success for underserved students across the nation, they also recognize the efforts of Florida State University for working to advance this important mission."
The IHEP Champions of Access and Success Awards were selected through an open application and nomination process; for the institutional awards, all institutions committed to improving access and success were invited to apply. Selections were vetted by IHEP staff, board members, and external postsecondary access and success experts.
For more information about the IHEP Champions of Access and Success Awards, visit the organization's website.
The Institute for Higher Education Policy is a nonpartisan, nonprofit organization committed to promoting access to and success in higher education for all students. Based in Washington, D.C., IHEP develops innovative policy- and practice-oriented research to guide policymakers and education leaders, who develop high-impact policies that will address our nation's most pressing education challenges.