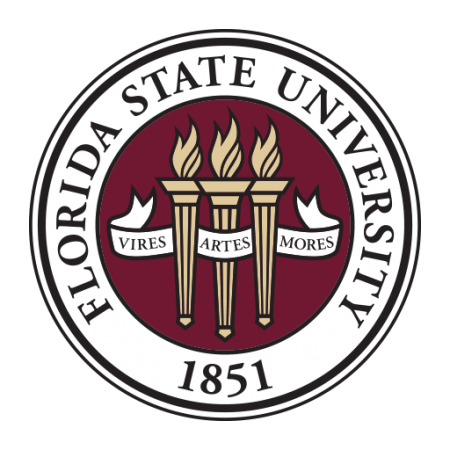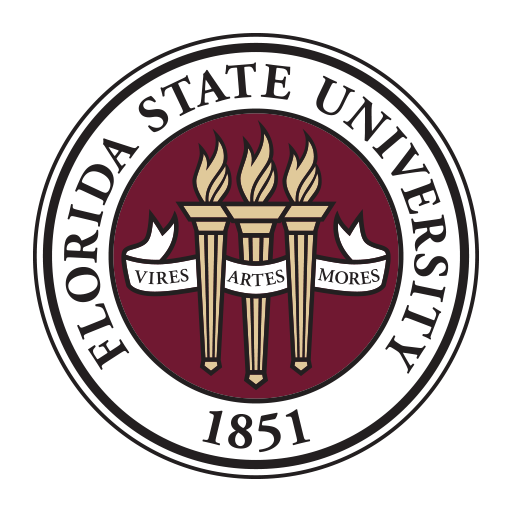 Florida State University is poised to benefit from passage of the Career and Professional Education Act, also known as the "pre-eminence bill," which Gov. Rick Scott signed into law Monday, April 22.
The Florida Legislature passed the measure earlier during the current legislative session that will designate Florida State and the University of Florida as "pre-eminent" universities and provide each school with an additional $15 million a year for the next five years to hire faculty members and escalate research.
"We are extremely grateful that the governor and Florida Legislature have embraced this important measure, which sets high standards of excellence and then rewards the universities that meet these standards," said President Eric J. Barron. "FloridaState University is committed to providing a cutting-edge education to the residents of Florida while ensuring that our graduates have highly successful careers. This measure will most certainly assist us in these areas."
"Currently, Florida State and the University of Florida would qualify as pre-eminent universities under the legislation," Barron said. "Pre-eminent universities would receive additional state support, furthering the goal of our governor and our legislature to have highly-ranked, nationally-competitive universities for the citizens of Florida while maintaining accessibility."
U.S. News & World Report ranked Florida State as the nation's most efficient public university in December because of its success in providing students with a quality education despite having fewer financial resources. Florida State also ranks high on the U.S. Department of Education's "College Scorecard," which evaluates schools on their affordability and value.
The latest U.S. News & World Report rankings place Florida State at No. 42 among the best public universities across the nation. The university has developed a comprehensive plan to increase the ranking to the top 25.
Florida State's "Top 25" proposal calls for an increased state commitment of $75 million divided into $15 million increments over the next five years. The university would match, through philanthropy, the state's commitment dollar for dollar with targeted investments in four areas: science, technology, engineering and math (STEM) initiatives, entrepreneurial programs, career preparation and increased retention and graduation rates. New efficiencies will add to the university's potential to invest in quality.