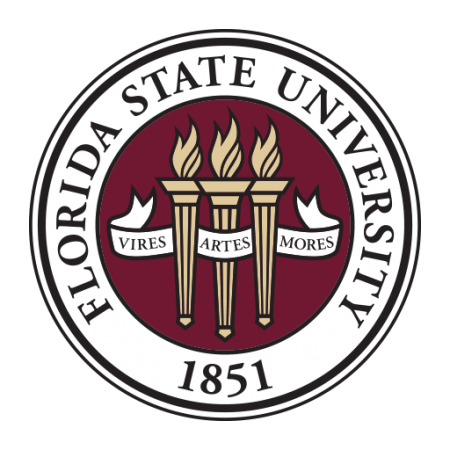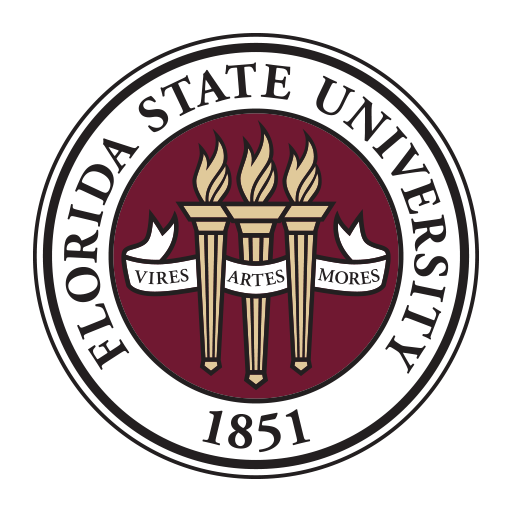 Florida State University has been ranked on the 2013 Affordable Colleges Online List of the "Most Affordable Public Colleges," which is composed of the top 100 quality large public colleges in the nation that have an affordable price tag. It is the latest in a series of similar national efficiency and affordability recognitions the university has received in recent months.
"This most recent recognition affirms Florida State University's position as a trailblazer for efficiency, affordability and value among the nation's top ranked colleges and universities," said President Eric J. Barron. "The fact that we have been able to achieve these national efficiency recognitions at a time when our financial resources have been severely constrained is a testament to the dedication and hard work of the women and men at FSU who made it happen."
AffordableCollegesOnLine.org focuses on providing prospective students with information about affordable college options, financial aid and cost-saving ideas.
Colleges and universities included on the "Most Affordable Public Colleges" list were selected based on data provided by the National Center for Education Statistics, the Integrated Postsecondary Education Data System and The Carnegie Classification of Institutions of Higher Education.
Additional qualifications for schools included on the affordability list are student enrollments of between 25,000 and 80,000; tuitions of less than $15,500; four- year degree programs; public institution status; and nonprofit designation.
U.S. News & World Reportranked Florida State as the nation's most efficient public university in December because of its success in providing students with a quality education despite having fewer financial resources. The university also ranks high on the U.S. Department of Education's "College Scorecard," which evaluates schools on their affordability and value.
This spring, the university's Board of Trustees established the Efficiency Team to identify savings that can be reinvested in academic programs. Chaired by trustee Margaret A. "Peggy" Rolando, the team will start with a university-wide self-study.