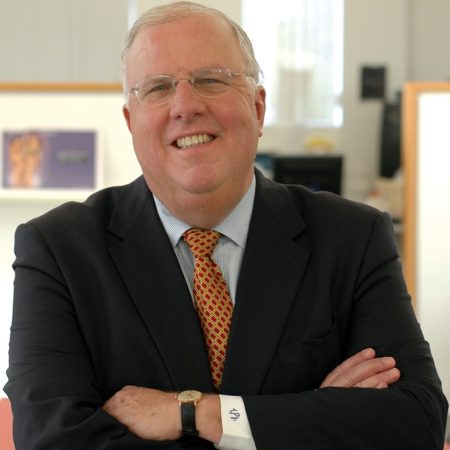 Leslie Victor Pantin, president of Pantin/Beber Silverstein Public Relations in Miami, was appointed to the Florida State University Board of Trustees by the Florida Board of Governors at the group's monthly meeting on Jan 17. His term starts Jan. 17, 2013, and ends Jan. 6, 2018.
In 2006, former Florida Gov. Jeb Bush appointed Pantin to a five-year term on the FSU Board of Trustees, where he served as chair of the Student Affairs Committee. In addition, Pantin has served on the FSU Alumni Association Board of Directors, the FSU Foundation Board of Directors and the Seminole Boosters Board of Directors.
Pantin, who earned a bachelor's degree at Florida State in 1970, is the father of two FSU graduates. He is the recipient of several FSU Alumni Association awards, including the Bernard F. Sliger Award and the "Circle of Gold" award.
Pantin's appointment is subject to confirmation by the Florida Senate.