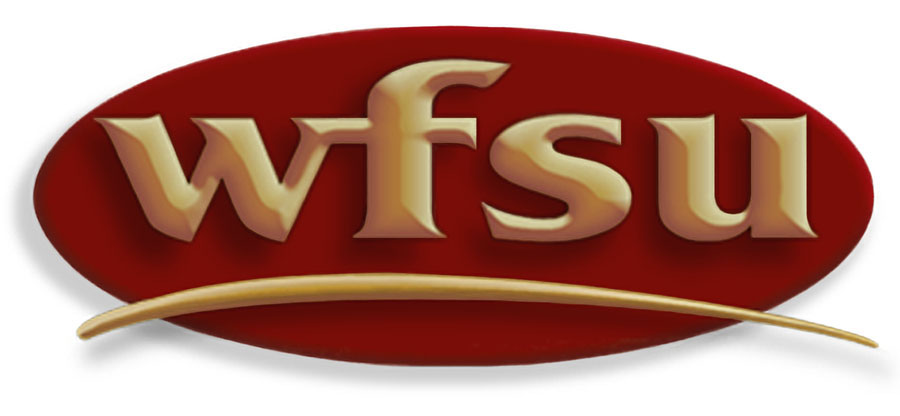 WFSU-TV has been recognized for its support of reading and literacy for young Leon County students through the Super Why Summer Reading camps.
The effort, which is also sponsored by the United Way of Big Bend and Leon County Public Schools, was recently funded in part by a $75,000 grant awarded to Power of the Purse, a women's initiative of the United Way of Big Bend. A portion of the funding was used to launch a new early literacy program in Leon County this past summer.
WFSU-TV has supported the Super Why Summer Reading camps for rising kindergarten and 1st grade students in Leon County since 2008. The initial funding for the camps came through a Public Broadcasting Service (PBS) KIDS Ready to Learn grant.
Last summer, 149 students participated in the local program and subsequently scored significantly higher on all post-assessment tests, which indicates the effectiveness of the summer reading and literacy camps.
The Super Why Reading camps build on the signature early literacy approach of the popular "Super Why" television series, extending its unique interactive reading approach into the community. Students are encouraged to "transform" into one of the popular Super Why characters and take part in reading-based, branded Super Why crafts, games, and songs that reinforce targeted early literacy skills. These include letter identification; rhyming with word families; letter sounds and spelling; and vocabulary and comprehension.
"WFSU is committed to providing educational media content and resources to our community," said Kim Kelling Engstrom, director of Educational Services at WFSU-TV. "We have provided Super Why Summer Reading camps at area elementary schools since 2008, ensuring that children enter school ready to read and to learn."
With additional support from the Dugas Family Foundation, WFSU-TV was able to expand the number of camps to a record 12 sites this past summer. WFSU-TV supplies the training and curriculum materials to implement the program in Leon County.