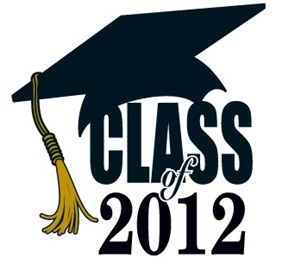 World-renowned physical chemist Naresh S. Dalal and humanitarian and philanthropist Judith A. Dunlap will address the graduates during Florida State University's 2012 Fall Commencement ceremonies.
About 1,700 of more than 2,600 graduating students will participate in one of two ceremonies, which will be held at 7:30 p.m. Friday, Dec. 14, and 9 a.m. Saturday, Dec. 15. Florida State President Eric J. Barron will preside at both ceremonies, which will be held at the Tallahassee-Leon County Civic Center and webcast at http://campus.fsu.edu/graduation.
Dalal will speak at Friday's ceremony for the colleges of Arts and Sciences; Communication and Information; Criminology and Criminal Justice; Law; Medicine; Social Sciences and Public Policy; and Visual Arts, Theatre and Dance.
Dunlap will be awarded an honorary Doctor of Humane Letters degree prior to her address Saturday. She will speak to the colleges of Business; Education; Engineering; Human Sciences; Motion Picture Arts; Music; Nursing; and Social Work.
Dalal, Florida State's Dirac Professor of Chemistry and Biochemistry, specializes in materials science, particularly the workings of molecular magnets. Earlier this year, he was named the 2012-2013 Robert O. Lawton Distinguished Professor, the highest honor given by the FSU faculty to one of its own. In 2010, Dalal received the International Electron Paramagnetic Resonance Society's Silver Medal for Physics/Materials Science.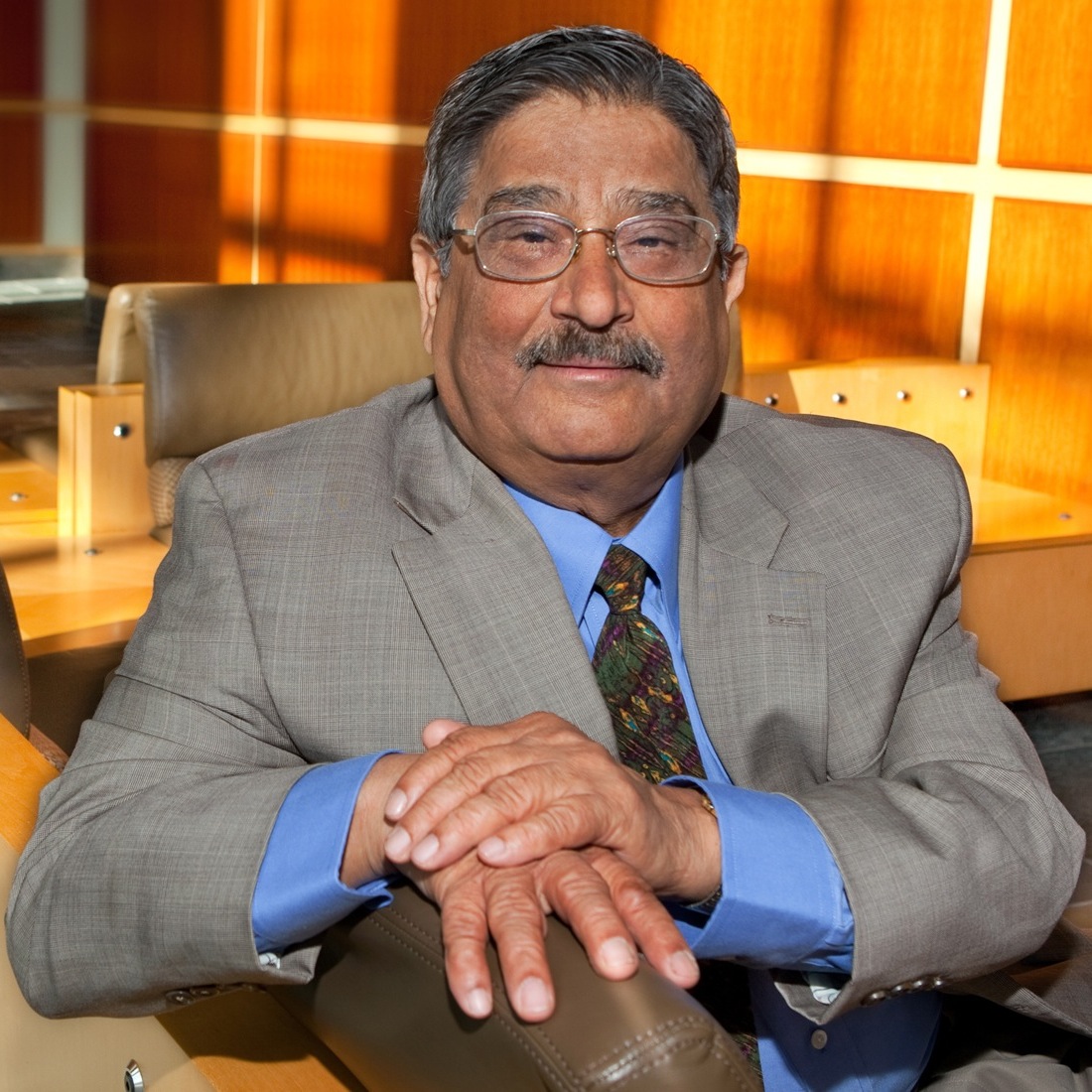 He is a fellow of the American Association for the Advancement of Science, the American Physical Society and the American Chemical Society. In addition, Dalal has received the American Chemical Society's Florida Chemist Award and Southern Chemist Award.
Dunlap, who had a successful career in banking as the result of education and hard work, has worked to help many others, especially those who are disadvantaged, reach their full potential. A noted philanthropist, Dunlap was the driving force behind a charitable foundation in northern Wisconsin to provide education for economically disadvantaged children.
She also funded the Albert J. and Judith A. Dunlap Cancer Center in her hometown of Eau Claire, Wis. At Florida State, she and her husband, Al, funded the Albert J. and Judith A. Dunlap Student Success Center. In addition, she is a major contributor to the university's Albert J. Dunlap Indoor Training Facility, which will be completed in 2013.
In addition to the commencement ceremonies, other graduation activities include the following: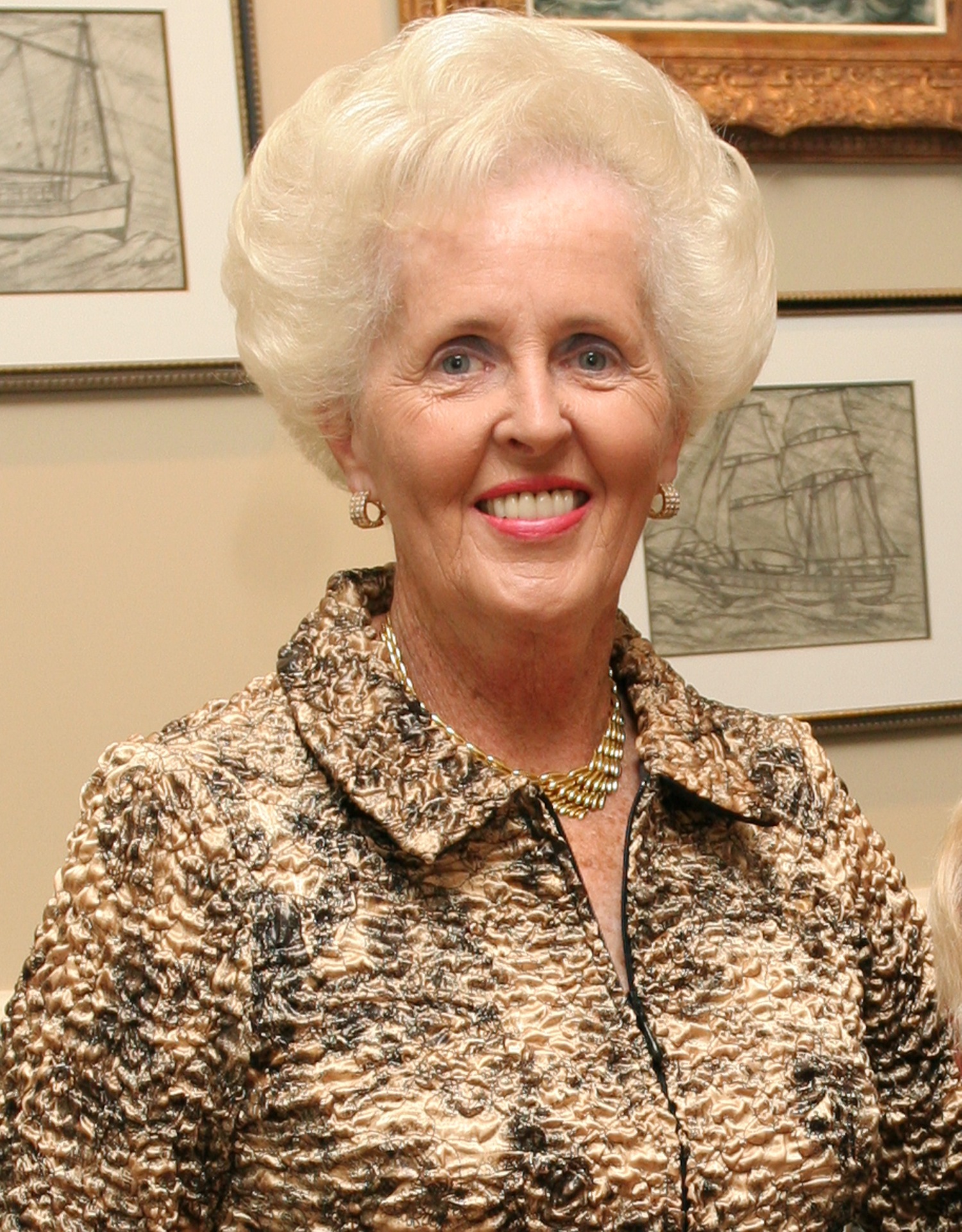 The College of Nursing will hold its Fall 2012 Convocation Ceremony at 2 p.m. Friday, Dec. 14, in the Askew Student Life Center theater, 942 Learning Way. Interim Dean Dianne Speake will preside over the ceremony for graduating nursing students — 30 undergraduates and one graduate student. The undergraduates will receive an "FSU Nursing" pin.
Florida State's Air Force ROTC will commission one cadet at 1:30 p.m. Saturday, Dec. 15, in the President's Box, University Center, Building C, 7th floor. Air Force Col. Terrance McCaffrey will preside.
Each year, the FSU Honorary Degree Committee, an advisory committee appointed by the president to represent the university community, considers nominations for an honorary degree. Any active or retired faculty member or any other member of the university community or friend of the university may suggest potential honorary degree recipients to the committee. Nominations are considered at any time of the year. In general, the committee intends to honor people of outstanding achievement who have gained national or international recognition or made a significant scholarly, creative, public, business or humane contribution to the United States or to Florida State University.
For more information about either Commencement ceremony, contact Dianne Skinner at (850) 644-7128 or dskinner@admin.fsu.edu.