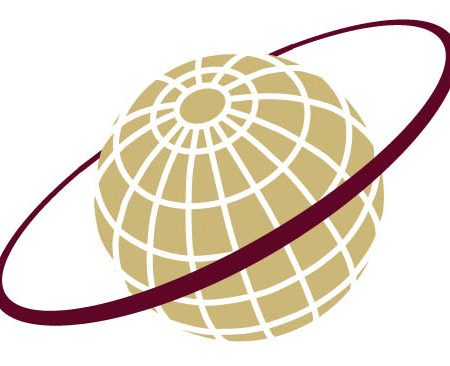 Florida State University has been ranked among the nation's Top 25 universities for the number of students it sent to study abroad for 2010-2011 in the Institute of International Education's newly released 2012 Open Doors Report on International Educational Exchange.
Florida State ranked No. 23 with 1,693 students studying abroad in 2010-2011.
"We are of course extremely pleased to be included in the Top 25 study-abroad institutions,primarily because the recognition of this achievement means we are serving more students," said Jim Pitts, director of Florida State's International Programs. "We believe having global experiences and intercultural competence are vital elements of a 21st-century university education, and the university has placed a priority on fostering opportunities for Florida State students to study abroad. To that end,our focus has been on creating a range of programs that meet students where their personal and academic needs lie."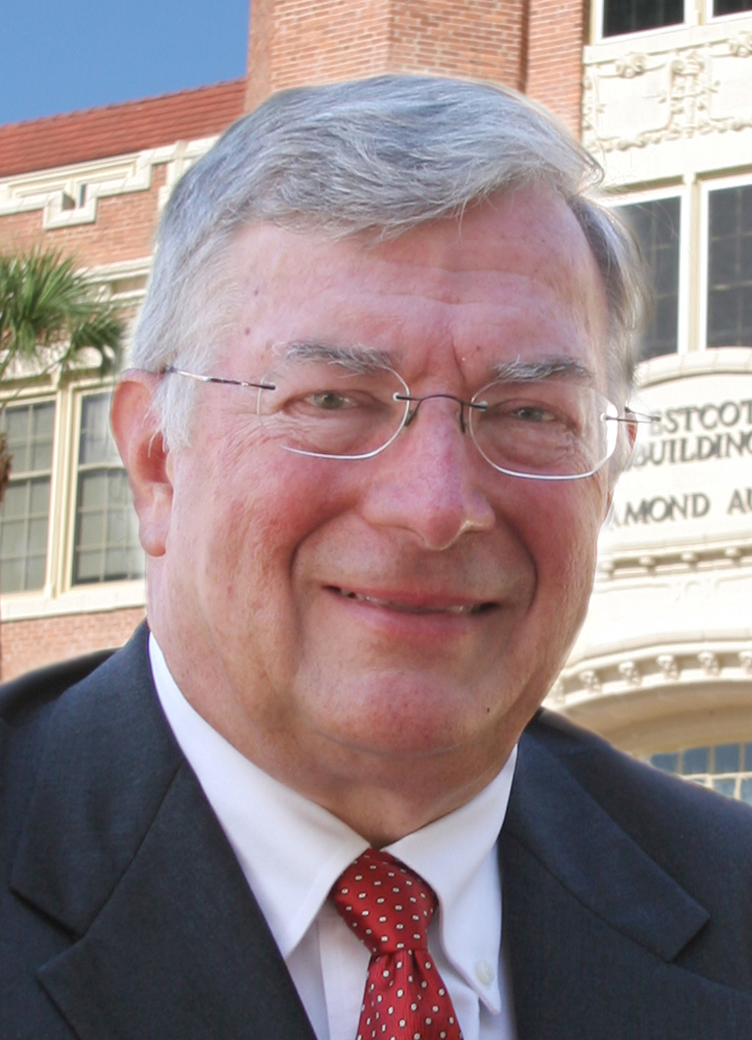 Despite the economic downturn, the university's International Programs has focused on offering a greater variety of program offerings and more scholarship opportunities for Florida State students, according to Pitts.
"Through collaboration with many faculty and other administrative units, we have been able to make having a study-abroad experience a reality for a greater number of FSU students," he said.
The Open Doors Report, funded by the U.S. Department of State's Bureau of Educational and Cultural Affairs, covers various aspects of the study-abroad experience of American college students, from leading destinations to duration and fields of study. Florida State was listed among the top doctoral-granting institutions.

Florida State has more than 50 years of experience in international education and is a nationally recognized leader in the field of study abroad programs. The university offers more than 50 diverse programs in 20 different locations around the world, including year-round study centers in Florence, Italy; London, England; Panama City, Republic of Panama; and Valencia, Spain. FSU International Programs is committed to providing a quality international learning environment where students are challenged to be learners, leaders, achievers and contributors within a global community.