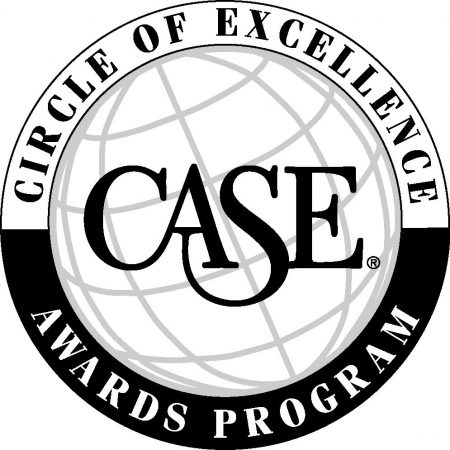 The staff of Florida State University's Office of News and Research Communications recently received national honors for excellence in news writing from the Council for the Advancement and Support of Education (CASE) with a Bronze Award in the 2012 Circle of Excellence Awards Program.
The News and Research Communications team was comprised of Jill Elish, interim director of News and Research Communications, and media specialists Elizabeth Bettendorf, Barry Ray and Jeffery Seay, as well as Libby Fairhurst and Andrea Wolf.
"The News and Research Communications team continues to distinguish itself as one of the strongest in the nation," said Jeanette DeDiemar, assistant vice president for University Relations and director of integrated marketing and communications. In addition to winning consecutive, regional CASE awards every year since 2005, the team won a national Bronze Award in 2003 and national Silver Awards in 2008 and 2009.
In this year's awards program, which recognized work completed in 2011, Florida State competed against 34 other institutions and tied with Ontario's York University to win a Bronze Award. The other winners were Duke University, Silver Award; American University, Gold Award; and Washington State University, Grand Gold Award.
The Council for Advancement and Support of Education, headquartered Washington, D.C., is one of the world's largest nonprofit educational associations. More than 3,400 colleges and universities, primary and secondary independent and international schools, and nonprofit organizations in 74 countries are members.
The CASE Circle of Excellence awards program acknowledges superior accomplishments that have lasting impact, demonstrate the highest level of professionalism and deliver exceptional results. Winning programs epitomize the profession's best practices, raise standards and contribute to a growing body of knowledge about advancement.
To read the winning entries, visit "Students combine coursework with community service"; "Video games may not boost cognition"; "Second-guessing one's decisions leads to unhappiness"; "You want to talk 'Horrible Bosses?' One Florida State professor is the expert"; and "Eating dried plums helps prevent fractures and osteoporosis."