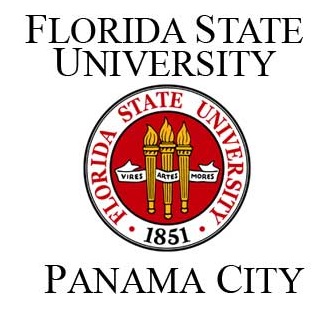 Florida State University's Board of Trustees approved a proposal today allowing its Panama City campus to offer a limited range of general education and lower-level courses focused on upper-level majors, which will allow freshmen admission beginning fall 2013.
"The decision by our Board of Trustees will enhance Florida State University's ability to produce a higher number of baccalaureate graduates, enhancing the workforce of central Northwest Florida," said Garnett S. Stokes, Florida State's provost and executive vice president for Academic Affairs. "It also will keep more freshmen in Florida by providing students with an additional State University System campus to choose from."
"The accessibility of a focused offering of general education and lower-level courses is integral to enhancing accessibility of these types of courses for upper-level majors offered at Panama City and our ability to best deliver on our mission to serve the needs of the region," said Ken Shaw, dean of Florida State University Panama City.
The courses will afford greater opportunity for students in the region to begin and complete their Florida State University degrees — impacting the economic viability of the region. According to projections from the Florida Department of Economic Opportunity, more than 905 jobs will be needed each year throughout 2019 requiring at least a baccalaureate degree.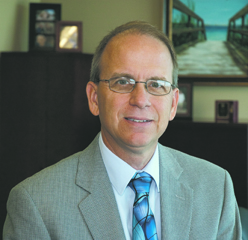 Florida State University Panama City, the only two-year upper division higher education university in Northwest Florida, is a full-service branch campus serving more than 1,200 undergraduate and graduate students. The campus also is the home of Florida State's newest academic college, the College of Applied Studies. Academic programs include: accounting; business administration; computer science; civil, computer, and electrical engineering; elementary education; professional communication; psychology; public safety and security; recreation, tourism and events; social science education; social science interdisciplinary; and social work.
For more information about the FSU Panama City campus visithttp://www.pc.fsu.edu.