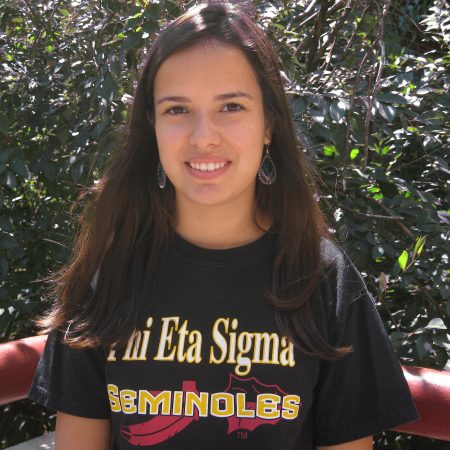 This year, the Florida State University chapter of Phi Eta Sigma Honor Society has received the most scholarships ever awarded to a university by the freshman honor society's national office, including its top award.
Juliana Crump of Miami Shores, Fla., who graduated from Florida State in April with bachelor's degrees in political science and sociology, received Phi Eta Sigma's top honor, the 2012 Thomas Arkle Clarke National Scholar Leader of the Year Award. The $10,000 scholarship is awarded to one student a year.
Crump is the third Florida State student to receive the prestigious award since it was established in 2006. She plans to attend George Washington University's Trachtenberg School of Public Policy and Public Administration in Washington, D.C., and then pursue a career in public administration.
In all, five members of Phi Eta Sigma's FSU chapter were awarded scholarships this year. Phi Eta Sigma is both the largest honor society at Florida State and the largest and oldest national honor society for freshmen, with 365 chapters across the country.
"These experiences and the commitment that these scholarship recipients have shown for academic excellence and leadership in Phi Eta Sigma locally, regionally and nationally have been recognized and applauded by Phi Eta Sigma National," said Chris Boyd, the adviser of the FSU Phi Eta Sigma chapter. "The solid support from Florida State's Division of Undergraduate Studies, under the leadership of Dean Karen Laughlin, provides members of our chapter with unique academic service opportunities and leadership development unlike any of the other 365 Phi Eta Sigma chapters across the United States."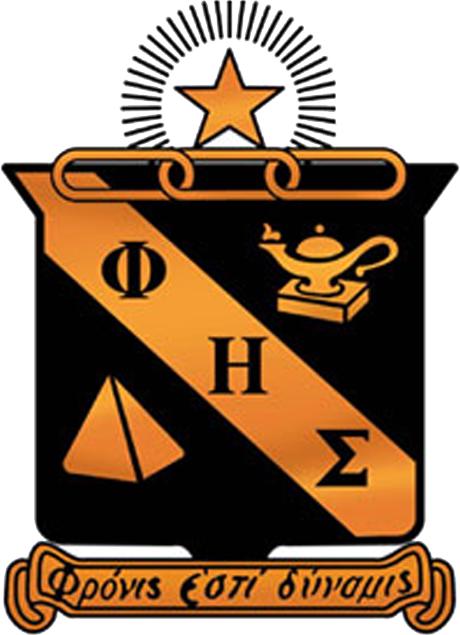 Other FSU Phi Eta Sigma scholarship recipients are:
Jacqueline Hare, a junior English major from Orlando, Fla., who received a $6,000 undergraduate scholarship. She is planning to attend graduate school for a degree in higher education.
John Mazzoni, a senior economics major from Coral Springs, Fla., who received a $6,000 undergraduate scholarship. Last year, he was a Freshman Interest Group instructor, a tutor with the Academic Career Center and the chair of the Council of Honor Societies.
Amanda Ramon, a junior exercise science major from Kennesaw, Ga., who received a $6,000 undergraduate scholarship. Her research focuses on the cause and avoidance of lower-back stress fractures in female high school gymnasts.
Puman Gopal, a senior Spanish major from West Palm Beach, Fla., who received a $1,000 undergraduate award. She is currently conducting research related to oil spills in the Ecuadorian Amazon Basin and their effects on the environment.