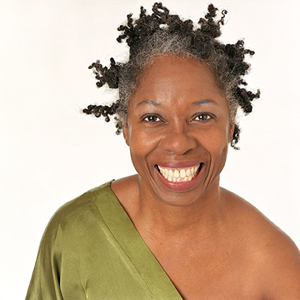 Acclaimed modern dancer and choreographer Jawole Willa Jo Zollar and world-champion Major League Baseball manager Anthony "Tony" La Russa Jr. — both of whom are Florida State University alumni — will address the graduates during the university's 2011 Fall Commencement ceremonies.
About 1,500 of more than 2,300 graduating students will participate in two ceremonies, which will be held at 7:30 p.m. Friday, Dec. 16, and 9 a.m. Saturday, Dec. 17. Florida State President Eric J. Barron will preside at both ceremonies, which will be held at the Tallahassee-Leon County Civic Center and webcast at campus.fsu.edu/graduation.
Zollar, who earned a Master of Fine Arts degree from Florida State in 1979, is the founding and artistic director of New York dance company Urban Bush Women. A Florida State University artist-in-residence, she was named Florida State's 2011-2012 Robert O. Lawton Distinguished Professor, which is the highest honor given by the university's faculty to one of its own. What's more, Zollar and her Urban Bush Women were appointed as 2010 U.S. State Department cultural ambassadors to South America.
La Russa, who earned a juris doctorate from Florida State in 1978, retired at the conclusion of the 2011 season as the manager of the St. Louis Cardinals after leading the club to its 11th World Series title. As a manager, it was La Russa's third world championship. His first was as the manager of the Oakland Athletics in 1989, and his second as the manager of the Cardinals in 2006. With 2,728 wins, La Russa is the third-winningest major league manager after Connie Mack (3,731) and John McGraw (2,763).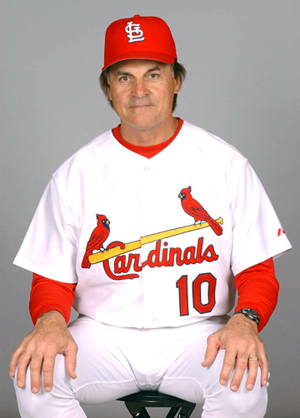 Zollar will speak at Friday's ceremony for the colleges of Arts and Sciences; Communication and Information; Criminology and Criminal Justice; Law; Medicine; Social Sciences and Public Policy; and Visual Arts, Theatre and Dance.
La Russa will speak at Saturday's ceremony for the colleges of Business; Education; Engineering; Human Sciences; Motion Picture Arts; Music; Nursing; and Social Work. In addition, materials science degrees will be conferred by The Graduate School during this ceremony.
In addition to the commencement ceremonies, other graduation activities include the following:
The College of Nursing's Fall 2011 Convocation Ceremony will be held from 3 to 5 p.m. Friday, Dec. 16, in Opperman Music Hall, located in the Kuersteiner Building. Interim Dean Dianne Speake will preside.
Florida State's Air Force ROTC will commission two cadets at 3 p.m. Saturday, Dec. 17, in the President's Box, University Center, Building C, 7th floor. Col. William "Billy" Francis, who is the director of the university's newly established Florida State Veterans Center, will preside.
7 December 2011