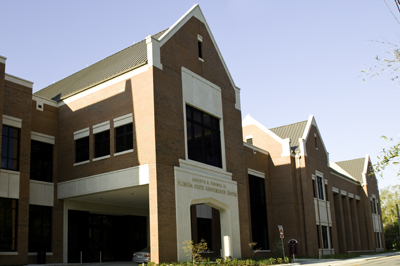 The Florida State University Board of Trustees will meet on Friday, March 4, at the Augustus B. Turnbull III Florida State Conference Center.
The trustees will consider several items, including approval of the final 2011-12 student housing rates and other business. The general meeting will be preceded by committee meetings. The Finance, Business, and Audit Committee will meet at 8:30 a.m. in Room 214; the Academic Affairs Committee will meet at 10 a.m. in Room 201; and the Student Affairs Committee will meet at 11 a.m. in Room 215. The general meeting of the Board of Trustees will be held from 1 – 4 p.m. in Room 208.
The meeting will be webcast at learningforlife.fsu.edu/bot.