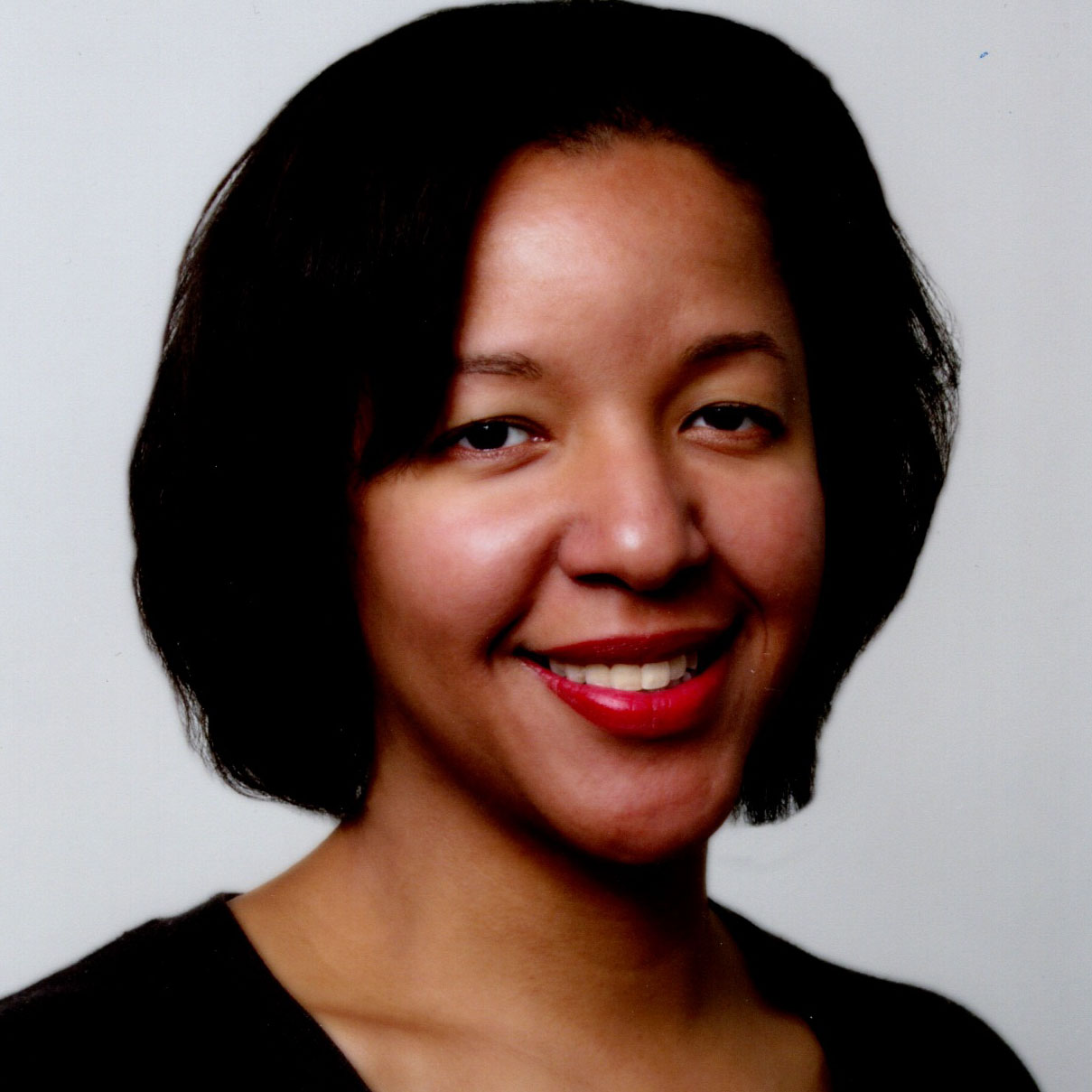 Paulette G. Curtis, an experienced Harvard University-educated scholar and administrator with a record of serving undergraduate students and building honors and other academic programs at top-tier universities, has been named associate dean of Undergraduate Studies and director of the Honors Program at Florida State University.
Curtis, now a visiting scholar at Tulane University, will succeed Annette Schwabe, who has returned to a faculty role at FSU's College of Social Sciences and Public Policy, and Interim Honors Program Director Craig Filar. Curtis starts her new role Sept. 16.
"I am so excited to welcome Dr. Curtis to Florida State University," said Joe O'Shea, FSU's associate provost and dean of undergraduate studies. "She is an impressive leader with a deep commitment to our mission of helping talented, ambitious undergraduates reach their full potential."
O'Shea added: "I am confident she will continue to develop our Honors Program into one of the finest in the nation, and I'm grateful to the search committee for helping to recruit such an outstanding candidate."
Curtis, who earned bachelor's and doctoral degrees in anthropology from Harvard University, has amassed two decades of academic leadership at Harvard, The Ohio State University and the University of Notre Dame. Her roles have included assistant dean and interim associate dean of academic affairs in Ohio State's College of Education and Human Ecology, for which she ran the honors program, and faculty director in the Office of Pre-College Programs at Notre Dame.
She hailed FSU for its leadership team, its Top 20 national public-schools ranking and its increased Honors Program visibility.
"I'm truly excited," she said. "It's clear that Florida State's moving in an exciting direction, and I got a good understanding from Dean O'Shea, Provost Jim Clark and the team that they're very invested in the work that they do to support undergraduates, and that makes me excited to be a part of the FSU team."
Curtis will lead a program that offers academic, leadership and community engagement opportunities in support of the university's most dynamic students. FSU last year awarded nearly 500 medallions to high-achieving graduates of its University Honors and Honors in the Major programs and will welcome more than 800 new honors students this year.
Curtis also will help support FSU's Presidential Scholars Program, which awards the university's premier undergraduate merit scholarship.
She said she aims to build on the Honors Program through additional courses and co-curricular activities, plus an emphasis on community.
"I think it's going to be important to create more community in what you might call the 'honors family,'" Curtis said. "I think such programs often can become very siloed and insular. You want to build community and to serve the students who are a part of a community and your unit. I also think Honors can play an important role in making the campus richer and more robust in various ways."
She said she also aims to "raise the visibility of the program both locally and nationally and really embrace the university's mission of growing not only its visibility but its ranking among public research institutions."
Curtis boasts an administrative background in which she built and reformed academic programs and managed the academic, judicial and extracurricular affairs that undergird undergraduate student life.
At Ohio State, she reformed and expanded the College of Education and Human Ecology's honors program; supervised the offices of Academic Advising, Recruitment and Career Services; and oversaw and revised elements of a survey gateway course for first-year and transfer students. She previously served as the college's inaugural chief of staff and director of strategic operations.
Prior to Ohio State, she served as faculty director of two programs at Notre Dame: the AnBryce Scholars Initiative, which identified and supported first-generation and low-income students who showed great promise for leadership; and the Office of Pre-College Programs, which served advanced high school students. As an instructor in the university's Department of Anthropology, she taught courses on commemoration, war and American science fiction.
After earning her Ph.D. from Harvard, Curtis worked as a lecturer in the university's Anthropology Department and as resident dean of an undergraduate residence hall.
As a visiting scholar at Tulane, in her hometown of New Orleans, she's wrapping up multiple writing projects before she starts her new role at FSU.
"I like building things, improving programs, inspiring great students to reach even higher," Curtis said. "To be able to continue to build on and help shape what's happening at Florida State University is the perfect new role for me."