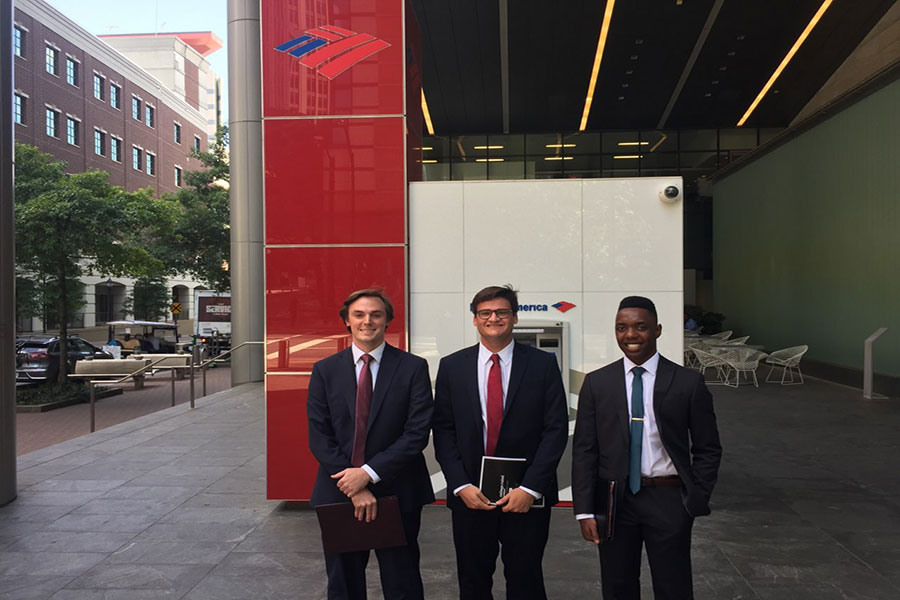 The Career Center at Florida State University is making it possible for students to test drive a career by connecting them with employers, community partners, alumni and friends of the university for one-day job shadowing opportunities.
The program, FSUshadow, exposes students to a wide variety of career fields and helps them cultivate their career path with confidence.
Last summer, 122 students connected with 48 FSUshadow hosts around the nation, shadowing industry professionals from an array of different fields, including professional sports teams, local governments, news stations, historic museums, animal sanctuaries, financial advisers and hospitals.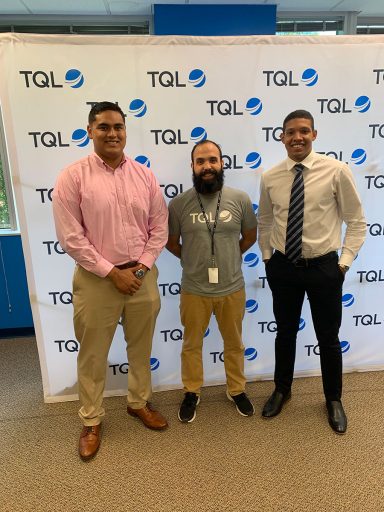 Matthew Hardy, a senior majoring in economics in the College of Social Sciences and Public Policy, was interested in entering the logistics field after graduation. Through FSUshadow, he had the opportunity to shadow industry professionals in logistics at Total Quality Logistics.
"Through the FSUshadow program I was able to not only learn about the logistics industry, but I was able to experience it firsthand," Hardy said. "The opportunity has allowed me to make a more informed decision as graduation begins to approach."
Keegan Stinnett, a senior majoring in finance in the College of Business, was able to experience a day in the life of a banking executive when he shadowed at Bank of America.
"This experience reaffirmed my commitment to my long-term goals and provided me contacts within the nation's second-largest financial institution," Stinnett said.
Zoe Farkas, a senior psychology major in the College of Arts and Sciences, shadowed at TheraChoice Therapy in St. Petersburg. The experience helped her understand what her workday would resemble if she chose to pursue a career as a speech and occupational therapist.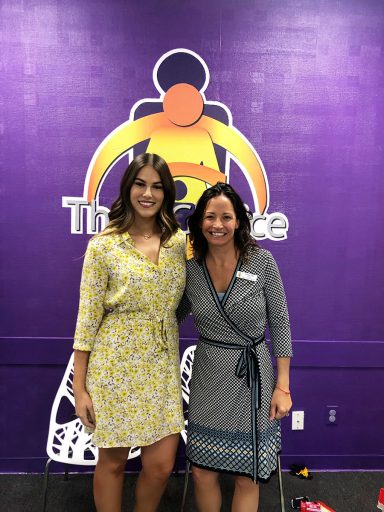 "I feel like I have such an improved understanding of how speech therapy and occupational therapy work, and it was so rewarding to see the confidence in every child when they got something right," Farkas said. "I'm so glad I participated in FSUshadow because it allowed me to network and make valuable connections for my future."
FSUshadow benefits the students as well as the employers. FSU alumnus Frank Maggio, vice president and commercial loan officer at First Home Bank in Sarasota, said FSUshadow students are always a welcome addition to his offices for the day.
"It's such a pleasure to host FSUshadow students at First Home Bank," Maggio said. "The students are always so appreciative to have an opportunity to go behind-the-scenes and learn about the banking and finance industry from professionals. Garnet and gold stretch far outside of Tallahassee, continuing the strong brand that is Florida State University."
Several students who participated in FSUshadow this summer walked away with more than the experience of working in a professional industry. Some participants were offered internships for upcoming semesters, and others were encouraged to apply for full-time positions after graduating.
For students interested in participating in FSUshadow, the next opportunity will take place during winter break, Dec. 16-18. All FSU undergraduate and graduate-level students are invited to participate and connect with various employers to gain firsthand experience in the career field of their choice.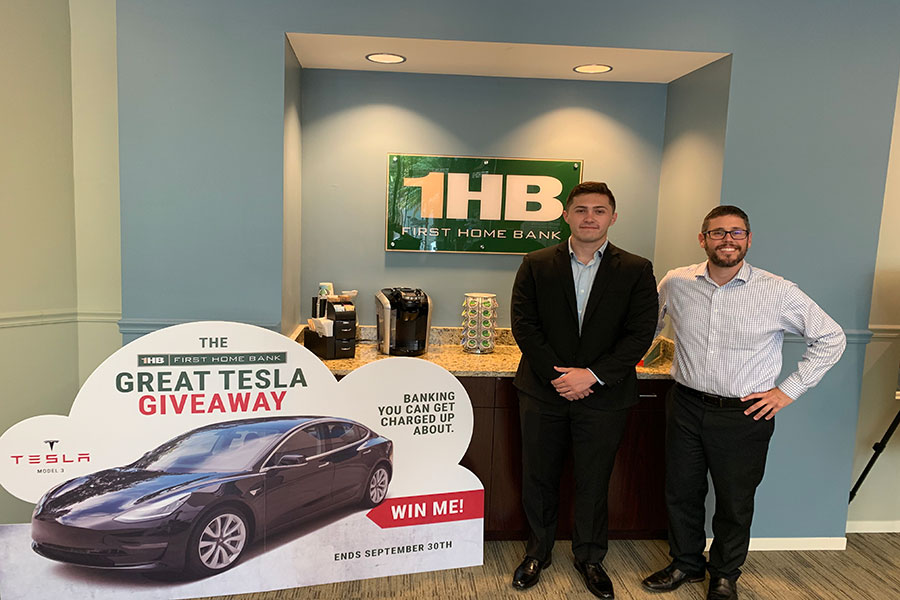 Applications for the 2019 winter break sessions will open Oct. 14 via Handshake and the deadline for students to apply is Nov. 11. For more information, email cc-fsushadow@fsu.edu or visit career.fsu.edu.
If you're an employer interested in registering as an FSUShadow program host, visit career.fsu.edu/employers.