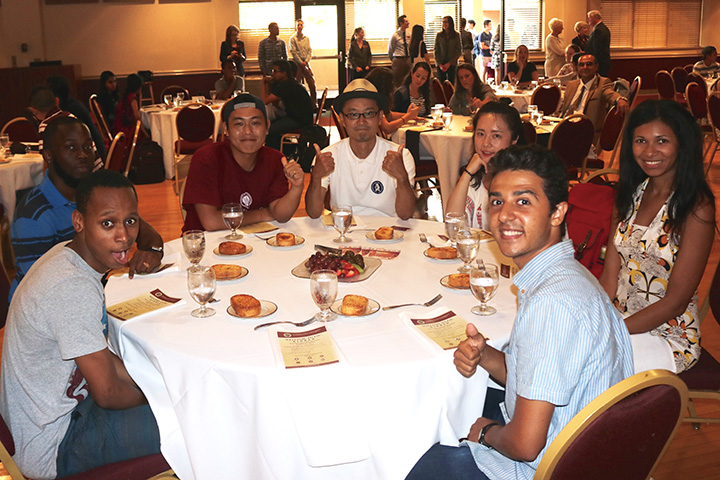 Florida State University's global reach is on the rise.
The arrival of over 475 new international students this fall is the highest number to arrive in one semester in Florida State history. The new incoming international students put the overall enrollment at more than 2,000 students from over 120 countries.
Florida State welcomed and celebrated students from around the world at the university's first-ever International Student Dinner held Monday, Aug. 29, at the Oglesby Union Ballroom.
President John Thrasher addressed the students and emphasized the important role they play in making FSU a more diverse place to learn.
"Your presence, as ambassadors of your countries, is an important part of our culturally rich learning environment," Thrasher said. "The interactions between you and other students will help everyone become more culturally and globally aware."
More than 300 students attended the event co-sponsored by the Center for Global Engagement, Aramark Dining Services and the Division of Student Affairs. They enjoyed an evening of food, fun and mingling with fellow international students. Vice President for Student Affairs Mary Coburn and Cynthia Green, director of the Center for Global Engagement, also welcomed students during the event.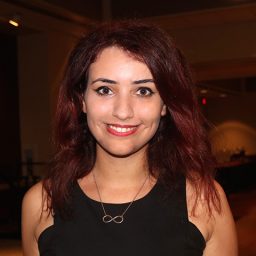 "The dinner is to show students how much the FSU community appreciates their presence and how pleased we are that they have chosen FSU to pursue their programs of study," said Cynthia Green, director of the Center for Global Engagement.
The students were all smiles as they spoke about what their hopes were for their time at FSU and in America.
"I want to experience everything about American culture," said Rabeb Jaouadi, an undergraduate computer science major from Tunisia. Jaouadi is studying at FSU for two semesters through the U.S. government's Thomas Jefferson Scholarship Program, which is offered by the nonprofit International Research and Exchanges Board.
The Center for Global Engagement provides immigration advising support to new and continuing international students at FSU so that they have an easier transition once they arrive on campus.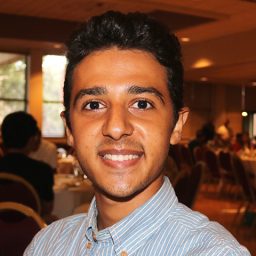 "What I really love about studying here is the connections you make with your professors," said Ramy Moseir, an Egyptian transfer student studying psychology and management. "On my first day, I already started to have a connection with my professors. They are really open and willing to put in the time. In Egypt, you don't really get that."
Moseir, is one of a few international students from Egypt currently enrolled at FSU, is a renowned table tennis player and is excited to join FSU's table tennis club, attend events on campus and meet new people from all over the world.
The Center for Global Engagement also has started a pilot program where six current international graduate students are chosen to serve as International Graduate Ambassadors (IGAs) to provide support to new incoming graduate students prior to and upon their arrival to FSU. The IGAs communicate for several months with their assigned group of new students via email and via Facebook. They organize campus and city tours and give informational sessions about life as a graduate student and American culture.
So far, the program has been a great success and has provided international students with a support network that helps them acclimate to being far from home. The program will be expanded for Fall 2017 to include international undergraduate students.
"Florida State is a family, and I look forward to meeting everyone of you," Thrasher said. "We hope your time here at FSU is something that you cherish and remember for the rest of your life."