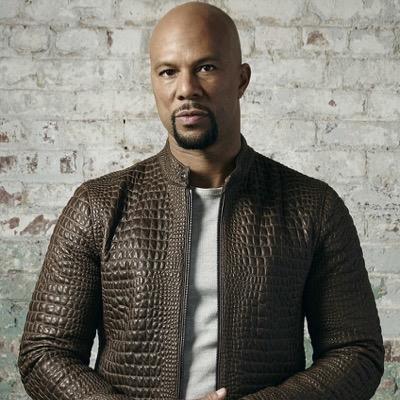 Common — a rap artist also known as "The King of Conscious Hip-Hop" — took the stage at Florida State University Tuesday night in the Ruby Diamond Concert Hall for "An Evening with Common" as a part of the Student Government Association's Golden Tribe Lecture Series.
Common is well known for his musical success like winning an Oscar with John Legend for their powerful song "Glory" from the movie "Selma," and popular albums like "Can I Borrow a Dollar." The artist also gives back to the community with the Common Ground Foundation, which is committed to empowering urban youth across the country.
A packed house at Ruby Diamond greeted him with screams and loud applause as he took the stage.
Common began his speech with a freestyle rap that included several memories from his days as a Florida A&M University student. He referenced popular local places like the student union, Guthrie's restaurant and Tennessee Street, which prompted an eruption of applause from the crowd.
The rapper's speech was filled with motivational stories from his own experiences to inspire the students in attendance. He talked about the challenges he's faced and urged the audience that they were capable of greatness and should always aspire to it.
"Greatness is about how we function as human beings—inspiring others."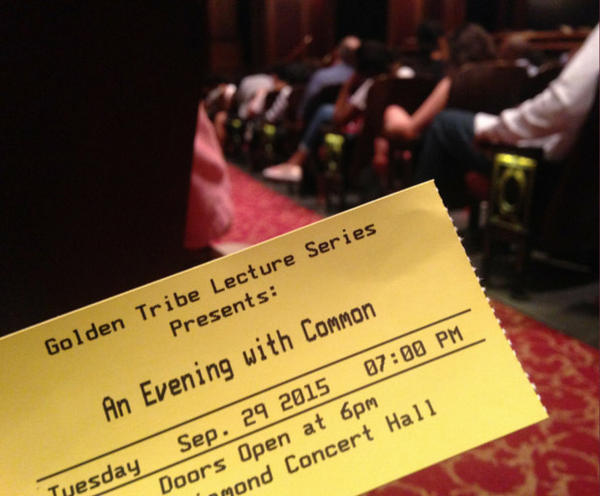 He shared his own story about finding his purpose and an engrossed audience nodded in response to his advice. As a child, he wanted to play basketball, but eventually realized that his purpose in life was to perform and write music. He told the students that even when people doubt your aspirations, you should always believe in the purpose you feel is right.
"The thing about your purpose is YOU know your purpose."
Common received a standing ovation and stayed for a short question-and-answer session at the conclusion of the lecture.
For more on Common's appearance, visit Florida State's Tumblr page.