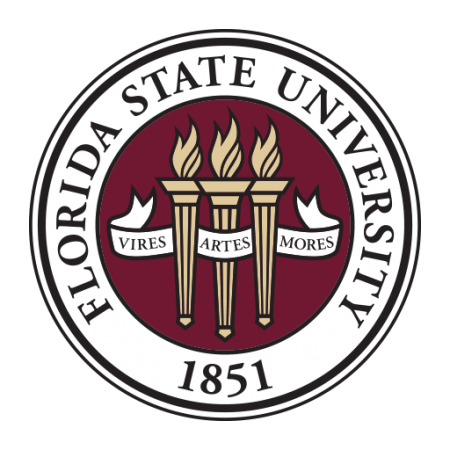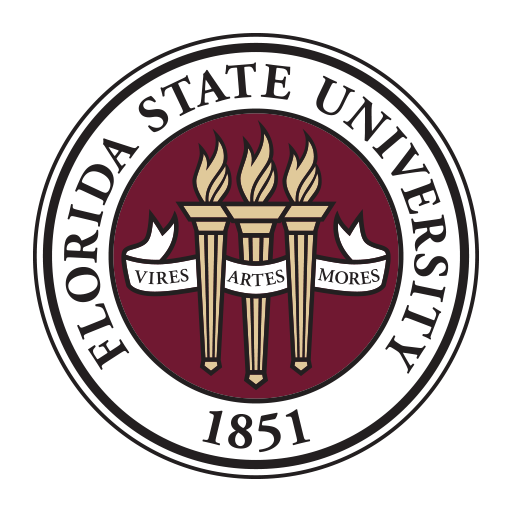 Florida State University women's soccer midfielder/forward Jamia Fields was named the Most Outstanding Player on Offense following the conclusion of the 2013 Women's College Cup on Sunday, Dec. 8, in Cary, N.C.
Fields was also named to the College Cup All-Tournament Team and was joined by teammates Kristin Grubka and Kelsey Wys.
The Seminoles fell to UCLA in the NCAA women's soccer title 1-0 in overtime in cold and rainy conditions. The Bruins scored their goal in the 97th minute to snap Florida State's nine-game winning streak. It was the first title game decided in overtime since 2002.
Florida State entered the finals ranked No. 1. UCLA was the second seed.
Fields was the lone player at this year's College Cup to score more than one goal. The junior scored two in FSU's 3-2 victory over Virginia Tech in the semifinals. It was the first multi-goal game of her career and it couldn't have come at a better time in helping Florida State advance to the national championship game for the second time in school history.
Sunday's championship final against UCLA was not the ending Florida State was hoping for but it was a season that the Seminoles should be proud of. The Seminoles finished 2013 with a school record 23 wins, advanced to their second national championship game and claimed their second ACC title in the last three years.
The Seminoles' first appearance in the national finals came in 2007 when FSU fell to Southern California 2-0 in College Station, Texas.
Learn more about the Seminoles' season here.
Also on a roll right now is Florida State's women's indoor volleyball team. They upset the Florida Gators on Dec. 6 to reach the NCAA Tournament's Sweet 16 for the first time in 23 years.
The 16th-ranked Seminoles take on Wisconsin on Dec. 13 in Champaign, Ill.