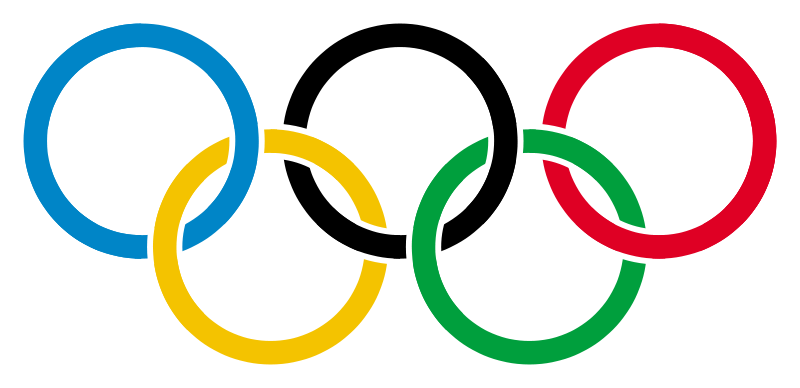 Florida State University track and field coach Bob Braman could hardly contain his excitement as he watched the results of the U.S. Olympic Trials for track and field unfold in June on the University of Oregon campus.
"We're starting to fill up the boat with Seminoles," Braman said after Florida State senior Maurice Mitchell claimed his first Olympic berth in the 200-meter dash on the final day of the trials.
Few if any collegiate programs in the country can match the Seminoles' representation at the 2012 London Olympic Games, which get under way on Friday, July 27, with the opening ceremony. In all, 11 former Seminole track and field athletes representing seven different countries will compete in the Games.
They will be joined by swimmer Mateo De Angulo of Colombia, who will compete in the 400-meter freestyle after wrapping up his collegiate eligibility in the spring. For virtually every Seminole, earning a trip to the quadrennial event is a dream fulfilled, the culmination of years of work and sacrifice.
"Every four years I've watched, and the music comes on and it just gives me the chills," said Lacy Janson, a 2006 Florida State graduate who will be representing the United States in the pole vault. "It's been a part of my athletic dream since I've been really young."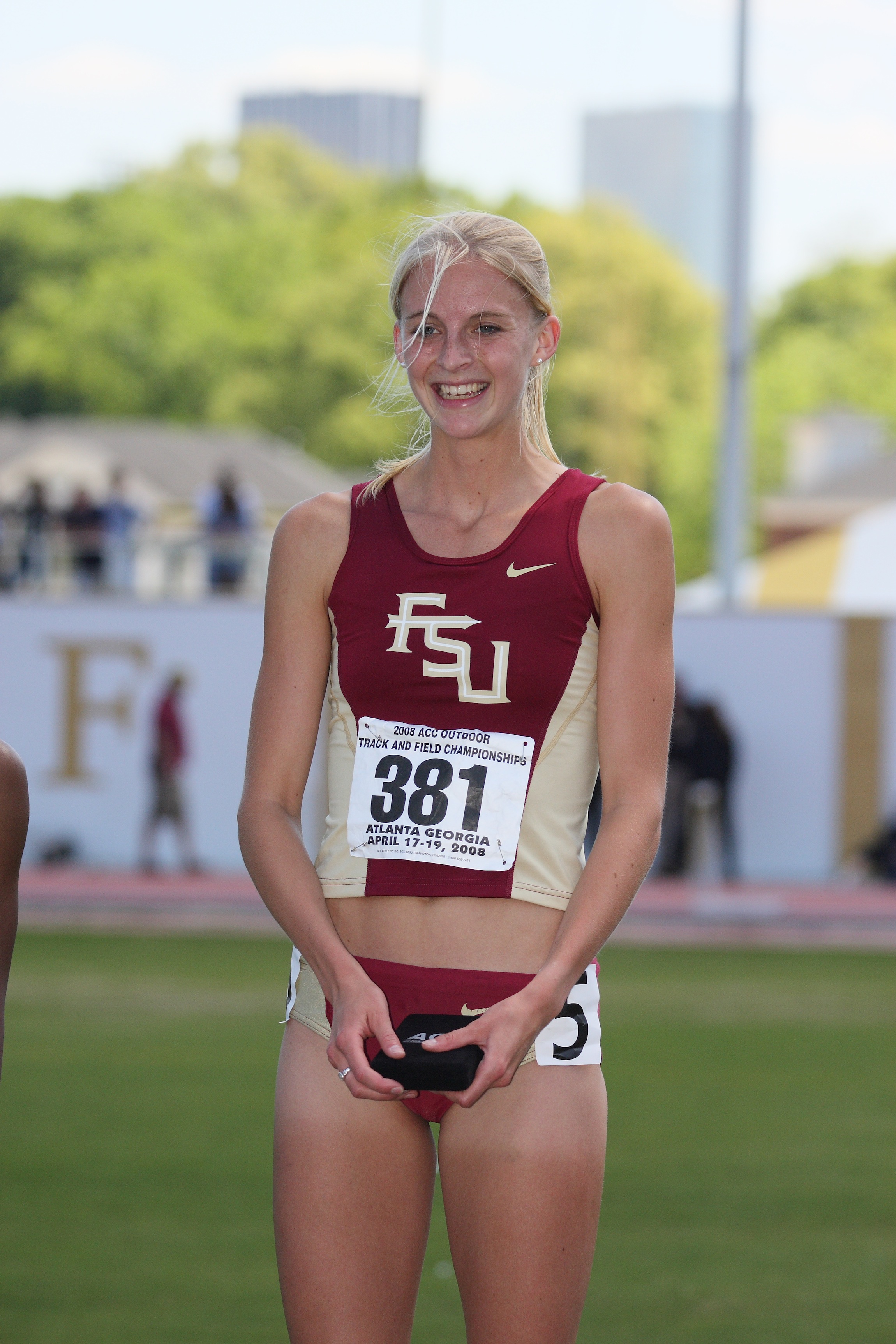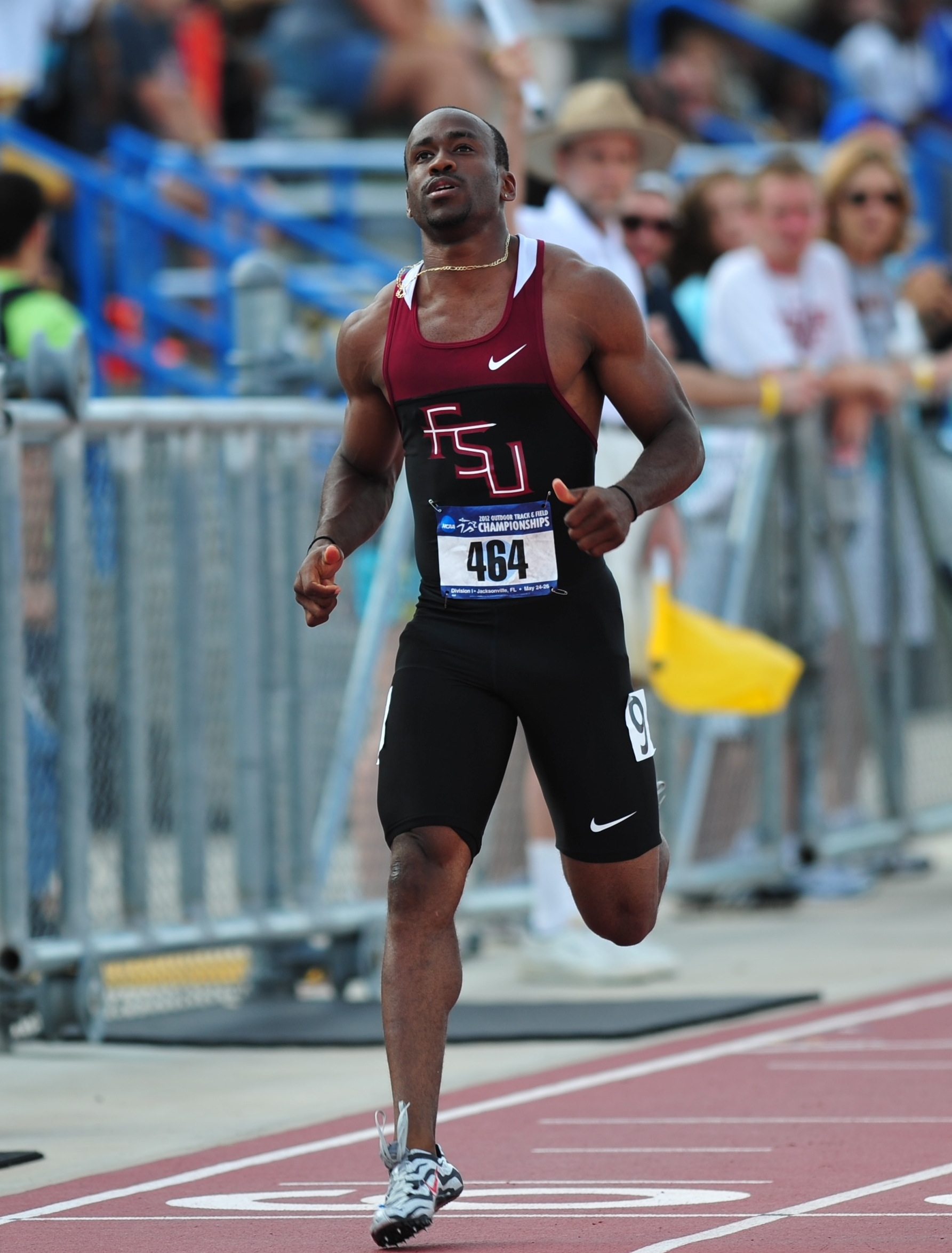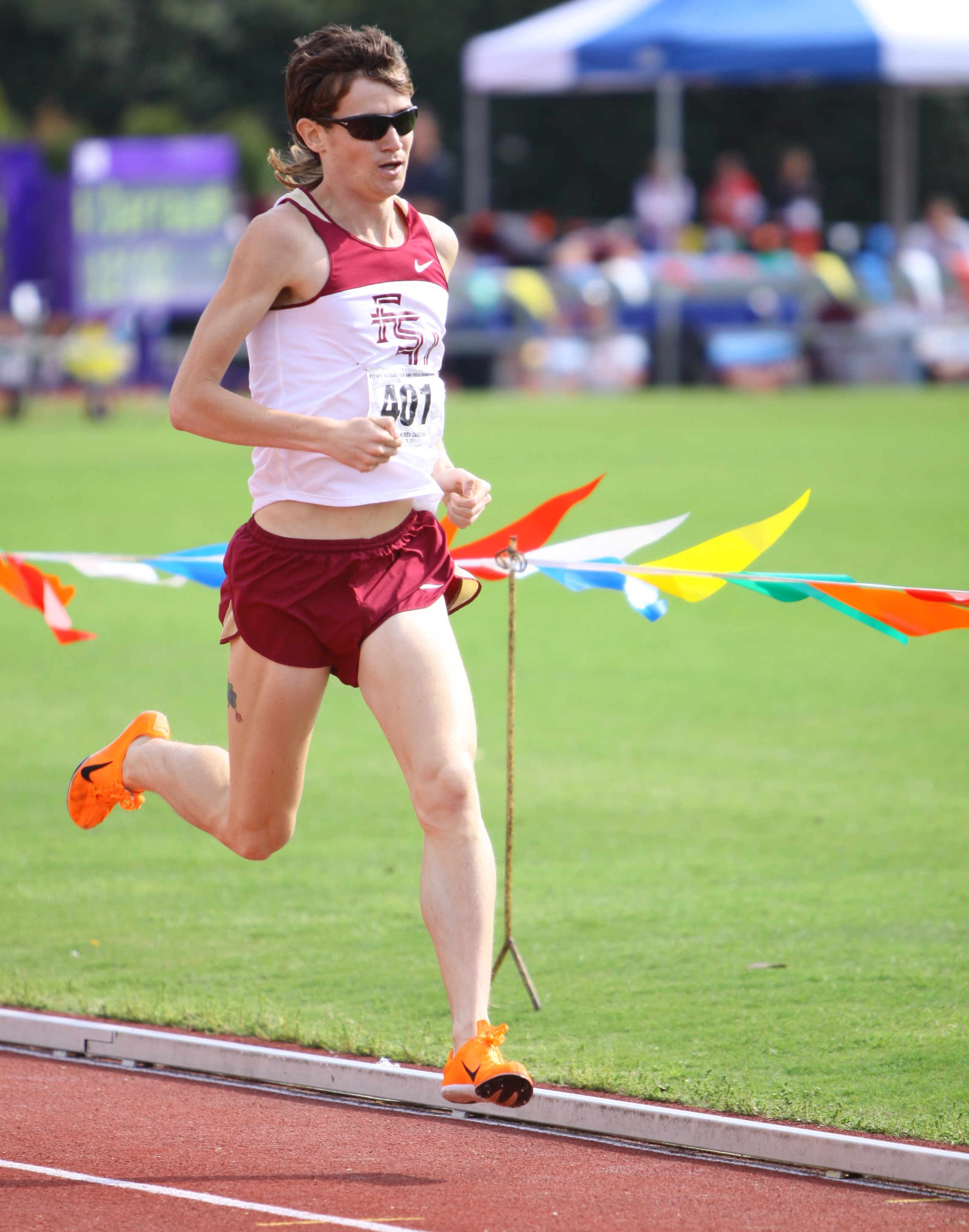 Janson earned a spot in the field by placing third in her third trip to the trials. It wasn't until shortly after her celebratory jog around the University of Oregon's historic Hayward Field that the magnitude of what she had accomplished began to set in.
"I got fitted for the opening-ceremonies outfit and I was like, 'Whoa, I look like what I've been seeing on TV all these years,'" Janson said. "This is starting to feel a little bit more real.
"(The Olympics) really is different from any other meet. I've made world championship teams before, and it's nothing like this. The Olympics is really something different and special."
Like Janson, Mitchell is a first-time Olympic qualifier. The two-time NCAA 200-meter champion and 13-time All-American fulfilled his dream, which began when he watched former Seminole sprinter Walter Dix compete in the 2008 Olympic Games, by placing second at the trials.
"It was emotional," Mitchell said. "I have a lot of new Twitter followers, a lot of new Facebook fans. I had my wife crying and family cheering on the telephone. It was definitely exciting … It's a life-changing experience.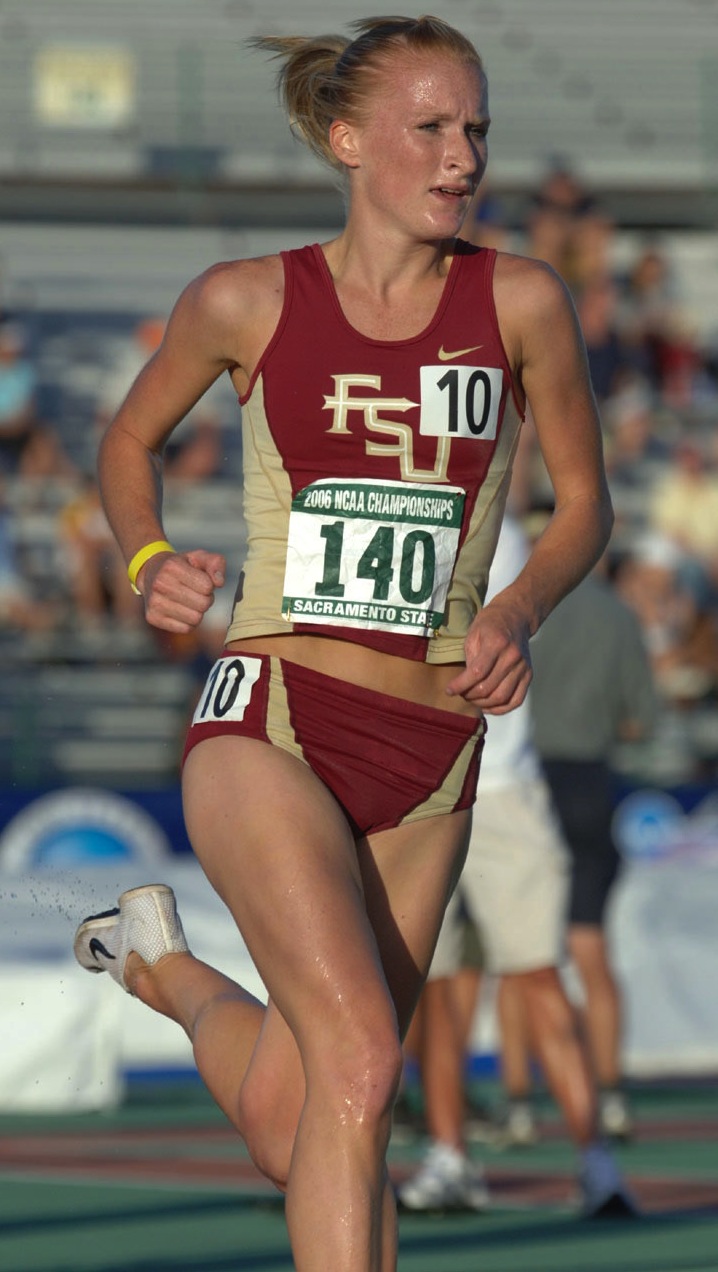 "It's still weird, people calling me an Olympian."
On the same day that Mitchell punched his ticket to London, another pair of Seminoles were doing the same at the Jamaican National Senior Trials in Kingston.
Kimberly Williams, who graduated in April as the most decorated women's track and field athlete in Florida State history, stamped her passport in the triple jump with a runaway victory. Williams won with a career-best leap of 14.52 meters (47 feet, 7.75 inches).
"It's always been my dream to make it to the Olympics," Williams said. "I've made that dream a reality. Now I can go to London and make my country, my family and my Seminole family proud."
Joining Williams on the talented Jamaican team is shot putter Dorian Scott, who will be making his second Olympic appearance after qualifying for the 2008 Games in Beijing.
Gonzalo Barroilhet, who won ACC Scholar-Athlete of the Year honors this past spring as a teammate of Mitchell's, will also be making his second Olympic appearance. The Atlantic Coast Conference and Florida State record-holder in the decathlon will represent Chile in the multi-event competition, just as he did in Beijing.
"This time I'm going back with a different mentality — I hope, more mature — and just with different goals," said Barroilhet, who is completing his MBA requirements this summer as well. "Now I'm going to compete and not really to participate. I've learned a lot in these past four years. I've learned what is important, what's not and how to train to be at a higher level. Hopefully, we are going to see those results in London."
Like Mitchell and Barroilhet, Kemar Hyman was a member of the 2012 Florida State track and field team. Hyman, who will represent the Cayman Islands in the 100-meter dash, enjoyed a breakout senior season. Not only did he earn All-American honors and win an ACC title, Hyman set a new national record in the 100, which he has since eclipsed three times.
Rounding out the Seminole Olympians are a pair of women who will be on center stage for their home country. Hannah England, the 2011 World Championship silver medalist in the 1500-meter run, and her former FSU teammate Barbara Parker will represent the United Kingdom in London. Parker has qualified for the Games in both the 3000-meter steeplechase and the 5000-meter run.
Ciaran O Lionaird, a finalist in the 1500 meters at the 2011 World Championships, will race that distance representing Ireland. O Lionaird graduated from Florida State in 2011 and, like fellow Olympians Janson, Barroilhet and Williams, distinguished himself academically as well as athletically. All four earned Academic All-American honors as Seminoles.
Rounding out the FSU contingent in London are twins Jonathan and Kevin Borlee, who will represent Belgium in both the 400-meter dash and the 4×400 relay team.