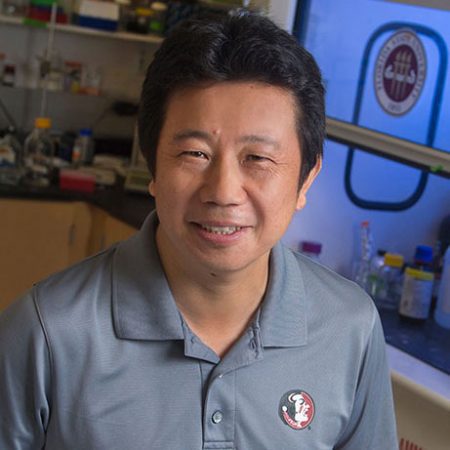 Two FSU Studies Make Top 100 List For Most Discussed Scholarly Works
Florida State University researchers have made plenty of headlines this year, but two researchers stood apart from the crowd, according to new data from digital science company Altmetric.
Last week, Altmetric revealed its annual list of the most widely discussed and shared scholarly papers of 2016, and two Florida State University-produced publications made the top 100.
Professor of Biological Science Hengli Tang's paper on the Zika virus, published in March 2016, came in at No. 54 on the list. He and his colleagues were the first group to show proof that the virus attacked critical neural cells and caused severe birth defects. The story received worldwide media attention and was covered by the New York Times, Associated Press, Washington Post, Reuters and the Wall Street Journal among other publications.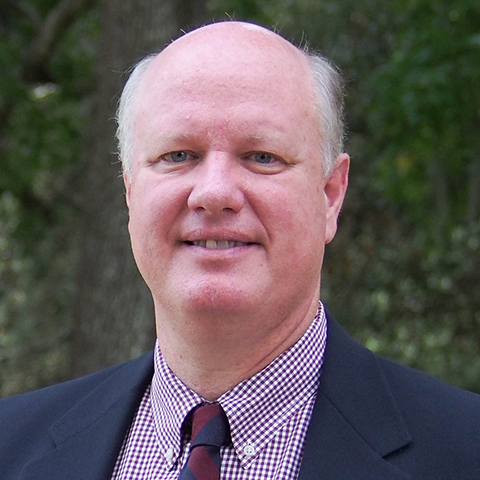 Michael Delp, Dean of the College of Human Sciences, examined the cardiovascular health of Apollo astronauts who traveled into deep space. He found that these astronauts — who were part of the lunar missions — experienced higher rates of cardiovascular problems likely because of their exposure to deep space radiation.
That paper, published in July, came in at No. 63 on the list and was covered by the Wall Street Journal, Washington Post, New York Times and others.
"It's been a tremendous year for Florida State research, so it comes as no surprise that our researchers' work has been disseminated to the far corners of the globe," said Vice President for Research Gary K. Ostrander. "We know that 2017 will be just as exciting and cannot wait to see what discoveries the new year will bring."
Altmetric staff tracked mainstream news coverage, blogs, social media platforms, Wikipedia and scholarly spaces such as post-publication peer-review forums and patient advocacy groups.