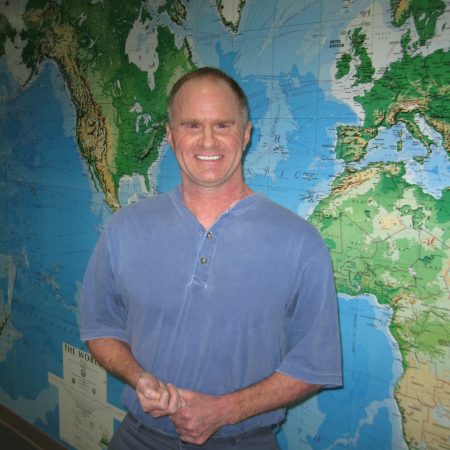 Scientists at Florida State University's Center for Ocean-Atmospheric Prediction Studies (COAPS) believe this year's hurricane season, starting June 1, will be a quiet one.
In the center's sixth annual Atlantic hurricane forecast, FSU scientists predict that there is a 70 percent chance of five to nine named storms this year and two to six hurricanes. The average is seven named storms, four of them hurricanes, and an average accumulated cyclone energy (a measure of the strength and duration of storms accumulated during the season) of 60.
The primary reason for the below normal numbers, said lead scientist Timothy LaRow, is that an El Niño — or warmer than normal water temperatures — is forecast to develop in the tropical Pacific.
"El Niño develops when sea surface temperatures in the eastern equatorial Pacific Ocean are warmer than normal for several consecutive months, leading to increased vertical wind shear in the Atlantic, which can disrupt developing tropical systems," LaRow said. "How quickly and how intense the El Niño becomes will determine its impact on the North Atlantic hurricane season."
The 2014 North Atlantic hurricane forecast numbers are based on 60 individual seasonal atmospheric forecasts conducted at FSU on its High Performance Computing Cluster using sea surface temperatures predicted by the National Oceanic and Atmospheric Administration (NOAA) climate model.
LaRow's forecast is developed using a unique atmospheric model created at FSU that has had remarkable success in predicting seasonal tropical activity.
Since 1995, when the North Atlantic entered the period of heightened activity, the model has predicted 14.1 named storms and 7.9 hurricanes per year compared to the observed 14.7 named storms and 7.7 hurricanes. The model is one of only a handful of climate models being used to study seasonal hurricane activity.
Hurricane season begins June 1 and runs through Nov. 30.