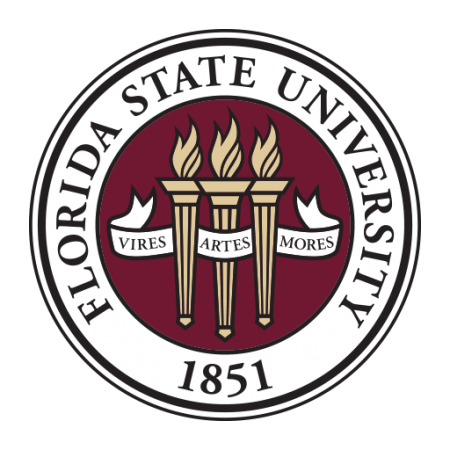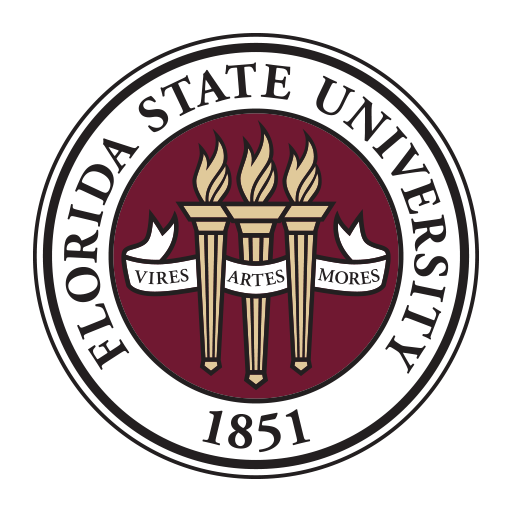 Two Florida State University College of Arts and Sciences faculty members — science-education advocate Ellen Granger and chemist Albert E. Stiegman — each have received one of the top honors in the scientific world: elevation to the rank of fellow of the American Association for the Advancement of Science (AAAS).
Being named a fellow of the AAAS is an honor bestowed upon association members by their peers to recognize meritorious efforts to advance science or its applications. The new AAAS fellows will be recognized at the association's annual meeting in Chicago in February 2014.
"I am pleased to offer hearty congratulations to Ellen Granger and Al Stiegman on reaching the level of AAAS fellow," said Sam Huckaba, dean of FSU's College of Arts and Sciences. "Ellen's contributions to the area of science education are cutting edge. Al contributes substantially to Florida State's high reputation in materials science. Both are prolific researchers, and these awards are well deserved."
Granger's AAAS citation noted her "distinguished contribution, service and leadership in advancing knowledge and classroom practices in science education."
As director of the College of Arts and Sciences' Office of Science Teaching Activities, Granger's work in science teaching and learning has a three-pronged approach — research, teaching and service. Her research examines how students learn science best, and what this means for its teaching and for teachers. Thus, her team has contributed knowledge about student-centered science instruction and the kind of professional development necessary to support teachers in its implementation.
"Student-centered science instruction is much more challenging than just 'telling' the students what you want them to know and having them memorize it," Granger said. "It requires guiding them as they do the sense-making, improving not only science proficiency but also critical thinking."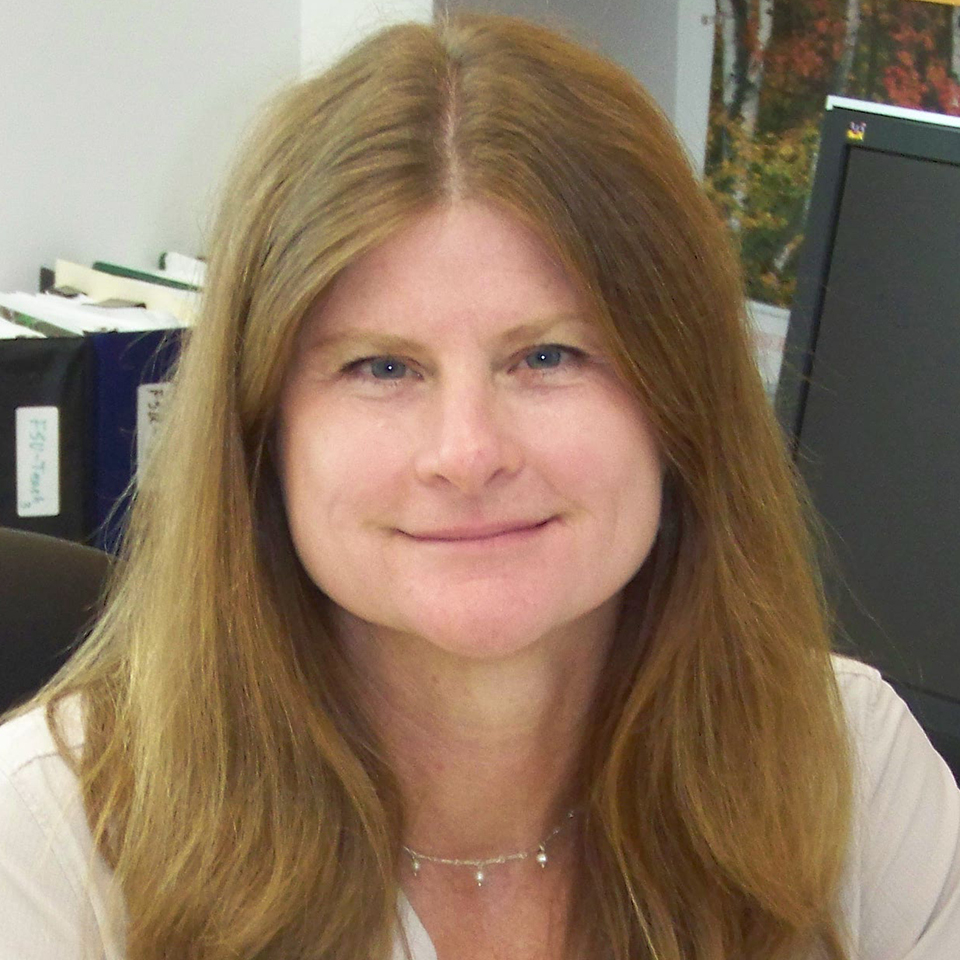 In the area of teaching, Granger has focused on undergraduates preparing to become science and math teachers as well as teachers currently in the classroom. She and her colleagues work with more than 250 classroom teachers each year, supporting classroom practice on the state, national and international levels.
Granger also advocates for science education. The Office of Science Teaching Activities not only works with teachers but also provides science outreach programs for students and the general public. Granger has worked to expand the size and scope of the office, and for the past decade its well-recognized and award-winning programs have reached more than 20,000 students, teachers and parents annually.
"I am extremely honored by this recognition from the AAAS and would like to share it with my colleagues at Florida State in the Office of Science Teaching Activities, science departments and science education program, without whom all of this work would not be possible," Granger said.
Stiegman was recognized by the AAAS "for distinguished contributions to materials chemistry, particularly in the development of optical, luminescent and catalytic materials."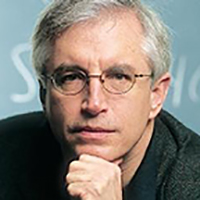 Over the past few years, Stiegman and his team of researchers within the FSU Department of Chemistry and Biochemistry have worked to develop a new type of optical and catalytic materials based primarily on sol-gel chemistry. This work recently culminated in the development of a new type of polymer with properties that could significantly impact the eyeglass lens industry. The material is made up of an organic polymer composed of highly polarizable atoms that allow for a dramatic increase in the refractive index for lenses produced with it. With this polymer, eyeglass lens manufacturers may be able to create lenses that are much thinner, lighter and less expensive than those currently available.
Stiegman also has been studying the use of microwaves as a low-energy means of driving industrially important chemical reactions. This work, which is funded by the National Science Foundation, recently demonstrated that some of the important, high-temperature reactions related to coal gasification can benefit energetically from the use of microwaves. His researcher will be featured in late December on the cover of the American Chemical Society journal The Journal of Physical Chemistry C.
"I can think of few greater honors for a scientist than to be nominated as an AAAS fellow, and I am deeply appreciative to receive this acknowledgement," Stiegman said. "The research that led to this award is due to the exceptional students, staff and colleagues who I work with daily in the Florida State University Department of Chemistry and Biochemistry."
The names of all 388 new AAAS fellows, including those of Granger and Stiegman, were published in the Nov. 29, 2013, issue of the journal Science.
Founded in 1848, the American Association for the Advancement of Science is the world's largest general scientific society. It includes 261 affiliated societies and academies of science, serving 10 million scientists in fields ranging from plant biology to dentistry. The association also publishes Science, which, with an estimated total readership of 1 million, has the largest paid circulation of any peer-reviewed general science journal in the world.