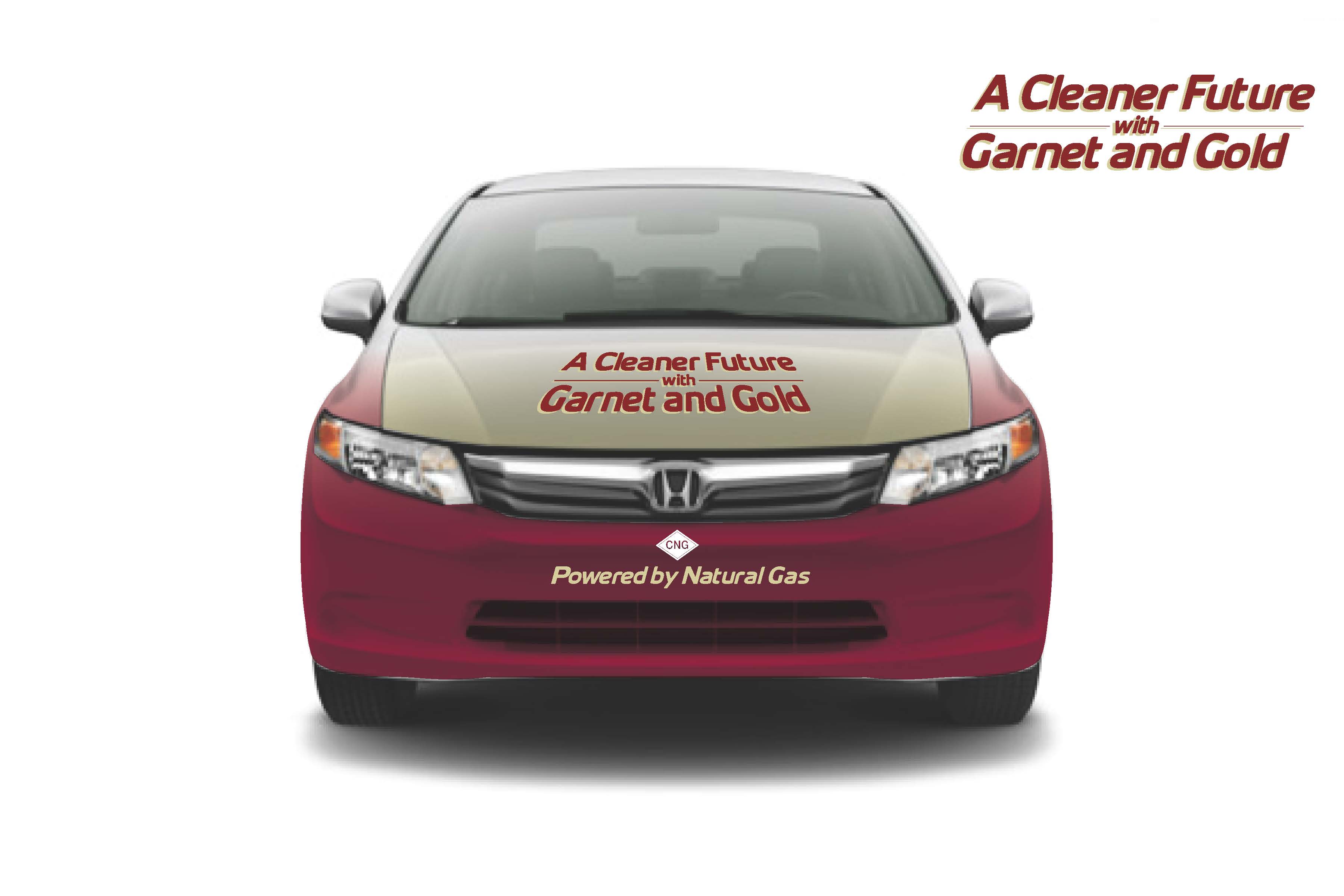 Florida State University's Office of Research is hitting the road in its effort to explore safe, alternative fuel options with the introduction of its new Compressed Natural Gas (CNG) car on Monday.
Citing the United States' longstanding challenge of reducing its dependence on foreign oil and lessening its environmental impact, university researchers plan to showcase the vehicle as an example of the strides our nation could make if it were to embrace this type of alternative fuel option.
Florida State University Vice President for Research Kirby Kemper will join campus sustainability experts, American Honda CNG specialists, local city and county officials, and students and faculty for the car's public introduction. The event will take place:
MONDAY, JAN. 30
1 P.M.
MATERIALS RESEARCH BUILDING
2005 LEVY AVE.
TALLAHASSEE, FLA.
Following the initial announcement, attendees are invited to participate in an educational experience about the technology of the car and the many benefits it offers.
DIRECTIONS FROM DOWNTOWN TALLAHASSEE: Travel south on Monroe Street until you pass the Capitol building. Turn right onto Gaines Street. Travel approximately 1.3 miles, then turn left onto Lake Bradford Road. (FSU's University Center and stadium will be in front of you.) Travel approximately 0.8 miles, then turn right onto Levy Avenue. Follow Levy Avenue for approximately 1 mile, then turn left into the Materials Research Building.