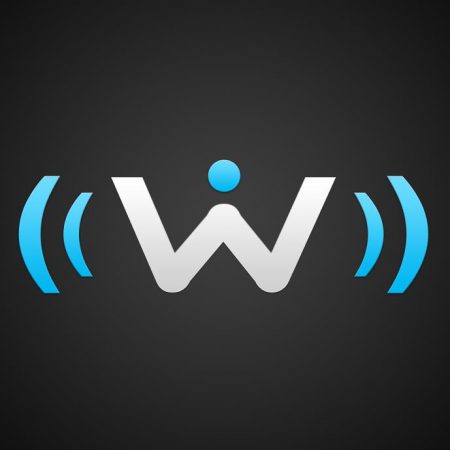 If you haven't heard of Wordio yet, give it a few months.
That's the hope of a group of nine Florida State University students who created a new smartphone application that will transform written content on the Web into audio form, allowing users to listen to their favorite articles while driving, exercising or simply relaxing.
The students, whose areas of study range from information technology to entrepreneurship, were the recipients of a grand prize worth around $20,000 from the inaugural "Start-Up Tally" entrepreneurship contest for their innovative business plan.
Wordio, according to the group's sleek website, "aims to bring every text article on the Web to your ears."
Troy Sultan, CEO of Wordio, began using audio books and found that he consumed much more content using the technology than with traditional reading. The added bonus of being able to complete small tasks while gaining knowledge by listening to a book got Sultan thinking: How can we do this for the Web?
For Sultan, who holds a bachelor's degree in marketing and entrepreneurship from Florida State and is now pursuing a second bachelor's degree in computer science, entrepreneurship runs in his blood. The son of two entrepreneurs, the ambitious student wanted to find his own way to improve the way the world is doing something, and voilà — Wordio was born.
"We all want to make the space we live in more efficient, and in (Wordio's) case, we want to make a content consumption process more efficient," Sultan said.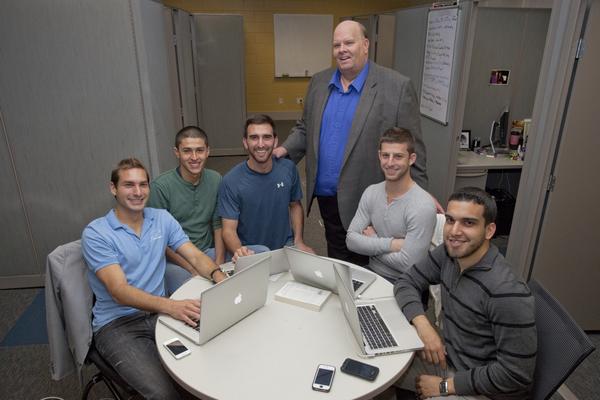 Wordio has impressed one expert in the entrepreneurial field, Florida State's College of Business Assistant in Entrepreneurship and Entrepreneur in Residence Ron Frazier.
"I've already noticed that the students working on Wordio are very high energy," Frazier said. "They are all taking a full course load while managing a business, and quite frankly, I can't figure out how they do it."
Using the College of Business' Student Business Incubator space, the group meets regularly to continue to develop the Wordio application.
Pascal Wagner, a third-year senior double-majoring in information technology and management information systems, said using the incubator space couldn't be more beneficial.
"Although learning information in class is great, it's really cool to actually make business decisions based on personal experiences," he said.
Wordio will next compete in the Intel Innovators competition, which, if the team is victorious, will add $100,000 to its budget. To help Wordio win this competition, visit the business' Facebook page to learn more.
In addition, Wordio is actively seeking volunteers to test its beta model. To sign up to be one of the first to experience this cutting-edge software, visit Wordio's website.