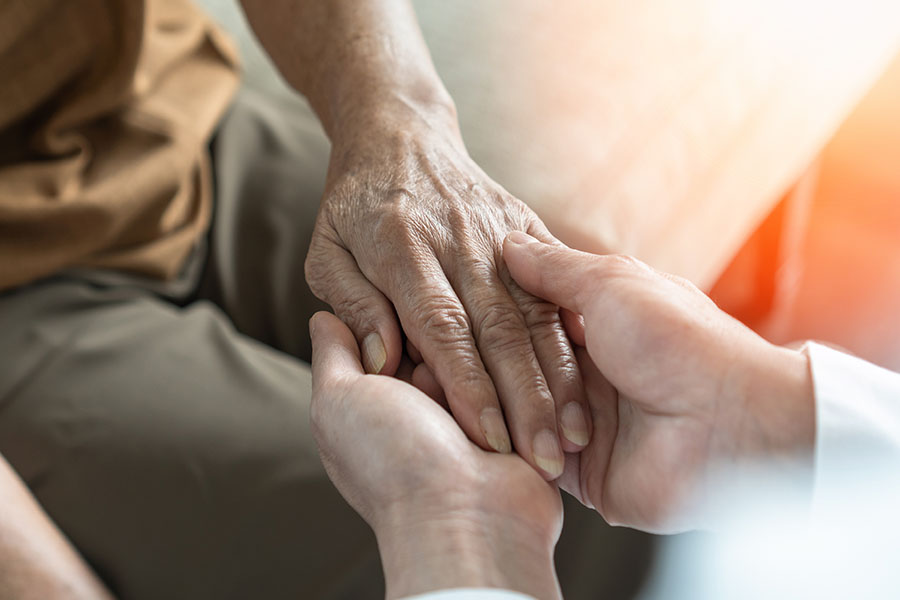 Feeling lonely?
You could be at a greater risk of Parkinson's disease (PD), based on the research led by Florida State University College of Medicine Department of Geriatrics Professor Antonio Terracciano.
Terracciano's research, published in JAMA Neurology, involved a cohort of 491,603 participants from the UK Biobank between 2006 and 2010. Participants who reported feeling lonely were tracked for 15 years.
"Those participants that felt lonely had a 37 percent higher risk of PD, compared to people who were not lonely," Terracciano said. "This is after accounting for some demographic differences like age and sex. There are more males (with PD), compared to females. As you get older there's a higher risk. So, the basic model needs to account for those things."
The study also revealed that the association of loneliness with PD was also independent of socioeconomic status, physical health, depression and social isolation.
"When people do studies of neurodegenerative disease, the question people often ask is, 'Is this a real risk factor, or is it that their brain is changing…making them feel lonelier?'" Terracciano explained. "How do you know if it is loneliness causing Parkinson's or is Parkinson's making them lonelier to begin with. Researchers look at the timeline and if the disease increases loneliness, the association should be stronger in the first few years of follow-up. We found a pattern that is more consistent with loneliness causing Parkinson's disease."
The findings add to the evidence that loneliness is a psychosocial determinant of health.
"This is novel," Terracciano said. "No other study has examined this association. This is based on strong data using a half-million people and following them for 15 years."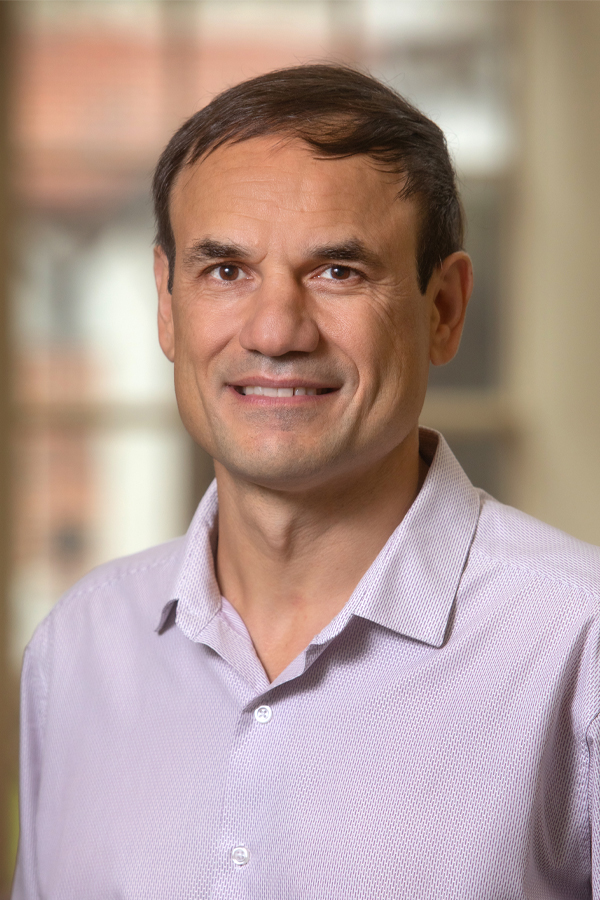 Terracciano's interest in examining the association was piqued by a May 2023 advisory from the United States Surgeon General, Dr. Vivek H. Murthy.
In his heavily cited letter prefacing the advisory, 'Our Epidemic of Loneliness and Isolation,' Murthy wrote:
"In recent years, about one-in-two adults in America reported experiencing loneliness. And that was before the COVID-19 pandemic cut off so many of us from friends, loved onesand support systems, exacerbating loneliness and isolation.
"Loneliness is far more than just a bad feeling – it harms both individual and societal health. It is associated with a greater risk of cardiovascular disease, dementia, stroke, depression, anxiety and premature death. The mortality impact of being socially disconnected is similar to that caused by smoking up to 15 cigarettes a day, and even greater than that associated with obesity and physical inactivity."
PD is the second-most common neurodegenerative disease behind Alzheimer's, but its association with loneliness had not been considered.
"Loneliness is a risk factor to many health-related conditions," Terracciano concluded. "We see the same things with other diseases, with different neuropathology."
Terracciano endorsed the surgeon general's advisory that promotes the healing effects of social connection and community.
"We should work on reducing loneliness and making meaningful connections between people," he said, noting the importance of extending the healthy, later years of life.
Co-authored by FSU College of Medicine colleagues Martina Luchetti, Ph.D., Selin Karakose, Ph.D. and Angelina Sutin, Ph.D., the study was supported by grants from the National Institute on Aging, part of the National Institutes of Health.