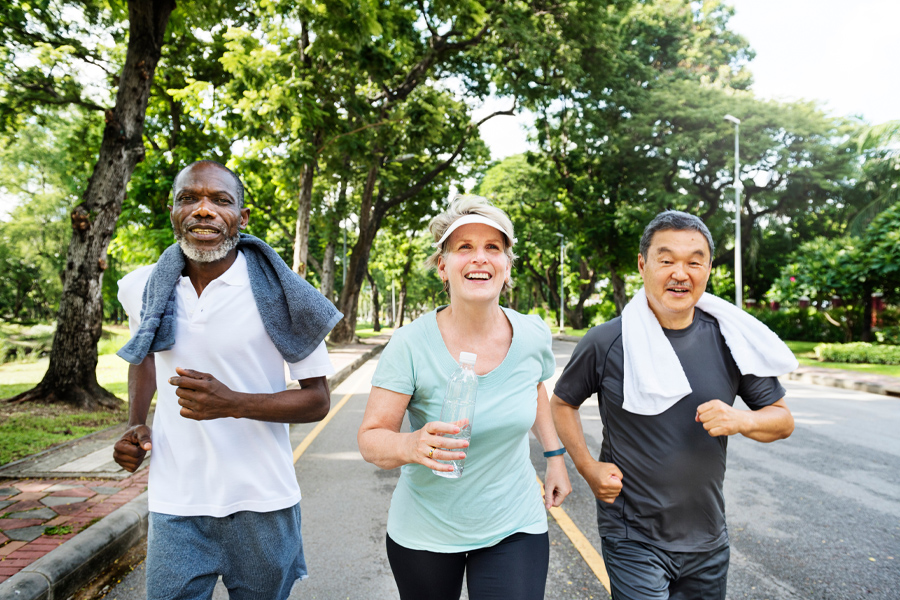 The human circulatory system is a marvel that stretches out over more than 60,000 miles within an adult body. Keeping it functioning properly is a crucial part of maintaining good health, especially as people age and the circulatory system weakens.
Among the ingredients that go into keeping it healthy is a hormone called adiponectin.
A new, $1.8 million Florida State University study funded by the National Institutes of Health will examine the role adiponectin plays in the circulatory system of aging adults and how exercise affects its influence on vascular health. The research aims to offer more insight into how exercise brings benefits and explore how adiponectin can potentially be used for treatment.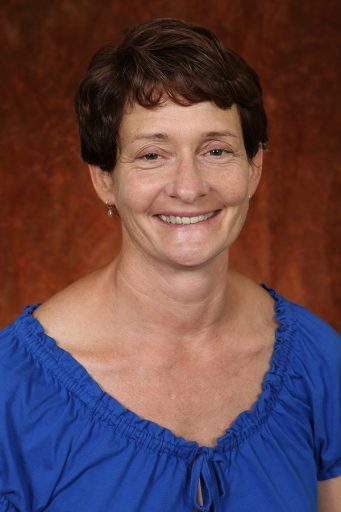 "The more we find out about why exercise is good for your cardiovascular system and good for your blood vessels, I think the better we can prescribe exercise depending upon things like age, weight or disease status," said Judy Delp, a professor in FSU's College of Medicine who is leading the study. "But if we don't know the hormonal signals that are created by exercise, it makes it harder to do precise exercise prescription."
Adiponectin is an important hormone in a variety of metabolic processes. Much like insulin, it increases metabolism that is fueled by glucose, the body's main source of energy.
The hormone's anti-inflammatory properties also affect the build-up of cholesterol plaque in the walls of arteries. Low levels of adiponectin contribute to plaque build-up, which narrows arteries and restricts blood flow. More recent research found evidence that it also affects the cells that line and make up blood vessels.
"So, if adiponectin does all those things, then our question is 'How critical is it to that beneficial effect that we see from exercise?'" Delp said. "There are many things that are activated by exercise. Is adiponectin one of those critical signals?"
And what happens if it's not present? To find out, the researchers will examine mice in which genes have been altered to remove adiponectin. In previous studies of mice born without those genes, they developed a set of adaptations that helped them function, although they did not exhibit the same response to exercise. In this study, the researchers will give mice born with the genes a drug that removes the adiponectin-producing genes. They'll then examine mice at different ages and under different aerobic exercise regimens and observe what benefits exercise imparts.
To measure those benefits, researchers need to take their analysis to the cellular level. Tristan Driscoll, an assistant professor at the FAMU-FSU College of Engineering, will measure the mechanical forces produced by vascular cells and how their stiffness changes in response to changes in adiponectin and exercise.
Their collaboration began when Delp saw Driscoll's presentation at Collaborative Collision, a networking event organized by the FSU Office of Research Development.
"That helped bring us together for this project," Driscoll said. "Biomedical engineering is inherently interdisciplinary, and there's a lot of potential for future opportunities to work together."
FSU faculty Choogon Lee, Steven Lenhert, Jose R. Pinto, Gloria Salazar, Cynthia Vied and Mike Overton are co-investigators on this research.
This research is supported by the National Heart, Lung, and Blood Institute, part of the National Institutes of Health.