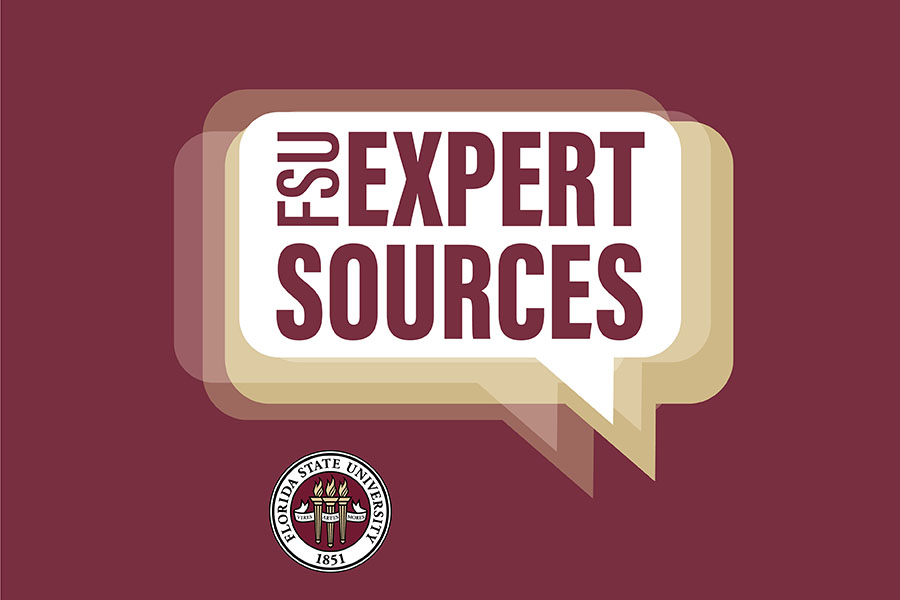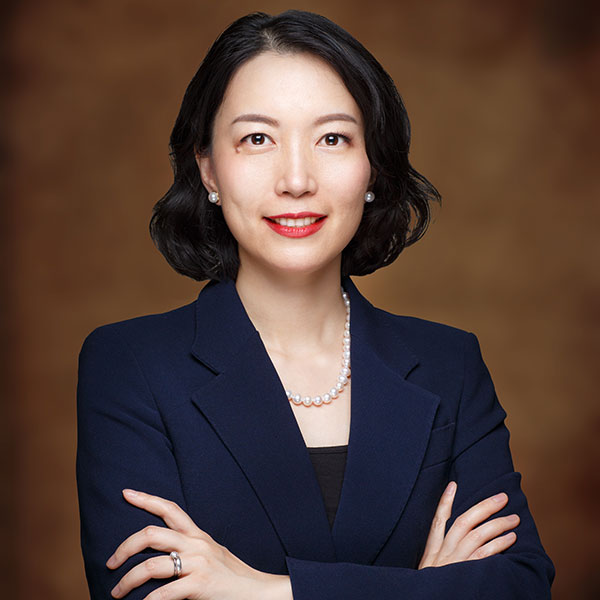 The nursing shortage plaguing the United States goes back decades, but an aging baby boomer population and pandemic burnout have pushed that issue to the forefront for many medical facilities.
According to the U.S. Bureau of Labor Statistics, more than 275,000 additional nurses will be needed this decade and employment opportunities are expected to grow at a faster rate than all other occupations.
FSU College of Nursing Dean Jing Wang has been committed to training the next generation of nursing professionals and addressing workforce needs. She is available to discuss the workforce shortage issues with interested media outlets as well as FSU's work in this area.
Jing Wang, Dean, FSU College of Nursing
(850) 644-3299; jingwang@nursing.fsu.edu
Wang is Dean and Professor of the Florida State University College of Nursing, and Adjunct Professor in Biomedical Informatics and Public Health at the University of Texas Health Science Center at Houston. She serves as a trustee of the Robert Wood Johnson Foundation and HCA Florida Capital Hospital. As a Health and Aging Policy Fellow and American Political Science Association Congressional Fellow, she was a Senior Scientific Advisor to Agency for Healthcare Research and Quality (AHRQ), and works with Centers for Medicare & Medicaid Services (CMS) and the Office of the National Coordinator for Health Information Technology (ONC) as a senior policy adviser.
"Nursing is the biggest group of health care professionals in the U.S. and globally and nurses have been the most trusted profession by the public. But the shortage facing the profession is a serious concern because it directly impacts the level of care that individuals receive. At FSU, we have been working diligently on this issue by increasing enrollment and providing high-quality education to more students, helping build a well-trained nursing workforce."
###
For more on what FSU is doing to combat the nursing workforce crisis, please visit Florida State University News.