A team of Florida State University researchers has received a $150,000 grant from the National Institute for Occupational Safety and Health (NIOSH) to study the impact of client violence on child-protection services workers in Florida.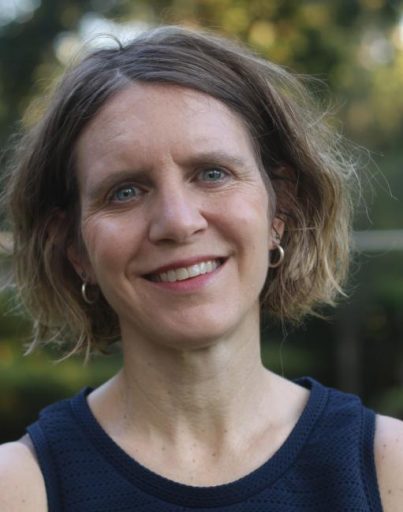 Melissa Radey, the Agnes Flaherty Stoops Professor in Child Welfare in the College of Social Work, is the lead investigator in the study, titled "Understanding the Effects of Client Violence on the Health of Child Protection Services Workers."
Radey emphasized the high incidence of client violence, or verbal abuse and physical violence aimed at child-protection services workers while they provide services.
"Workers in the health care and social service assistance sector including child protection services have a non-fatal workplace injury rate five times that of all U.S. workers," she said. "The sector accounts for more than 70% of workplace injuries in the United States."
Researchers will use data from The Florida Study of Professionals for Safe Families to examine a cohort of newly hired Florida child-protection services workers through three years on the job and track how the experience of client violence impacts worker health.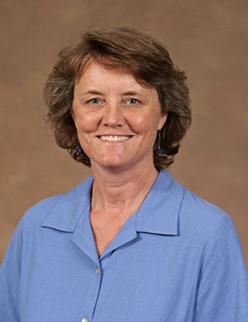 Social Work Professor Dina Wilke will join Radey in the study. Wilke noted the challenges of such work, including irregular hours, hostile clients and service in high-crime areas.
"The toll can be economic, physical and psychological," Wilke said. "Being able to quantify the relationship between client violence, health and their trajectories over time will help inform evidence-based policy and practices to better support child welfare and other health and human service workers."
The work is a continuing effort of the Florida Institute for Child Welfare and the College of Social Work to improve workplace support and retention of child welfare workers in Florida and to improve outcomes for Florida families, children and workers.
For more information, visit https://www.journals.uchicago.edu/doi/full/10.1086/712821.