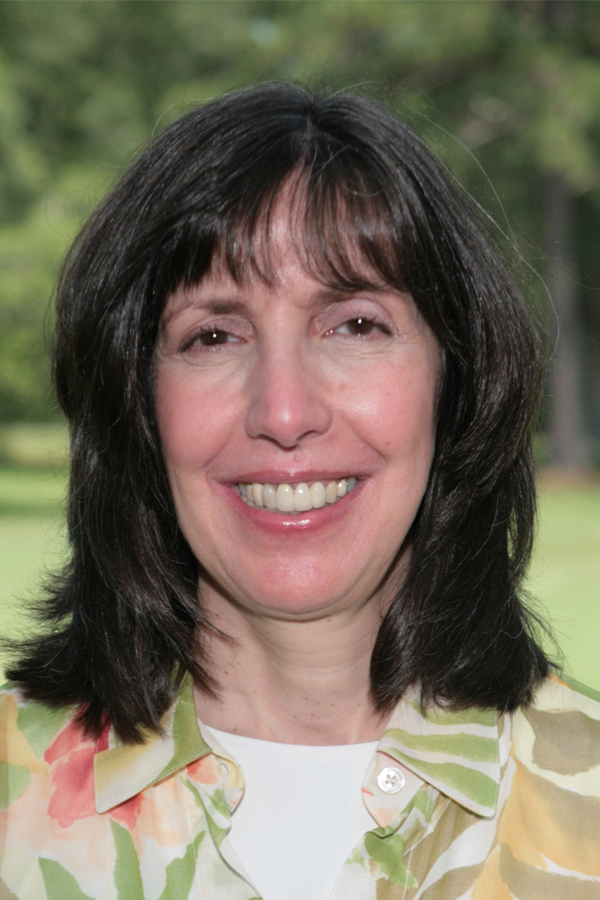 New research from the Florida State University College of Medicine found that infants with autism spectrum disorder demonstrate social-communication differences with their peers by nine months.
The research, which was published in Child Development, showed three unique patterns of social-communication development in infants with autism spectrum disorder (ASD) and points to a crucial window for intervention.
"If a parent or caregiver is aware of differences in social communication, they can learn how to use intervention strategies that create opportunities for social interaction and communication development early on," said study co-author Amy Wetherby, the Laurel Schendel Professor of Communication Disorders at Florida State University and director of the Autism Institute in the College of Medicine. "This can provide parents or caregivers with support to enrich the language environment that may help shift developmental trajectories for infants with ASD."
Researchers measured the social skills, speech skills and symbolic communication skills of infants at nine months and at 12 months. When the infants were 24 months old, researchers tested them for ASD.
The study showed that infants who would later be diagnosed with autism spectrum disorder exhibited fewer social and early speech skills at nine months than their typically developing peers. When researchers measured again three months later, they found several patterns:
Infants with ASD scored consistently lower for things such as communicating with eye gaze, facial expression and sounds.
The symbolic use of objects — for example, being creative with toys — was similar in both groups at nine months. But by 12 months, the ASD infants showed a delay in development.
Infants with ASD used gestures and communicated less frequently overall compared to their peers at nine months of age. By 12 months, the gap between the two groups had increased.
By identifying specific skills that are different in infants with ASD, the researchers hope to provide effective targets for intervention.
"When infants are starting to learn and use symbolic communication, that's when intervention that takes advantage of their existing communication skills can help them develop on trajectories that are more like those of their peers," Wetherby said. "Giving parents the tools to intervene effectively can make a big difference."
Researchers from the University of South Carolina, Emory University School of Medicine, Marcus Autism Center, Duquesne University and the University of Pittsburgh were co-authors on this study.
This work was supported by the National Institute of Mental Health, the National Institute on Deafness and Other Communication Disorders, the Eunice Kennedy Shriver National Institute of Child Health & Human Development, National Institute of General Medical Sciences and the Office of the Vice President for Research at the University of South Carolina. Additional support was provided by the Marcus Foundation, the Joseph B. Whitehead Foundation and the Georgia Research Alliance.