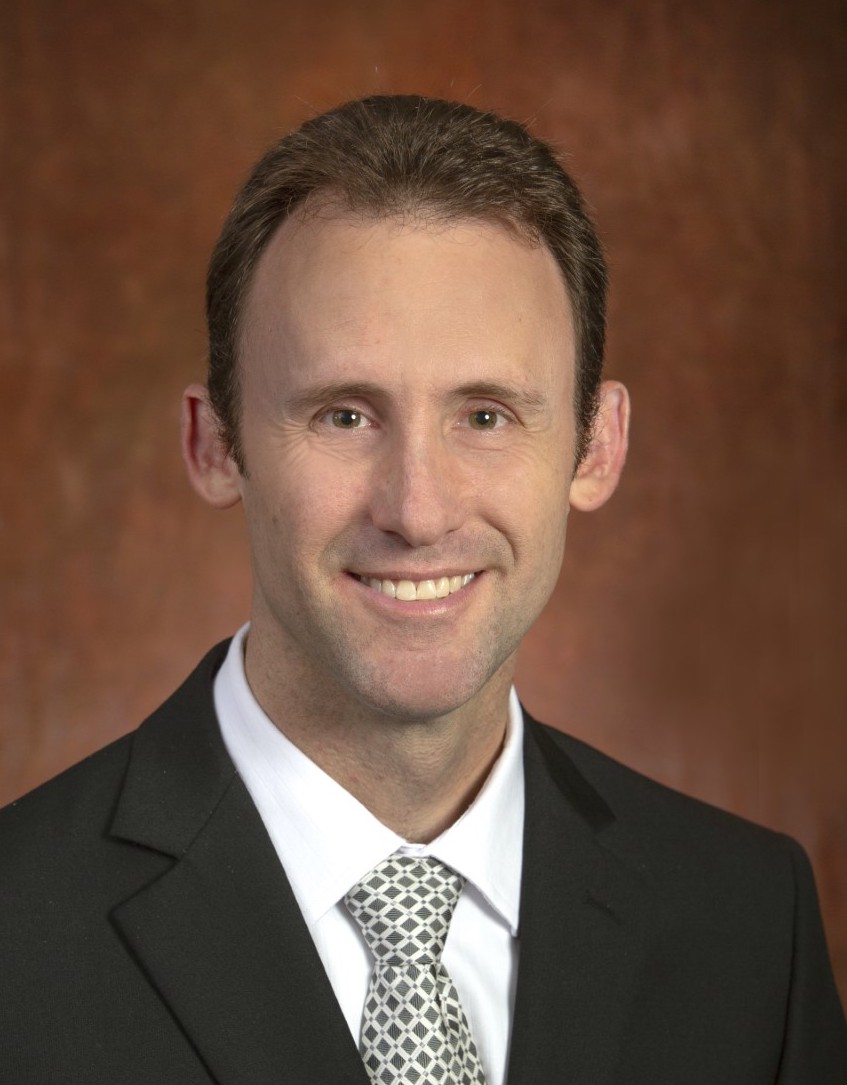 Heavy workloads and high employee turnover are simply part of business for most auditing firms — but successfully managing these dynamics is key to maintaining quality audits, a Florida State University researcher has found. 
Nate Newton, assistant professor of accounting in the College of Business, studied one of the top global accounting firms, investigating two key elements of audit teams: workloads and staffing continuity.
Using internal data provided by the firm, Newton and his coauthors, Brant Christensen of the University of Oklahoma and Mike Wilkins of the University of Kansas, concluded that high staff turnover (i.e., low continuity), long hours and too many client assignments allocated to junior-level staff hurt the accuracy and quality of audits.
Regarding turnover, Newton said that "the largest firms have upward of 20 percent turnover of their personnel; that's one-fifth of their workforce being replaced with new people every year." 
The study will be published in a forthcoming issue of Accounting, Organizations and Society and is currently available online. 
Unique to this study, Newton found that the junior team members are a defining factor in the success and accuracy of an audit.
"A lot of research has looked at the influence of senior team members and how they drive results," he said. "What we found is that the junior team members are driving the effects and affecting the quality of the whole team."
Regarding workload, Newton noted that during the busiest time on the auditor's calendar, January through mid-March, most firms have a mandatory minimum number of weekly hours a team member should work — 55 hours. 
Fifty-five hours also happens to be the precise number of hours after which junior team members see their errors spike dramatically. 
Newton said he wasn't surprised by the results, but they are novel — and crucial — to how the auditing industry works. 
"We looked at numerous audits to investigate what happens when there is higher continuity and higher workloads," he said. "We now know that greater year-over-year staffing continuity is associated with improved audit quality, efficiency and profitability, while higher workloads are associated with lower quality, particularly for the most junior team members." 
The consequences of this can be far reaching for businesses, investors, stockholders and banks that rely on accurate audits, Newton said. 
Good audits help with client retention and overall profitability for auditing firms. Reducing turnover means clients get to know their auditors and vice versa, and there are significant benefits of that relationship, Newton said.
So how does an auditing firm address issues of staff continuity and overworked staff?
"Workload is a major reason people leave a firm," he said. "Companies need to see the true cost of losing people and what it takes to prevent people from leaving."
The answers aren't complicated, he added. 
"Careful scheduling of junior team members' time to improve team continuity, minimize concurrent work on multiple clients, and lessen unnecessary workloads are the ways to reduce turnover," he said.