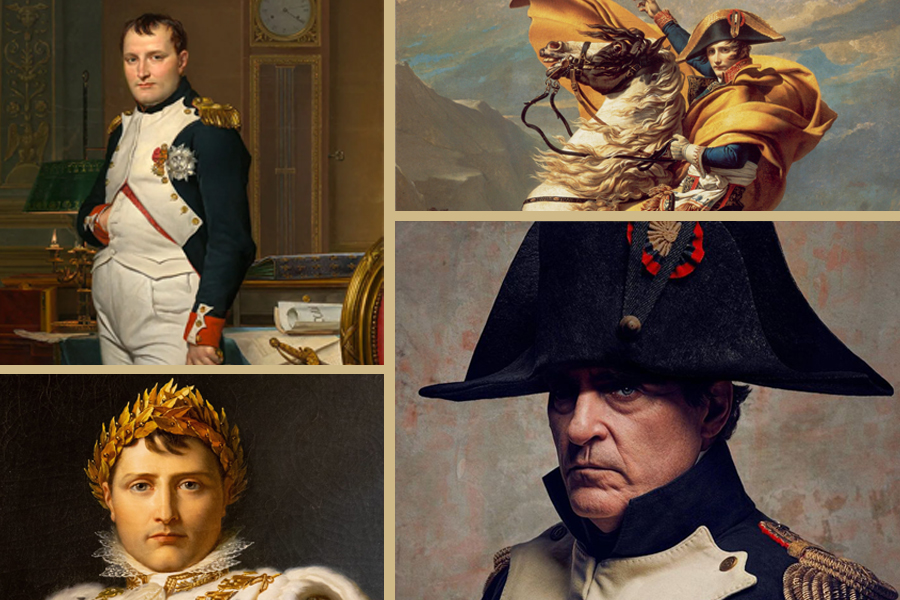 Napoleon Bonaparte was a towering figure in history. He seized power in the aftermath of the French Revolution, remade the country and conquered much of Europe. A single exile was not enough to keep him from threatening a long-standing power structure on the continent.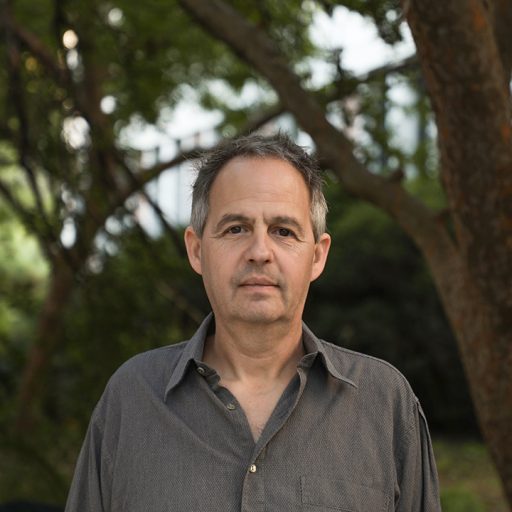 Joaquin Phoenix stars as the titular figure in the upcoming movie "Napoleon," which opens in theaters on Nov. 22.
Florida State University Professor Rafe Blaufarb directs the Institute on Napoleon and the French Revolution and has completed extensive research on the man, his impact and his era. He is available to speak to reporters looking for context on this imposing and controversial historical leader at rblaufarb@fsu.edu.
Blaufarb spoke about how the myth of Napoleon compares to the historical figure, his civil reforms and his drive for power:
Who was Napoleon, as a person and figure? How does the layman's view of him compare to reality?
I think for most laypeople, Napoleon is, above all, a military genius. And he was. But more important than his military side is that Napoleon was a political animal. The man loved power. He sought it, he knew how to get it and he knew how to hold on to it.
He was more successful as a politician than as a military leader because in the end, he lost. But his political achievements and the reforms he enacted lasted. They still exist today and structure much of French public life and influence laws around the world.
What are some of the laws and institutions created by Napoleon that still affect us today?
The Napoleonic Code is a great example. That is part of his legacy of ending the French Revolution. It was a complete, coherent, unified uniform system of civil law. Civil law is that important part of the law that regulates everything that involves relations between people and their things. In other words, it regulates things such as inheritance, contracts, the sale and purchase of things — everything having to do with how people interact with each other in a normal, day-to-day context as well as how they interact with their stuff; that is, their money, contracts, buying and selling — that is civil law.
When Napoleon came to power, France was a legal jumble. Revolutionary laws had destabilized an already chaotic patchwork of local laws regarding things like inheritance or the rights of women to divorce. Things like that were all up in the air.
Napoleon established order in the civil sphere. Those changes were lasting. His military victories were so ephemeral, and ultimately, it's his unbridled military ambition that brought him down, but even in defeat, his civil reforms and political reforms survive.
His influence extends beyond France. The Napoleonic Code, for example, was adopted by something like 20 countries around the world, including countries as far-flung as Japan, Iran before the Iranian Revolution, and many continental European countries.
What do we know about his personality? How do historians study the personality of a famous figure, when reality and myth may be mixed up?
He was a political animal. He loved power. He was motivated by the quest to have power, to hold power and to exercise power. He liked to dominate everyone around him. This is a bit of his downfall in foreign policy, because he wasn't very good at coming up with compromises — you know, giving a little to enemies in order to live in peace in the future. He had to dominate everything that got in his way. It was Napoleon in charge or no one. And that's because he loved power. He was consumed by the desire for power and he wanted to exercise it.
How do we know? We have 70,000 letters that he wrote in which he expresses some pretty harsh, dominating sentiments, sometimes toward conquered people and opponents. We also have memoirs and testimony from people who were in his life, for example, generals and the people in his imperial court. And they talk about this. Napoleon was in charge. He was incredibly dominating and powerful. He exuded a kind of influence. He could look at people apparently, give them a piercing look, and they would crumble. He was a man of power.