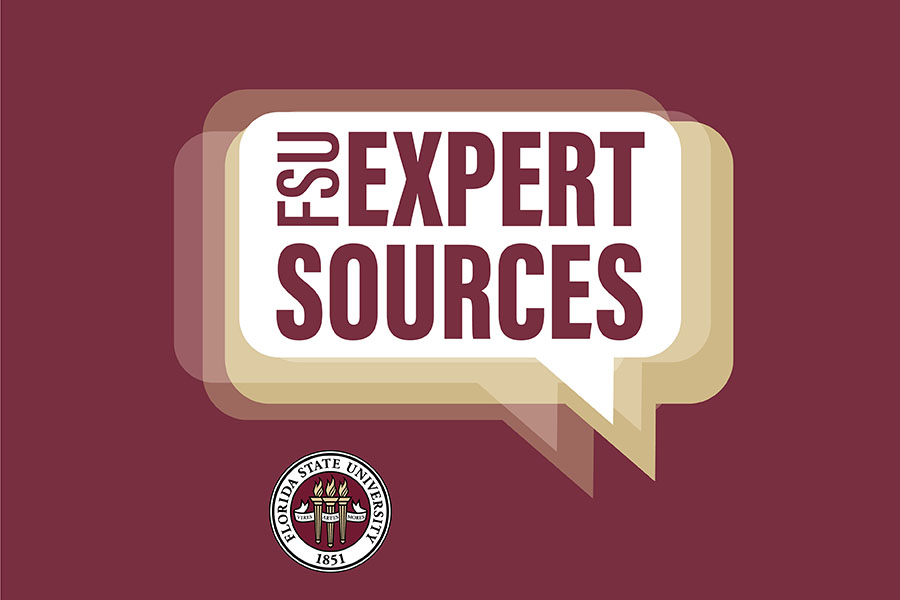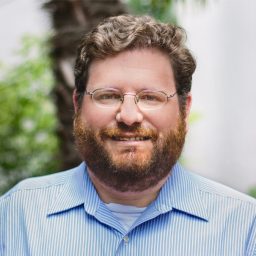 The United Kingdom and the European Union (EU) announced Monday that they have reached an agreement on Northern Ireland trade issues, which became a major sticking point in post-Brexit negotiations.
Florida State University Associate Professor Sean Ehrlich is available to provide context on the Northern Ireland trade deal.
Sean Ehrlich, associate professor, Department of Political Science
sehrlich@fsu.edu
Ehrlich researches the politics of economic policymaking, with a focus on trade policy, globalization and the European Union. He has published articles on EU trade policy and on corporate lobbying in the EU.
"Dealing with the status of Northern Ireland has been the most difficult part of the difficult Brexit process. As part of the Good Friday Agreement of 1998 that ended the violence of the Troubles in Ireland, Northern Ireland has kept an open border with the rest of Ireland. As long as both the United Kingdom and the Republic of Ireland were part of the European Union's Single Market, this wasn't a problem. Brexit, though, meant Britain leaving the Single Market.
If Northern Ireland also left the Single Market, there would have to be a harder border on the island to keep British goods from reaching the EU and vice versa without inspection or taxation. Or there would have to be a border in the Irish Sea to keep other British goods out of Northern Ireland and the Single Market. The UK chose the latter which has led to economic and political issues in Northern Ireland with shortages of goods and the Democratic Unionist Party, which supports close ties to the rest of the UK, boycotting government.
The new Windsor Framework announced by Prime Minister Rishi Sunak and the EU attempts to chart a middle course between a border on the island or in the sea. Instead, goods intended only for sale in Northern Ireland can cross the Irish Sea without inspection, but goods intended for export to the rest of the EU will be stopped at the border. In addition, British regulations and tax policies will replace some EU policies in Northern Ireland. Finally, the Northern Irish government will be able to object to new EU regulations placed on them. This is a creative solution to a thorny problem that has vexed the past four British Prime Ministers, but it is not clear it will solve the economic issues or resolve the political logjam in Northern Ireland."
Ehrlich is available for interviews at sehrlich@fsu.edu.