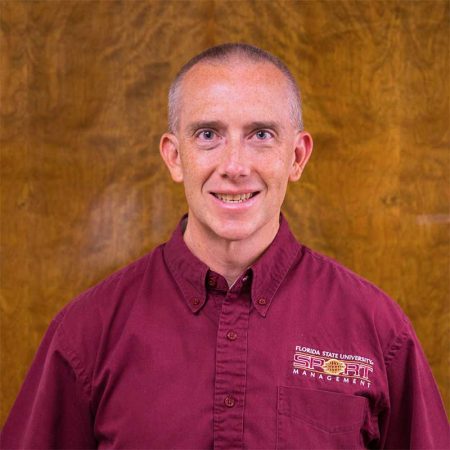 The Super Bowl is the largest single sporting event in American culture and is also quite popular internationally. As the nation gears up for Super Bowl LII in Minneapolis, experts from Florida State University's Department of Sport Management are available to comment on the popularity and importance of the Super Bowl.
Jeffrey James, Mode L. Stone Distinguished Professor of Sport Management and department chair, Department of Sport Management
(850) 644-4813; jdjames@fsu.edu
James' research focuses on the psychological connection people form with sport objects, whether that is a particular sport, team, athlete or other sport object. Particular research interests include the processes by which individuals form a psychological connection to a sports team, and the cognitive and behavior consequences of such connections. He has conducted research on the development and maintenance of fan loyalty, the transference of loyalty and the development of a sport identity. Areas of application include sport marketing, sport consumer behavior, sponsorship and branding.
"The popularity of the Super Bowl in the U.S. is rooted in the popularity of football, particularly the NFL, and sustained by the spectacle the event has become. Professional football still ranks as the top spectator sport in the United States, and while the 'strength' of the position may be declining, other sports — notably NASCAR and collegiate football — have not yet surpassed the popularity of professional football. The Super Bowl is the 'pinnacle' of professional football, and, in one sense, draws attention because the 'best' teams are competing."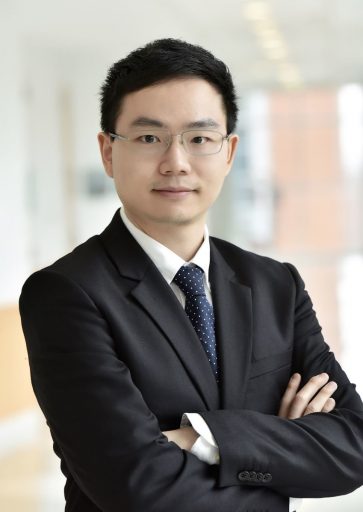 James Du, assistant professor, Department of Sport Management
(850) 644-1859; jdu3@fsu.edu      
Du's research focuses on better understanding how event organizers can use an effective mixture of marketing strategies to meet consumers' increasing demand for quality experiences, all within the grand theoretical framework of the Psychological Continuum Model (PCM). He also examines the interdisciplinary studies between sport management and public health, with a particular focus on understanding the role of sport as a sociocultural and economic catalyst in promoting active living for individuals and communities.
"Mega sport events, such as Super Bowl LII, are more than just a game. An event of such magnitude affords the city of Minneapolis unprecedented opportunities to elicit social, economic and environmental benefits. Notably, the event has the capacity to transform a slack month of February into a Super Bowl windfall for the Minneapolis-St. Paul metropolitan statistical area by attracting more viewership, generating more revenue and leading to more significant growth in tourism and convention business than any other single sport event."
Michael Giardina, associate professor, Department of Sport Management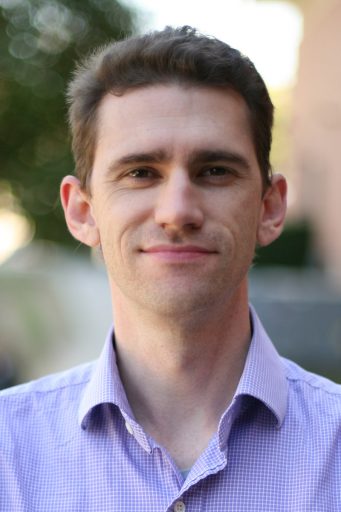 (850) 645-9536; mgiardina@admin.fsu.edu
Giardina's research is focused on three interrelated lines of inquiry: physical culture and biopolitics, global sporting cultures and sport in post-9/11 America.
"We need to consider the Super Bowl as not just another sporting event, or even championship game, but rather as a national spectacle at the confluence of sport, entertainment and popular culture. Who's performing the halftime show? (Justin Timberlake) Which brands will make a splash with major advertisements? Will there be any player protests (and will Trump tweet about it if there are)? These kinds of questions, plus the two weeks of media coverage leading up to the game, all combine to build up hype, generate interest among non-sports fans and serve as a communal event to be consumed."