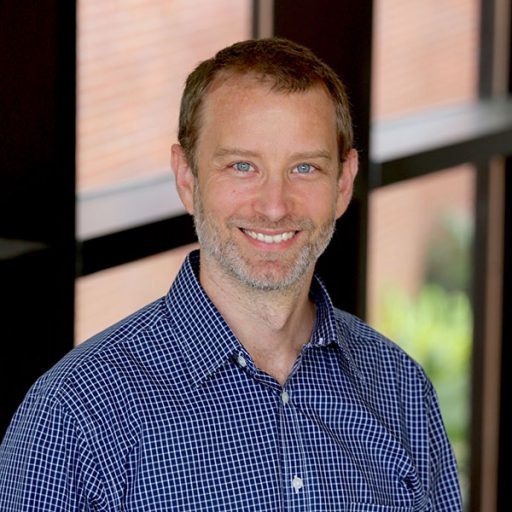 Timothy Baghurst, professor and director of Florida State's Interdisciplinary Center for Athletic Coaching (FSU COACH), was recently elected president of the National Association for Kinesiology in Higher Education (NAKHE).
NAKHE aims to cultivate leadership in administration and policy in kinesiology and related fields, especially as it relates to higher education teaching, scholarship and service.
"NAKHE has a 50-year history of supporting higher education professionals across the kinesiology and sport disciplines," Baghurst said. "To be elected president, following in the footsteps of so many legendary professionals in our field, is a true honor."
As president, Baghurst will be working with the board of directors to grow the organization's membership — particularly internationally — and will consider how they can utilize virtual networking and conferencing without losing the valuable face-to-face connections and development. He will also explore opportunities to support college-based kinesiology programs with a recognition program.
"As the oldest College of Education in Florida, we have a responsibility to serve in leadership roles in our academic disciplines," said Damon Andrew, dean of the FSU College of Education and NAKHE fellow. "I am pleased that Dr. Baghurst has answered the call to serve as president of NAKHE, and I am looking forward to the great progress NAKHE will make under his leadership."
Despite current challenges presented by the COVID-19 pandemic, Baghurst remains optimistic.
"COVID and the changing landscape of higher education have placed us in a challenging season, but I look forward to the tasks ahead and working with outstanding colleagues across the globe to continue building our organization and profession," Baghurst said.
To learn more about the FSU College of Education, visit education.fsu.edu.