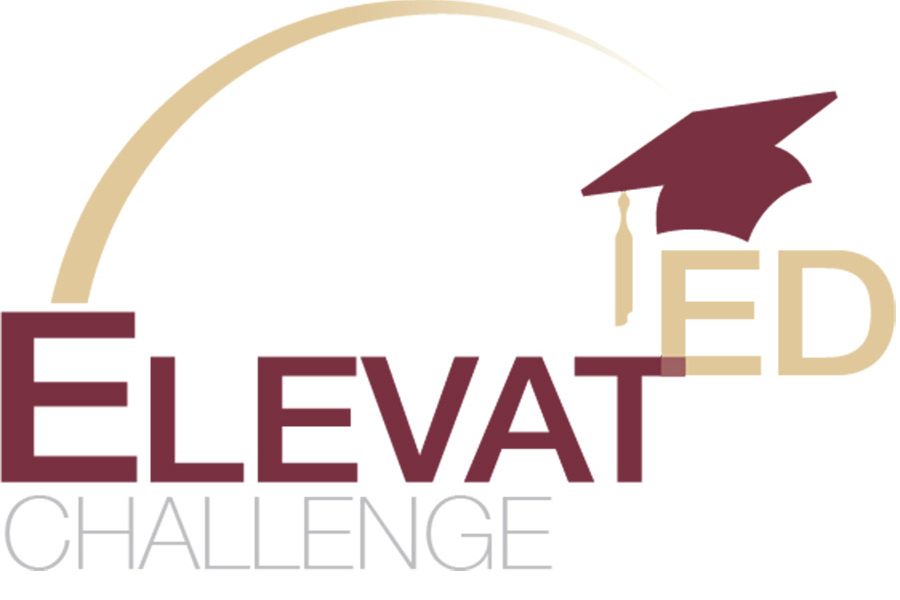 The Florida State University College of Education will join eight other education colleges around the state in the first-ever ElevatED Challenge — a donor participation competition aimed at raising money in support of education.
From Nov. 22 through Nov. 30, eight of the nine Colleges of Education in the State University System of Florida will work together to show support for education through the new donor participation challenge created under the umbrella of Project ElevatED.
"We started Project ElevatED in 2019 as an attempt to change the conversation around careers in education and lift up education professionals across the state," said Damon Andrew, dean of the College of Education. "Our efforts at FSU thus far have provided $1.81 million in scholarships and more than $77,000 in tuition waivers for Florida's Teachers of the Year to continue their education. We also have delivered more than 2,500 care packages to working teachers in Florida. We're excited for this new arm of Project ElevatED to further our support of education professionals in Florida."
Gifts can be made to any of the participating colleges at www.elevatedchallenge.com starting on Nov. 22. Because the competition is focused on the total number of participants rather than specific dollar goals, gifts of as little as five dollars will count toward overall participation numbers.
To learn more about Project ElevatED, visit https://education.fsu.edu/elevated.