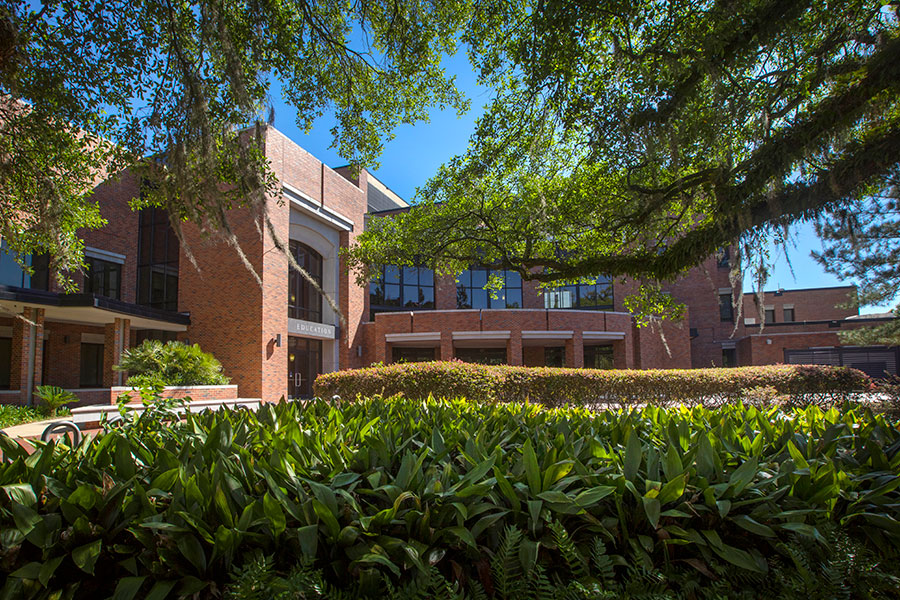 A new report by Florida State University's Center for Postsecondary Success (CPS) highlights the evolution in the implementation of the Florida developmental education reform.
Stipulated by Senate Bill 1720, Florida's developmental education reform was implemented in the fall of 2014 and required institutions in the Florida College System (FCS) to redesign the delivery of their developmental education courses. It also required FCS institutions to help newly enrolled students decide whether or not to opt into developmental education courses through enhanced advising practices.
"Florida's developmental education reform is one of the most drastic state actions of educational reform in the nation," said Shouping Hu, director of CPS and the Louis W. and Elizabeth N. Bender Endowed Professor of Higher Education. "It has led to greater success for students and has narrowed success gaps."
In the report, "Understanding the Implementation of Developmental Education Reform in Florida," researchers found that in the FCS, there was significant institutional variation in the implementation of the legislation, though all institutions went through four similar phases of implementation. The report is based on extensive data collected during multiple site visits to seven FCS institutions between 2014 and 2019.
Key findings from the report include:
FCS institutions typically went through four phases during policy implementation: preparation, execution, modification and expansion.
The institutions experienced extensive structural changes in advising, curriculum and instruction and student support services throughout the various phases.
A culture of care and ethos of meeting student needs strengthened as campus personnel responded to the reality on the ground during the new policy environment.
Institutions learned from each other through intentional collaboration, professional development and organized events and networks while implementing the policy and enhancing student success.
The perspectives on Senate Bill 1720 among key constituents changed over time from the initial reactions of disbelief and disapproval to eventual acceptance, as research demonstrated the improvement of student success and equity in performance. Many institutions have moved beyond developmental education reform to consider new ways to promote broader student success through more holistic approaches to curriculum and instruction, advising and support services.
"The results for student success and equity are very encouraging," Hu said. "The success of the legislation couldn't have been accomplished without the hard work by various constituents on the ground. The FCS institutions have done a great job implementing the policy."
The Center for Postsecondary Success (CPS) is a research center at Florida State University dedicated to identifying and evaluating institutional, state and federal policies and programs that may serve to improve student success. One way the Center does this is by providing support for, and fostering collaboration among, those who are interested in conducting research on student success in postsecondary education. For more information, please visit the CPS website at http://centerforpostsecondarysuccess.org