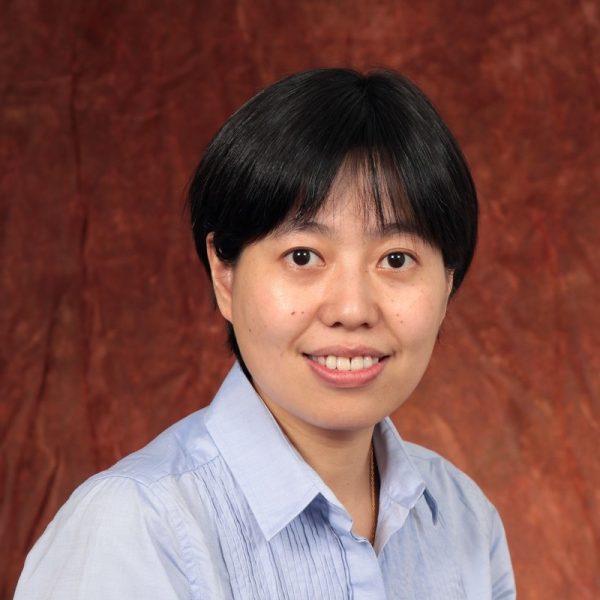 Florida State University researchers have received a nearly $600,000 grant from the National Science Foundation (NSF) to investigate teaching practices for science, technology, engineering and math (STEM) using mixed reality simulations and virtual students.
Fengfeng Ke, professor of instructional systems and learning technologies in FSU's College of Education is principal investigator for the project. Ke said the funds will go toward solving challenges in the training of STEM teachers. 
"There are two major issues that affect the preparation of STEM teachers: accessible and scalable practicum experiences and the lack of interdisciplinary STEM experiences in teacher preparation programs,"  Ke said. 
To address these problems, the research team — which includes fellow FSU faculty members Sherry Southerland, professor of science education, and Xin Yuan, professor of computer science — will develop and study an open-source, multiplayer simulation-based learning platform for preservice STEM teachers. 
This enactive, virtual environment for teaching practice, known as EVETeach, uses reflective practice and topic-specific professional knowledge, mixed-reality simulations and virtual agent design, as well as real-time performance data mining.
"This project will contribute an accessible tool and an innovative method for promoting the learning of STEM teaching as knowledge in action,"  Ke said. "Preservice teachers will be able to experience interdisciplinary collaboration in co-teaching and co-designing STEM instructions in a group of 3D-immersive teaching simulations."
This award is funded by NSF's Improving Undergraduate STEM Education: Education and Human Resources program, which "seeks to promote novel, creative, and transformative approaches to generating and using new knowledge about STEM teaching and learning to improve STEM education for undergraduate students."
The three-year project will encompass experiments to study and refine the intervention program as well as study its impact on the development of professional knowledge of preservice teachers and their conceptualization of interdisciplinary STEM education. It will also generate a framework for a learning system that provides more comprehensive support for the development of future STEM teachers.