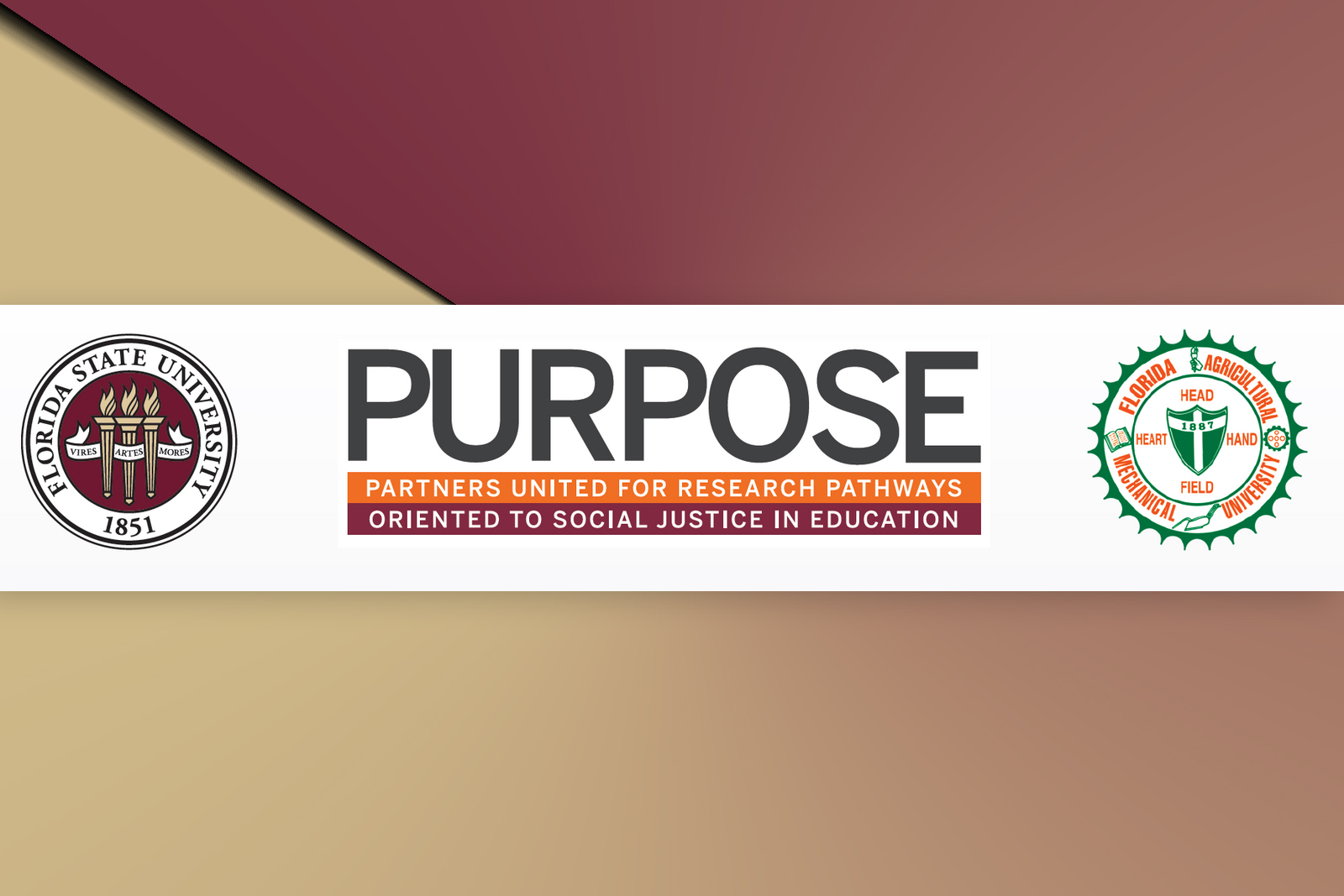 Florida State University researchers, in partnership with Florida A&M University, have received a $1.5 million grant to enhance diversity in the field of education research.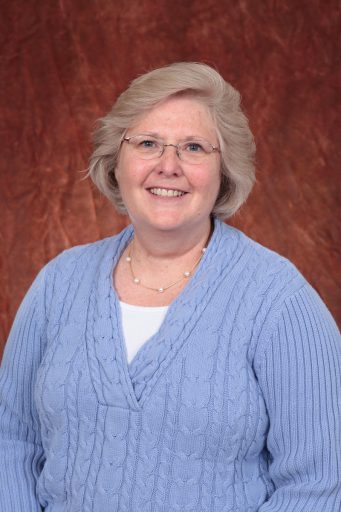 The five-year grant from the Institute of Education Sciences — the independent, nonpartisan statistics, research and evaluation arm of the U.S. Department of Education — will support the continuation of the Partners United for Research Pathways Oriented to Social Justice in Education (PURPOSE) training program. Launched in 2017, the program trains diverse cohorts of students in research with a focus on social justice in education.
"Our theme, 'Using Research to Address Inequities in Education,' has attracted 37 diverse fellows who are interested in confronting and solving educational disparities," said Jeannine Turner, associate professor of educational psychology and principal investigator for the project.
Other researchers on the project include FSU College of Education professors Alysia Roehrig and Tamara Bertrand Jones and FAMU College of Education professors Peggy Auman and Novell Tani.
Students who participate in the program receive a stipend and funding for travel and research materials along with one-on-one relationships with PURPOSE faculty mentors.
"Our one-year training program has provided fellows with research knowledge and skills, as well as research apprenticeships," Turner said. "Our surveys and interviews have consistently shown that although our fellows enter PURPOSE with a strong commitment for social justice, PURPOSE helps them understand the valuable role that research can play in building an equitable educational system."
Social justice issues within educational contexts are the research focus of PURPOSE. As part of the year-long student training program, fellows train as education researchers, conduct research with faculty mentors at the North Florida Freedom Schools in Leon and Gadsden counties, participate in proseminars and receive assistance in applying to doctoral programs.
"PURPOSE truly expanded my research competencies and abilities," said Arianna Emanuel-Wright, a recent graduate of FSU's career counseling program. "It was wonderful to have a sense of community and to complete research on a topic that is a representation of my identity and my passion area. I will never forget this experience."
Nakia Grant, a graduate student in FAMU's counselor education program, echoed Emanuel-Wright's praise for the program.
"Being a PURPOSE fellow changed my mentality regarding research," Grant said. "I was not confident and did not believe I could successfully complete a research topic on my own, but with PURPOSE, I was able to do that and more."
Steven Williams, an adjunct professor in FAMU's Department of Psychology, participated in PURPOSE as a master's student. Through PURPOSE, Williams was provided resources to present at five national and international research conferences in one year and had the opportunity to publish original research with the Florida Journal of Educational Research. Most notably, Williams credits PURPOSE with his acceptance into a Ph.D. program.
"PURPOSE has indeed been an asset as I develop my academic career," Williams said. "This program exposed me to robust training from talented researchers through bi-weekly proseminars. It is no doubt that PURPOSE is a phenomenal program that allows students to make the most of their educational experiences."
To learn more about the PURPOSE training program, visit http://purposetraining.org/.