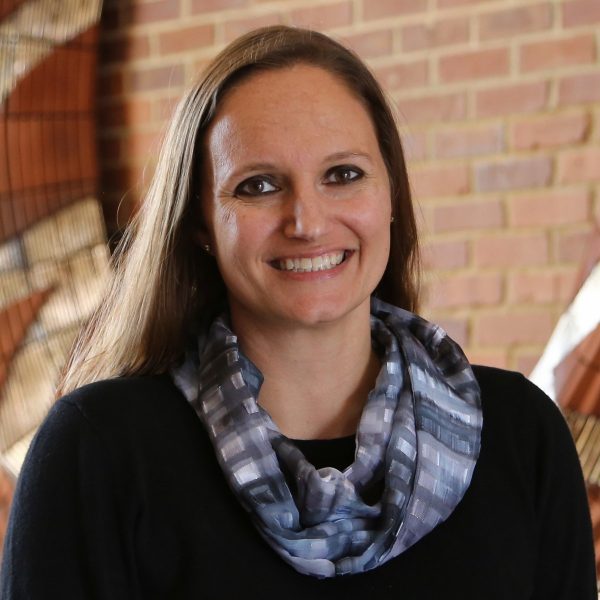 An associate professor of higher education at Florida State University has been recognized by the Student Affairs Administrators in Higher Education (NASPA) for her outstanding work in the student affairs profession.
Kathy Guthrie, a faculty member in FSU's College of Education, was selected as the recipient of the 2021 Robert H. Shaffer Award for Academic Excellence as a Graduate Faculty Member.
This award, named for a dean and professor emeritus at Indiana University, is presented to a tenured, full-time faculty member in a graduate preparation program in student affairs. It's the highest honor that NASPA — the leading association for the advancement, health and sustainability of the student affairs profession — bestows on a graduate faculty member.
"I am deeply humbled and honored to have received this award," Guthrie said. "Its namesake is a man whose legacy has influenced how I try to serve students and one I strive to emulate. This award symbolizes my deep gratitude for the opportunity to learn with and from students as we collectively try to make higher education — and our world — a better place."
Each Robert H. Shaffer Award recipient has inspired graduate students and served on doctoral dissertation committees; has a distinguished record of scholarly achievement, including publication in relevant literature; and has made significant contributions to professional associations.
In addition to teaching in FSU's higher education program, Guthrie also serves as the director of the Leadership Learning Research Center and coordinates the undergraduate certificate in leadership studies, which is a partnership between the College of Education and the Division of Student Affairs. She is also the director of the Hardee Center for Leadership and Ethics in Higher Education. Her research focuses on the learning outcomes and environment of leadership and civic education, online teaching and learning and professional development for student affairs professionals as leadership educators.
Guthrie and the other annual award recipients will be honored in March at the 2021 NASPA Virtual Conference. More information about the award is available at https://www.naspa.org/awards/robert-h-shaffer-award-for-academic-excellence-as-a-graduate-faculty-member4.