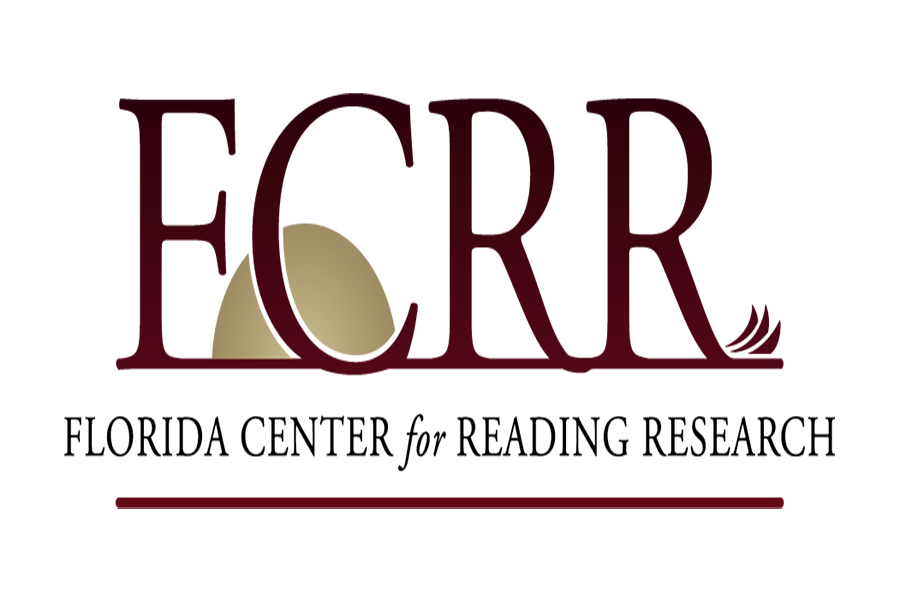 As the need for highly trained educators continues to grow, so too grows the need for a new generation of education scientists seeking to inform those practitioners. Aiming to address this need, Florida Center for Reading Research (FCRR) Professors Nicole Patton Terry and Sara Hart of Florida State University have launched a new interdisciplinary research training program in education sciences for doctoral students.
The program is funded by a $4.5 million grant from the Institute of Education Sciences.
"We are excited to continue FCRR's strong tradition of preparing doctoral students who will not only contribute to the field of reading research but also will pursue careers that are focused on improving educational outcomes for all learners," Patton Terry said.
Beginning this fall, Florida Interdisciplinary Research Fellows in Education Sciences (FIREFLIES) will leverage the unique strengths, robust resources and authentic opportunities available at FCRR and Florida State University to train 18 doctoral students.
The training program will recruit fellows and faculty from six distinct disciplinary programs: reading education, special education, educational psychology, psychology, communication science and disorders, and social work. The fellowships are three or four years in length and include an annual stipend and funding support toward tuition, benefits, their own research, travel and professional learning expenses.
Three core principles guide the FIREFLIES doctoral training program: interdisciplinary, rigor, and relevance. Fellows will participate in various activities designed to develop their research, leadership, entrepreneurial, and professional skills, including interdisciplinary coursework, proseminars and lectures in reading and education research, quantitative methodology and policy; a three-year research apprenticeship with FCRR faculty mentors; a yearlong policy or practice apprenticeship with an education-focused agency or organization; and an array of professional development opportunities.
"This is such an incredible training opportunity for the FIREFLIES fellows, giving them a depth of resources, opportunities and skills to support them as they train to become leaders in the field," Hart said.