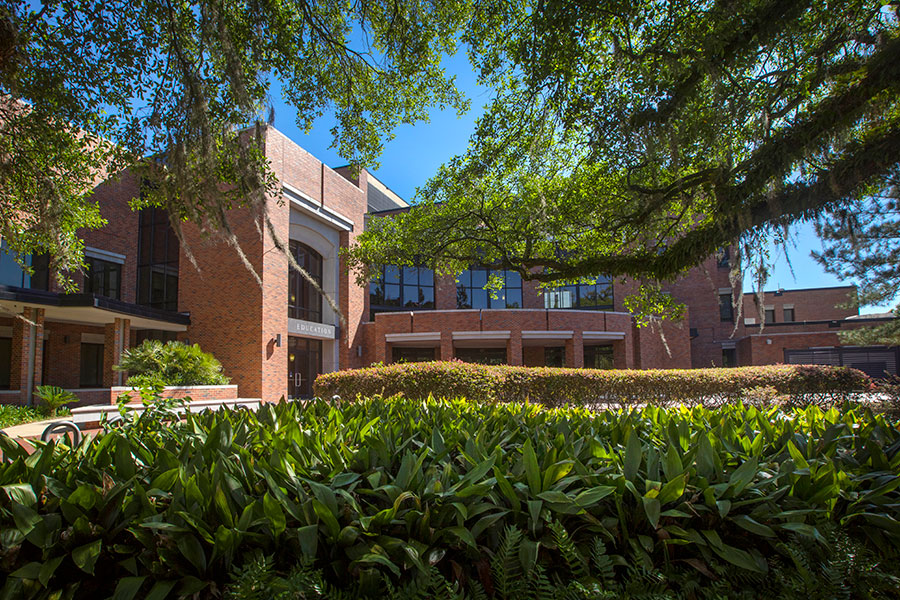 Florida State University's College of Education is launching an online master's program in Teaching English to Speakers of Other Languages (TESOL) starting in spring 2021.
The program will prepare students for careers in teaching English as a Second Language (ESL) and English as a Foreign Language (EFL), language assessment, teacher training, materials development, program administration, education consulting and publishing.
"There is a demand for qualified TESOL teachers and professionals all over the world," said Shaofeng Li, associate professor and coordinator of the TESOL program. "Our online master's program in TESOL will help prepare individuals to meet this need through rigorous training and skill development."
The online master's program in TESOL is geared toward current or prospective teachers of English as a foreign or second language who want to hone their teaching skills. The program will prepare students around the world to pursue or advance their career in TESOL both in the U.S and abroad at public or private institutions.
The College of Education currently offers a 12-credit hour graduate certificate in TESOL, which can be earned at the same time as the master's degree since many of the courses in the programs are shared.
The master's program requires 33 credit hours of coursework and culminates in a comprehensive exam. Applications are being accepted now for spring 2021 admission; the deadline to apply is Nov. 1.
To learn more about the program, visit https://education.fsu.edu/tesol-ms.