A Florida State University higher education professor has received the Presidential Medal from the Association for the Study of Higher Education (ASHE).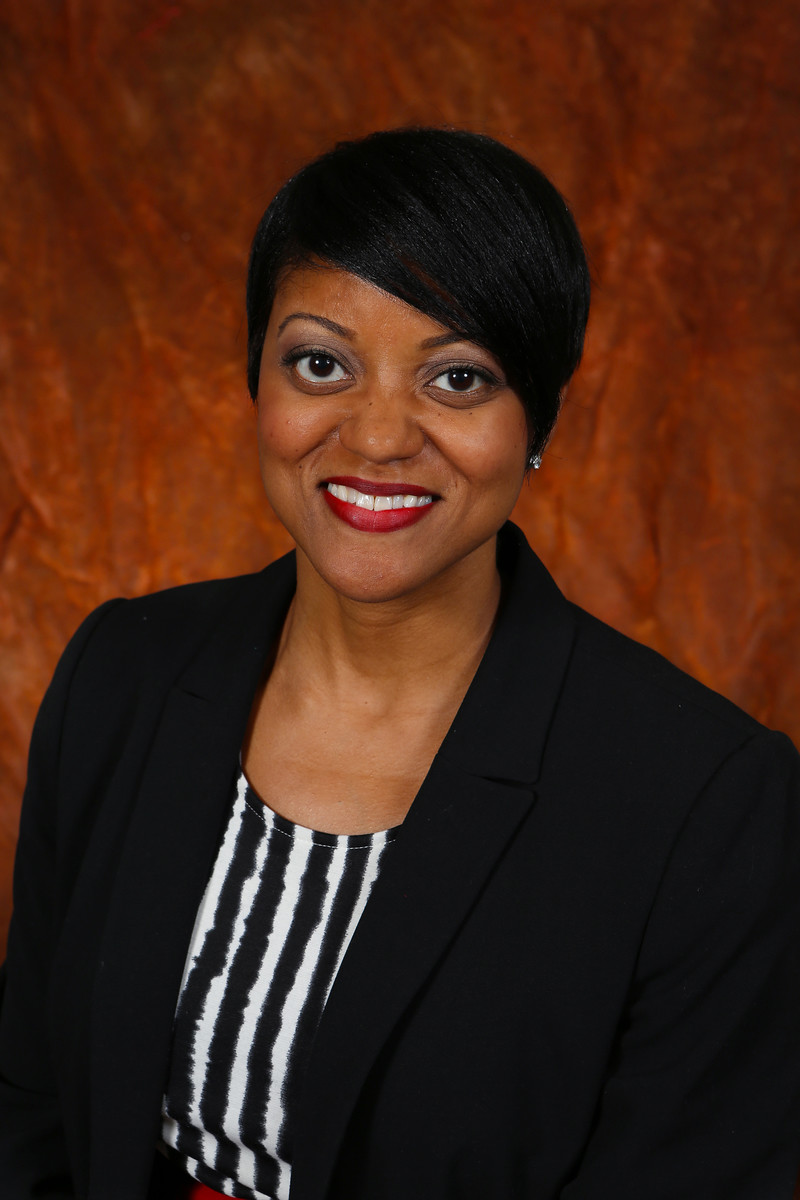 Tamara Bertrand Jones, an associate professor of higher education in the College of Education, was recognized for her exemplary achievements and contributions to the study of higher education through research, leadership or service to ASHE and the field of higher education.
"Often times we do the work we do without expecting any sort of validation for doing it," Bertrand Jones said. "So, for me, this award represents being seen. It means so much that my current and former students, FSU colleagues and colleagues across the country took the time to submit their kind words about my work. I am grateful that my work to make FSU a better place for us all has just as much meaning for them as it does for me."
The ASHE Presidential Medal is presented to an individual of the current president's choice at the ASHE Annual Meeting awards ceremony each year. The recipient can be a mentor, colleague, research collaborator, or someone else in higher education whom the outgoing president deems worthy of public acknowledgment.
The award notification states: "Tamara Bertrand Jones consistently develops institutional change at a systemic level, combats 'scarcity mentality' in that she filled a void in needed support of others, and creates space for others to grow and shine. While making change, she has also developed structures that will ensure the success and sustainability of her change initiatives, even if/when she is no longer involved."
ASHE promotes collaboration among its members and others engaged in the study of higher education through research, conferences, and publications, including its highly regarded journal, The Review of Higher Education. ASHE values rigorous scholarly approaches to the study of higher education and practical applications of systemic inquiry.
To learn more about Bertrand Jones and her research, visit https://education.fsu.edu/faculty-and-staff/dr-tamara-bertrand-jones.