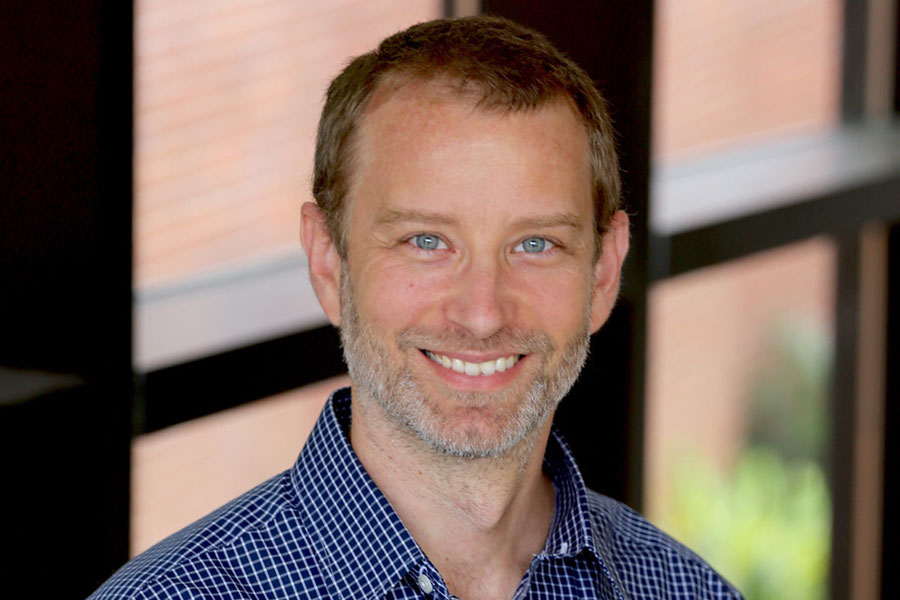 Florida State University's College of Education strives to prepare students and professionals to serve in any number of roles at educational institutions, from teachers and principals to counselors and more. Now, the new Interdisciplinary Center for Athletic Coaching, known as FSU COACH, aims to prepare individuals interested in working in schools and beyond in a different — yet vital — way.
FSU COACH was designed to meet the growing demand for well-trained athletic coaches at all levels of competition, from school and amateur leagues all the way to professional organizations. The nature of the center lends itself to cross-collaboration with other entities on campus with an interest in sports. The center currently offers an online graduate certificate program in coaching, which is available to degree-seeking students at FSU as well as the larger community.
FSU COACH is led by College of Education Professor Tim Baghurst. Prior to joining FSU last fall, Baghurst was a professor at Oklahoma State University, where he helped develop the first-ever coaching science undergraduate and graduate certification programs in the state of Oklahoma. His research focuses on coaching education and development, with specific interests in coaching ethics and coach health and well-being.
Baghurst believes that the creation of FSU COACH helps address the lack of coaches with formal education in the profession.
"There are millions of coaches in the United States and less than 10 percent receive any training whatsoever," Baghurst said. "I'd like our center to play a role in changing that."
Students and existing coaches can expect to receive an education that goes far beyond basic coaching skills and understanding the nuances of a given sport. The program teaches interpersonal and intrapersonal skills, leadership, self-awareness and effective communication. These skills are critical for coaches to lead teams to success, as well as to serve as role models for their players.
College of Education Dean Damon Andrew believes that FSU COACH has an opportunity to make a meaningful impact in the lives of players at all levels of competition.
"Almost everyone has a memory of playing some sport, and a good coach can have an incredibly important role to play in the life of an athlete," Andrew said. "For some people, a coach can make as much of a difference in their life as a teacher or even a parent. Training the next generation of coaches will have a tremendously positive effect on the lives of students and more."
To learn more about FSU COACH, visit https://fsu-coach.fsu.edu.