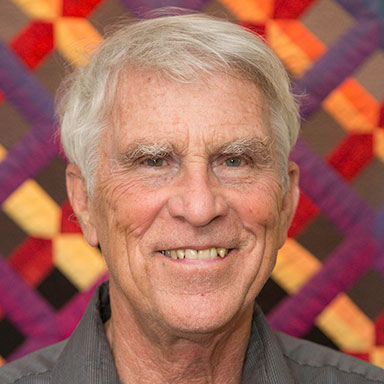 The Florida State University College of Social Sciences and Public Policy and the Center for Global Engagement will present a lecture by Mark Juergensmeyer, distinguished professor in the Department of Global Studies at the University of California, Santa Barbara.
Juergensmeyer's lecture, "The Global Rise of Religious Violence," will explore the complexities of whether religion is the cause of terrorist violence around the world or its victim and ask: How can we respond to it?
The lecture, which is free and open to the public, will take place at 3 p.m. Friday, April 20 in the Globe Auditorium, 110 S. Woodward Ave.
Juergensmeyer's illustrated presentation explores the issue based on recent interviews with activists and victims related to ISIS and other Muslim activists, Christian militants, Jewish extremists, Buddhist rebels and Sikh separatists.
Juergensmeyer is the founding director and a fellow of the Orfalea Center for Global and International Studies, the Kundan Kaur Kapany Chair of Global and Sikh Studies and an affiliate professor of religious studies at UC Santa Barbara.
He is a pioneer in the field of global studies and writes about global religion, religious violence, conflict resolution and South Asian religion and politics.
This talk is sponsored by the College of Social Sciences and Public Policy's Ruth K. and Shepard Broad International Lecture Series and presented in partnership with the Engage Your World multicultural dialogue series of the FSU Center for Global Engagement.
A reception will take place at 3 p.m., prior to the talk.