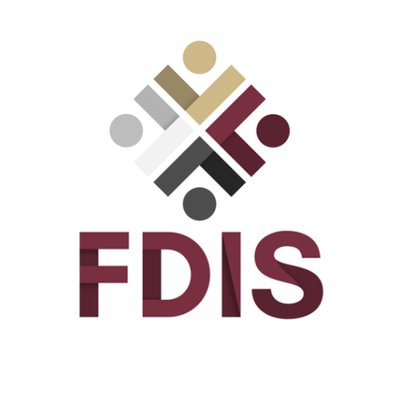 Florida State University's Foundation for Diversity & Inclusion in Sport will feature Carla Williams, athletic director at the University of Virginia, in its upcoming Sport Talk Series.
Williams will discuss her journey of becoming the first African-American woman to hold the title of athletic director at a Power 5 school.
The talk will be held via Skype and will be presented on a large screen.
The event, which is free and open to the public, will take place 6 p.m. Wednesday, April 18 in University Center D, Room 1101, 403 Stadium Drive.
Williams is an alumna of the Florida State Sport Management program, where she received her Ph.D. in 2000. She has decades of experience as a coach and administrator at the University of Georgia and Vanderbilt University and now serves as an administrator at the highest level in intercollegiate sports.
Parking is available around the stadium. Attendees are encouraged to enter the University Center near the Bobby Bowden statue.
The Foundation for Diversity & Inclusion in Sport was founded in early 2018 by sport management master's student Benjamin Pereira. The organization seeks to empower students of diverse backgrounds through personal and professional development using a series of esteemed speakers from the world of athletics.