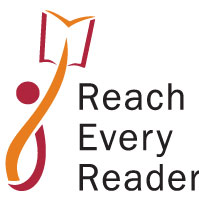 The Florida Center for Reading Research and College of Communication and Information at Florida State University have announced a collaborative partnership with the Harvard Graduate School of Education and the Massachusetts Institute of Technology Integrated Learning Initiative to research improving early childhood literacy through personalized intervention.
The goal of the five-year, $30 million Reach Every Reader project is to ensure that, through individualized assessment and interventions, every child is reading on grade level by the end of third grade. The project is supported by Dr. Priscilla Chan and Mark Zuckerberg, co-founders of the Chan Zuckerberg Initiative (CZI).
Research shows that a student who fails to read adequately in first grade has a 90 percent probability of reading poorly in fourth grade and a 75 percent probability of reading poorly in high school. This compounds the need to level the playing field and help all children thrive and succeed as readers.
Lead FSU researchers Yaacov Petscher at the Florida Center for Reading Research and Hugh Catts at the School of Communication Science and Disorders in the College of Communication and Information will combine their knowledge of literacy screening and assessment with MIT's strengths in science and engineering and Harvard's proven expertise in early childhood education.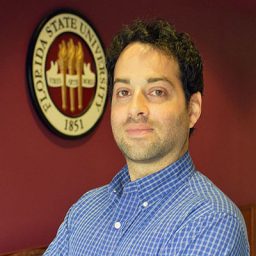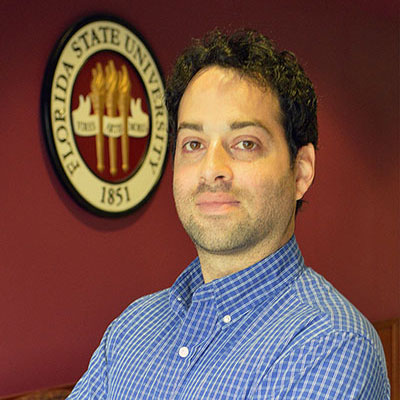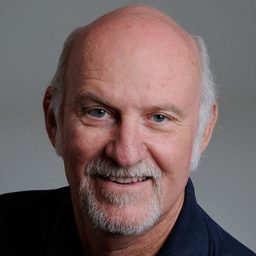 "We are very excited to be working with researchers from Harvard and MIT on this CZI-funded project," Catts said. "We know that reading and language disabilities can have a significant negative impact on children's academic achievement, psychosocial well-being and future employment opportunities. So it is crucial that we identify children who are at risk early and provide them with appropriate intervention. In this collaboration, we are developing and evaluating screening tools for this identification."
FSU researchers will lead the development of the personalized diagnostics portion of the project, including development of assessment content and a new gamified suite of activities for students. The team also will work closely with researchers at Harvard to align assessments to the newly developed interventions and with researchers at MIT to develop new technologies for assessment purposes.
"Innovation is key," Petscher said. "By partnering with MIT and Harvard, we have a unique opportunity to explore innovations in how we measure reading and language skills with advanced measurement systems and new technologies. Our desire is to bring to bear interdisciplinary research — to better understand the beneficial and adverse childhood experiences so that assessment results can guide teachers and caregivers to better support the totality of children's educational needs."
The Florida Center for Reading Research is a multidisciplinary research center at Florida State University that explores all aspects of reading — literacy-related skills for typically developing readers and those who struggle, studies of effective prevention and intervention, and psychometric work on formative assessment.
The Chan Zuckerberg Initiative, founded in December 2015, is a philanthropy organization that brings together world-class engineering, grant-making, investing, policy and advocacy work. CZI has invested in a range of educational research initiatives including personalized learning and expanded access to test preparation tools for assessments such as the SAT.
Learn more about the Reach Every Reader project at www.gse.harvard.edu/reach-every-reader.