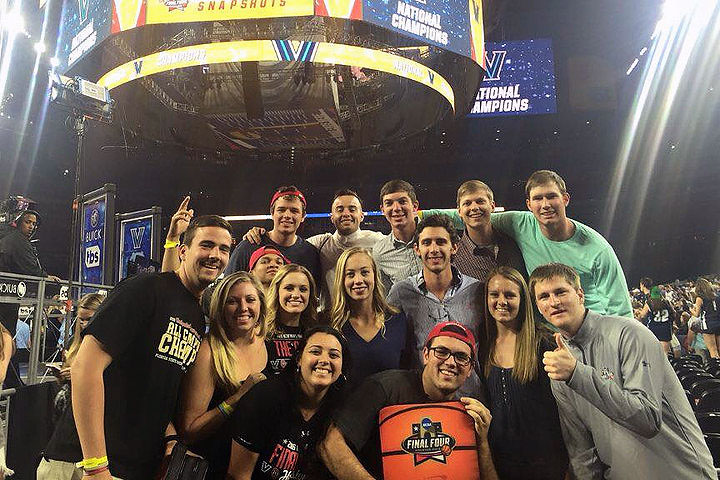 The Florida State University master's degree program in Sport Management is the top program in the nation according to College Choice, a leading online authority on college rankings and resources.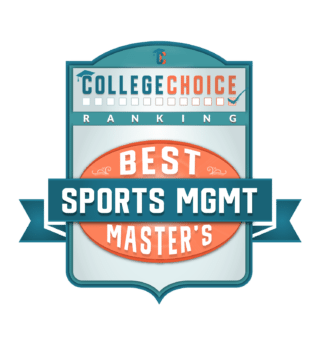 The No. 1-ranked sport management program is housed in FSU's College of Education.
"We are incredibly proud of the recognition our program has received," said Jeffrey James, professor and chair of the Department of Sport Management. "This achievement is a reflection of our outstanding faculty, staff and students, and we aim to keep this momentum going."
The College Choice rankings are based on five key data points: quality, reputation, affordability, value and student satisfaction.
Students gain knowledge and abilities through studying with faculty members in courses such as Sport Marketing, Sport and the Media, Strategic Sport Management, Legal Issues in Sport and Facility and Event Management. The skills are then put into practice through the department's unique service learning program. Students engage in sport-based service, fostering inclusiveness in the community as they partner with various organizations.
Recent graduate Zakary Bertram (M.S. '16) said his experience challenged him to expand his thinking about sport, sport programming and his ability to serve.
"Choosing Florida State University's Sport Management master's program was the greatest professional decision I have made," said Bertram, who now serves as director of football operations at the University of Dayton. "The faculty provides a world-class education that prepares students for a wide variety of careers in the sport industry."

While at Florida State, Bertram volunteered with the ESPN Wide World of Sports Complex and the College Football Playoff. 
"The alumni network at Florida State consists of many current and future leaders in the sport industry, so students are always connected to the best and brightest minds in the business," Bertram said. "I would recommend the Sport Management master's program to anyone who is serious about advancing their career or setting themselves up for future success in the sport industry."
To learn more about the College Choice ranking, visit https://www.collegechoice.net/rankings/best-masters-in-sports-management-degrees/.