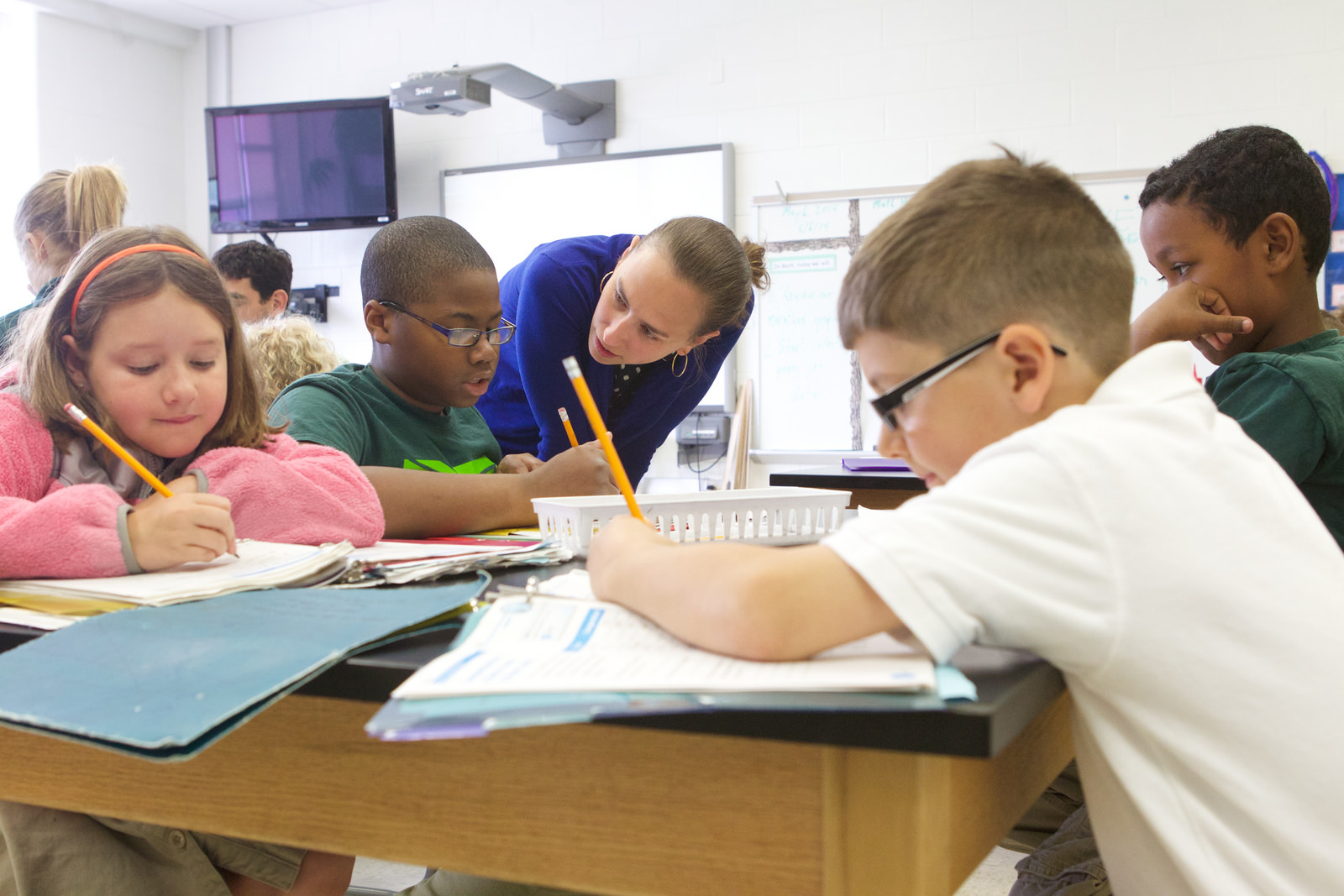 The Florida State University College of Education invites innovators and entrepreneurs to hack some of education's biggest challenges at its first ever education hackathon, "HackEd: Brainstorming Solutions to Issues in Education."
HackED will take place at 8 a.m, Saturday, Feb. 18, at the Donald L. Tucker Civic Center. 
HackEd is a unique, daylong competition designed for students and professionals who share a passion and commitment to improving public education with innovative solutions. It is modeled after a hackathon, where computer programmers collaborate on solutions to software and programming issues. 
HackEd teams, consisting of no more than three people, will identify challenges, propose answers and work on solutions designed to transform public education. Each team will then present their solution to a panel of judges. Winners will receive prizes and have the opportunity to discuss their ideas with community leaders. 
"We are dedicated to innovation and shaping the future of education," said Marcy Driscoll, dean of the FSU College of Education. "HackED is a great example of how we as a college can engage with diverse minds and explore solutions to education's biggest challenges with a fresh perspective in order to create a stronger public school system."
The topic to be addressed will be announced the morning of the event. Teams will have nine hours to develop and eventually present a prototype or presentation of their solution to a panel of judges. Subject matter experts in education, administration and social entrepreneurship will be available during the entire process to assist the teams. 
Students and professionals in education, IT, business, public policy and other areas are encouraged to participate. The event is free, but everyone is required to register due to a limited number of spots. Breakfast and lunch will be provided at the event. To register your team or to learn more, visit http://education.fsu.edu/hacked.