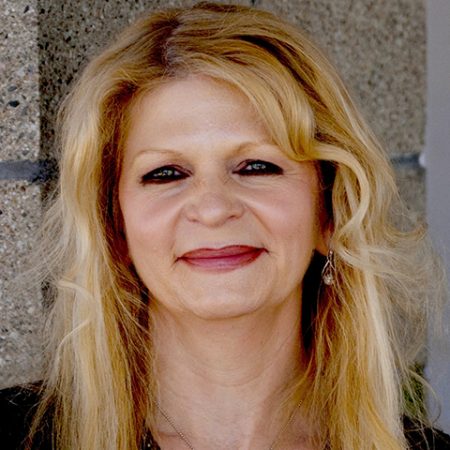 Seniors at Florida State University Schools (FSUS) swept the top three spots in their region in a statewide video contest for high school students to illustrate — with creativity and historical knowledge — the state's economic past.
The contest, "Florida's Financial History Challenge," was hosted by state government in honor of the 500thanniversary of Ponce de Leon's arrival in Florida. The contest engaged students in a range of scenarios, including highlighting one historical person, place or event in Florida's economic history.
Winners were selected in three categories — a drawing contest for grades 3 through 5, an essay contest for middle school students and a video contest for high school students — in three regions of the state. Cash prizes are awarded to students who win or place in the 3rd through 12th grades.
Jeff Atwater, the state of Florida's chief financial officer and sponsor of the contest, will present cash prizes at FSUS at 8:30 a.m. on Thursday, March 27.
"I couldn't be more proud and excited for our amazing students in getting top honors in this competition," said Lynn Wicker, director of FSUS. "It's just yet another example of the high quality students and teachers at Florida State University Schools."
First place went to Alyssa Lewis, Demetrius Jones and Chauncey Rentz; second place to Kelsey James, Garrett McGhin, Jay Robinson and Andrew Harrell; and third place to Austin Bess, Connor Jackson and Cooper Perlman. Their winning videos can be viewed online.
Florida State University Schools is the FSU College of Education's developmental research school in Tallahassee. The 1,700-student K-12 school is operated under a charter agreement by FSU and provides a venue for educational research, curriculum innovation, educator development and statewide reform efforts.
Along with providing an excellent education for its students, activities at the school advance educational research, support teacher training and create grant funding for academic programs and research.
The school works with FSU faculty and students on research initiatives focusing on instructional techniques and materials, computer-assisted learning and reading development, as well as providing an outlet for clinical teaching internships and service learning experiences.
Long-term objectives focus on curriculum development, research of learners and learning systems, and teacher professional development, while addressing education issues of the state and nation.